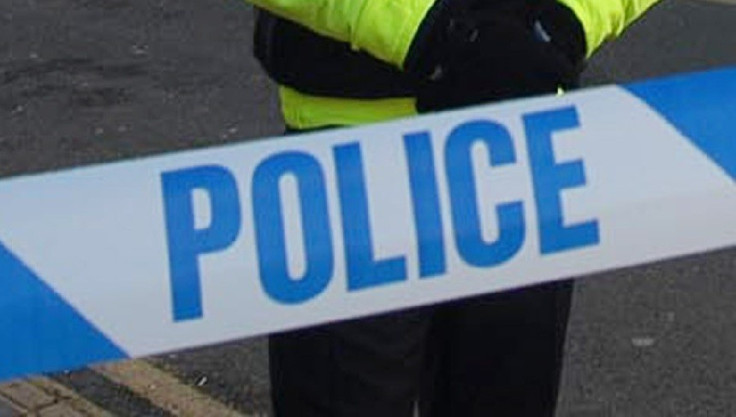 A man has been arrested after the body of a 43-year-old woman was found with her throat slit beneath an underpass in Berkshire.
The body, which was in a foetal position with her hands covering her face, was found in Bracknell.
The woman had been beaten. Her body was found next to a half-empty wine bottle. Police have confirmed that she lived locally but refused to identify her.
Brothers Lee and Glenn Paul-Ferris were alerted to the gruesome discovery by a cyclist.
Lee Paul-Ferris said: "She was on the floor and her hand was near a bottle which wasn't broken. It looked like she had been drinking [from] it. We went jogging up there when we heard there was a body there as a man appeared and asked if we had a mobile.
"She was on the floor and there was blood all over the place. There was a lot on the floor around her and on the wall about 18 inches up."
Officers arrested a 28-year-old man in Bracknell on suspicion of murder. Investigators are checking CCTV.
A woman who lived near the scene told the Daily Mail: "She had obviously been on a night out or to a party.
"It's shocking that something like that could happen here. That alleyway is normally very quiet and never used at night.
"If you lived around here you would know not to use the underpass at night."
Det Supt Paul Hayles, of Thames Valley Police, said: "Following forensic tests, the nature and severity of this woman's injuries means this investigation has now become a murder inquiry."