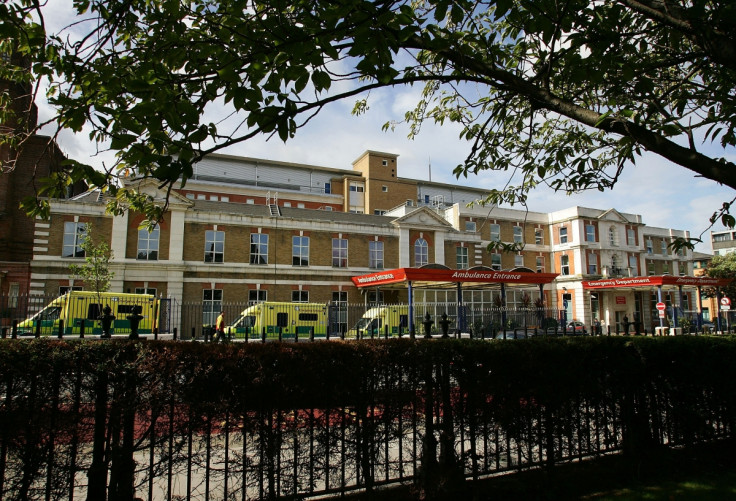 A 50-year old woman refused life-saving medical treatment in London because she claimed she had "lost her sparkle" and along with it, her interest in living.
Referred to as C, the socialite was deep in debt after having spent most of her money recklessly. She was diagnosed with breast cancer but refused treatment on the grounds that it would "make her fat".
With debt and old age shadowing her, C swallowed a large number of paracetamol tablets with Veuve Clicquot champagne in a failed attempt to commit suicide. Doctors at Kings College Hospital recommended dialysis, which would be able to reverse the damage done to her liver from the drug overdose, but she refused treatment claiming she had "lost her sparkle" and had no interest in continuing to live.
On 23 Nov, the hospital applied for a ruling from the Court of Protection that C lacked the mental capacity to make decisions about the treatment.
In a statement, C's daughter told the court, "Put bluntly, her life has always revolved around her looks, men and material possessions.
"She understands that other people have failed relationships, feel sad and continue living, but for her, as she has said, she doesn't want to 'live in a council flat', 'be poor' or 'be ugly', which she equates with being old."
After listening to statements of three psychologists and the woman's daughters, Justice MacDonald referred to a statement of the law: "An adult patient who... suffers from no mental incapacity has an absolute right to choose whether to consent to medical treatment, to refuse it or to choose one rather than another of the treatments being offered."
Socialite had four husbands and a number of affairs
This was not a case of assisted suicide which is a criminal offence in the UK, but the right to accept or refuse medical treatment.
As part of his verdict statement, MacDonald said, "C is a person to whom the epithet 'conventional' will never be applied ... C has led a life characterised by impulsive and self-centred decision-making without guilt or regret. (She) has had four marriages and a number of affairs and has, it is said, spent the money of her husbands and lovers recklessly before moving on when things got difficult or the money ran out.
"She has, by their account, been an entirely reluctant and at times completely indifferent mother to her three caring daughters. Her consumption of alcohol has been excessive and, at times, out of control ... In particular, it is clear that during her life C has placed a significant premium on youth and beauty and on living a life that, in C's words, 'sparkles'."
The solicitor of one of the daughters later put out a statement confirming that C died on 28 Nov.