Simon Binner: Tributes paid to terminally ill businessman who announced assisted suicide date on LinkedIn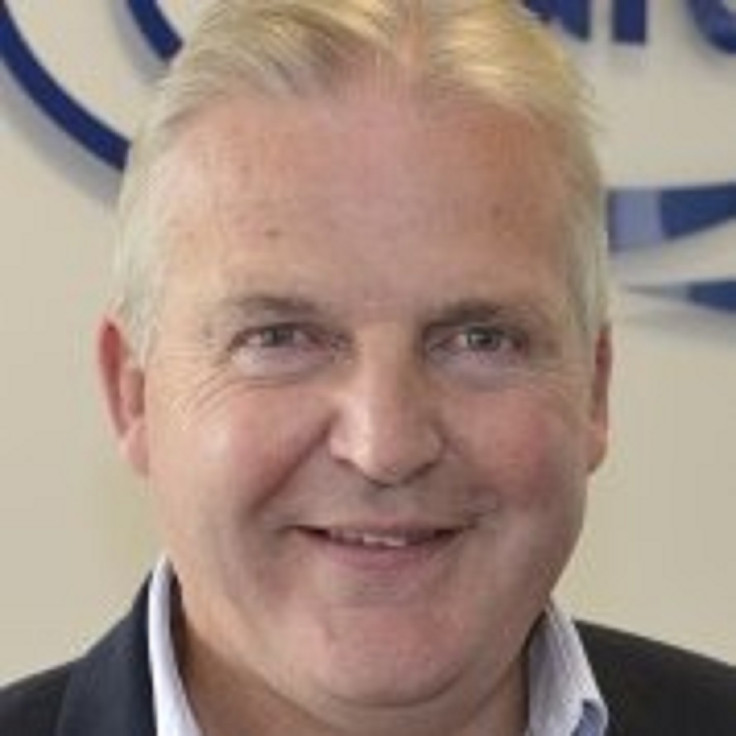 Simon Binner's family and friends have paid tribute to him after he took his own life at an euthanasia clinic in Basel, Switzerland on 19 October (Monday). The 57-year-old had earlier posted on his LinkedIn profile page his plans to die at a Swiss suicide clinic after he was diagnosed with an aggressive motor neuron disease (MNS), in January.
The Cambridge graduate's move to travel to a foreign country for assisted suicide, which is illegal in the UK, is a first for the country and has revived the debate on the right to assisted dying. Back in September, MPs in the House of Commons had rejected "the right to die" bill by a margin of three to one.
In a video, Binner and his wife Debbie had urged the country to change the assisted suicide laws, which Binner -- a director at a firm that provides care for the elderly -- said was "nonsense". He said a person should have the legal right to choose when he or she wants to die.
Debbie said: "He doesn't want to go to Switzerland and he doesn't want to go into a hospital. He wants to be at home as much as possible with his friends and family. And I think the most important thing to say is that Simon believes if that was available in the UK he may well want to stay alive longer. Christmas would be lovely for us to have Simon."
"Simon Binner's battle with motor neurone disease may now be at an end, but many others like him continue to suffer without access to the dignified death that they want for themselves," British Humanist Association (BHA), which has been working with Binner's family, was quoted as saying by The Independent: "Our thoughts remain with the Binner family at this difficult time." It also said the course taken by Binner will prompt fresh court action.
"I found it horrendous," Debbie was quoted as saying by The Daily Mail. "He said first of all he wanted to commit suicide because he was utterly determined that he did not want to go through the process of motor neurone disease. He has never ever wavered from that view. He started talking about actively committing suicide, which myself and our family found abhorrent and terrifying. He bought a book about how to do it. That was so shocking and so horrifying, but it did open up a discussion on assisted suicide."
Hannah, Binner's step-daughter, posted a photograph of her step-father and her mother on social media with the caption: "My beautiful inspirations." Binner's friends also bid him farewell describing him as a "brave" and "courageous man" on social media sites.
"He has taken a brave and public stand on the right to end his life with dignity. Our prayers are with Simon and his family and I sincerely hope the UK will fast-track some more human legislation," Binner's friend wrote on social media, according to The Telegraph.
According to the NHS, about 5,000 people in the UK suffer from MND, which has no cure. Patients suffering from MND eventually become completely paralysed, unable to move, talk, swallow or breathe. But they would be able to see, hear and feel.
© Copyright IBTimes 2023. All rights reserved.