Wonder Woman director Patty Jenkins addresses rumours that the DC movie 'is a mess'
Patty Jenkins took to Twitter to respond to open letter of an alleged Warner employee.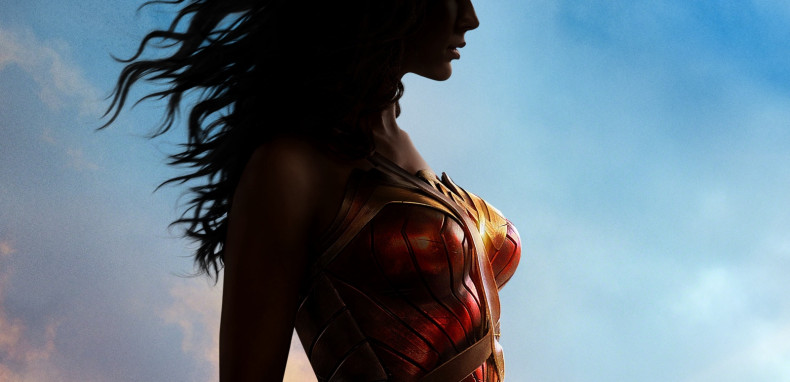 Cinema-goers are keeping a close eye on Warner Bros' upcoming DC outings, given the less-than-favourable reviews Batman v Superman: Dawn Of Justice received back in March and the lukewarm response to the studio's most recent release, Suicide Squad. But despite the dour reaction of fans, many are still optimistic that following titles Justice League and Wonder Woman will get the DCEU back on track.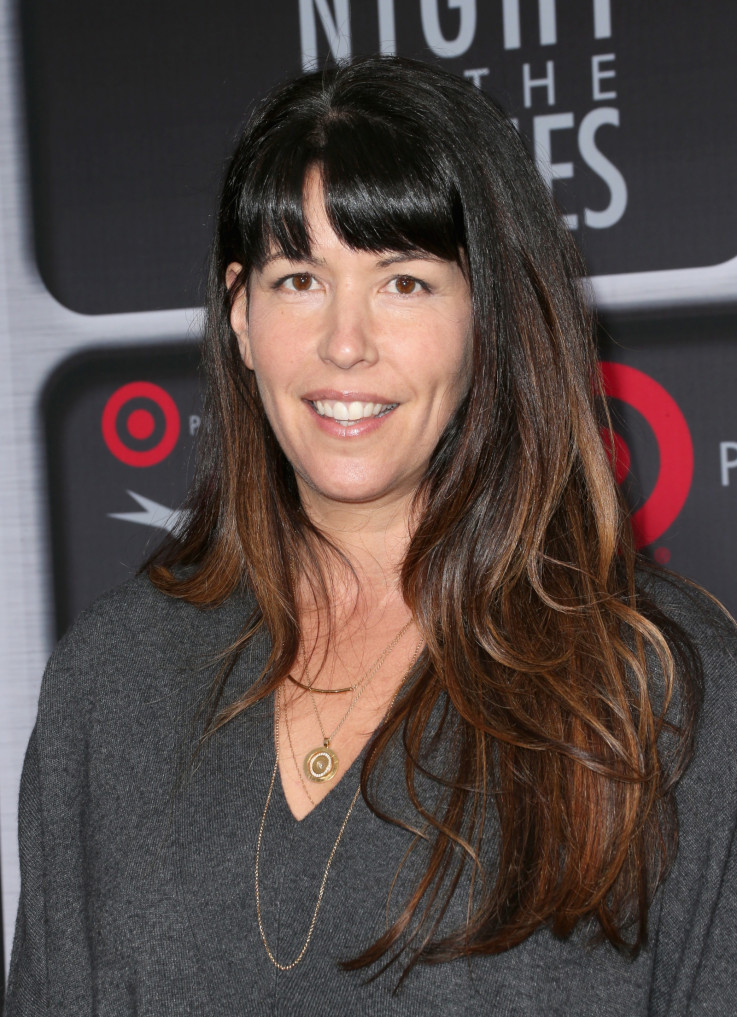 The 45-year-old filmmaker claims that time will prove the letter to be false
Frederick M. Brown / Getty
Last week however, an open letter from an alleged former studio employee emerged online and while it concentrated on Suicide Squad, it mentioned Wonder Woman too. It called out the standalone movie for "standing behind a great trailer" and went on to claim that "people on the inside are already confirmed that it's another mess", which set the rumour mill into overdrive... and fans into worry-mode.
But on Friday 12 August, director Patty Jenkins was quick to defend the movie and took to her personal Twitter account to address the letter in question, claiming that time will reveal the letter to be "false".
"Woah, just saw this press about WW having problems. Are they serious? This is some made up bs right here. Made up! Produce a source, anyone," she urged her followers. "You can't because it's entirely false. Don't believe the hype people. Someone's trying to spread some serious misinfo.
"Isn't until you are intimately involved in these things that you realize how totally false these rumours can. Let me reassure you... zero about the movie we are making has been called a mess by anyone in the know. Fact," she continued. "Real lasso of truth, time will reveal that letter to be false soon enough. But lame something so transparent in its agenda gets traction."
Starring Gal Gadot, Robin Wright and Chris Pine, Wonder Woman is set to reach big screens in both the UK and the US on 2 June 2017. It will be followed by Justice League in November and The Flash in March 2018.
For more entertainment news follow A-List on Twitter @Alistinsider