Ezra Miller, who plays The Flash in the DC Movie universe, has hinted that his character will have an "eye to eye" moment with Grant Gustin – who plays the speedster in DC's The Flash TV series.
With immense controversy surrounding Miller's casting as the Flash in DC movies over Gustin, the Justice League actor has quelled rumours and called his counterpart "the boss".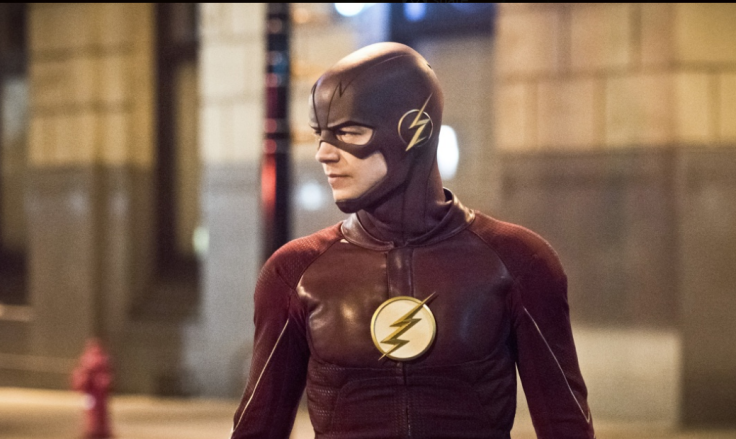 He told MTV [via Screenrant], "He's a boss. I can't wait to see him, eye to eye, adrift in the Speed Force — our eyes will lock and, in that moment, we will both know the truth. What truth? I dare not say." Possibly hinting at a Speed Force meet-up, Miller surely managed to excite fans of The CW show and the movie.
The 23-year-old actor also praised comic-book writer and creator of the classic Batman story Arkham Asylum: A Serious House on Serious Earth, Grant Morrison. The Perks Of Being A Wallflower star said, "Grant Morrison is my absolute Guruji when it comes to The Flash and the mythos of the comic book — these two-dimensional realities that we engage within our three-dimensional world. Us trying to understand those beings is as ludicrous as those two-dimensional beings trying to understand us, and yet there's something about The Flash that we can relate to on a uniquely human level."
The actor is currently filming Zack Snyder's Justice League in London. In the movie, set to release in 2017, Millers will be seen alongside Ben Affleck (Batman), Gal Gadot (Wonder Woman), Jason Momoa (Aquaman), Ray Fisher (Cyborg), and Henry Cavill (Superman). Miller's solo movie The Flash will hit screens in March 2018.