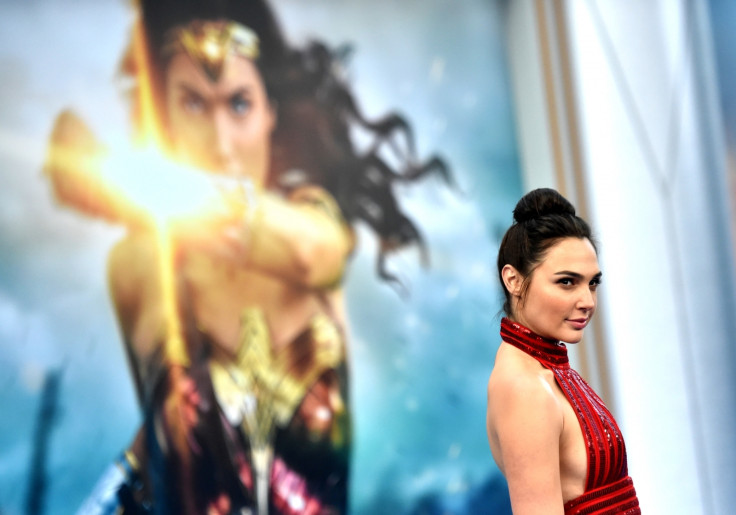 Wonder Woman star Gal Gadot has revealed that before she was cast as the iconic DC superhero she was in contention to play Imperator Furiosa in George Miller's Mad Max: Fury Road, a part that eventually went to Charlize Theron.
Despite her role in the Fast & Furious franchise, Gadot struggled to land high-profile leading roles before Wonder Woman. "I had so many 'almosts' for big, great things, but I was never big enough of a name," she told The Hollywood Reporter. "It was always me and 'the big name.'"
Since her debut as Wonder Woman last year in Batman v Superman: Dawn of Justice, and this year's highly-successful solo outing, that won't be a problem any more.
Living in her native Israel at the time and having to travel for each audition, Gadot almost quit acting entirely. "It just came to a point where I was like, 'I don't want to do this to my family. If it's not going to work, why push it?'"
"I was on the verge of quitting everything and just going back to Israel."
Then she was asked by Warner Bros to audition for a secret project, and read for director Zack Synder. A few weeks later she was told she was in contention for a role in Batman v Superman and auditioned opposite Ben Affleck, who played the Dark Knight in the film.
It was then that Snyder told her that she was auditioning for Wonder Woman, and the rest is history. Her casting was officially announced in December 2013.
The stars certainly aligned on this one. Gal Gadot is a fantastic Wonder Woman, winning over even her most ardent critics across her two performances in the role. Theron won similar acclaim for her portrayal of Furiosa opposite Tom Hardy's Max in the 2015 Oscar contender.
Gadot returns to the role in Justice League this November, starring opposite Affleck as Batman and other members of the DC superhero team; Ezra Miller as The Flash, Jason Momoa as Aquaman and Ray Fisher as Cyborg.
A second solo outing for Gadot has also been announced for release in 2019.