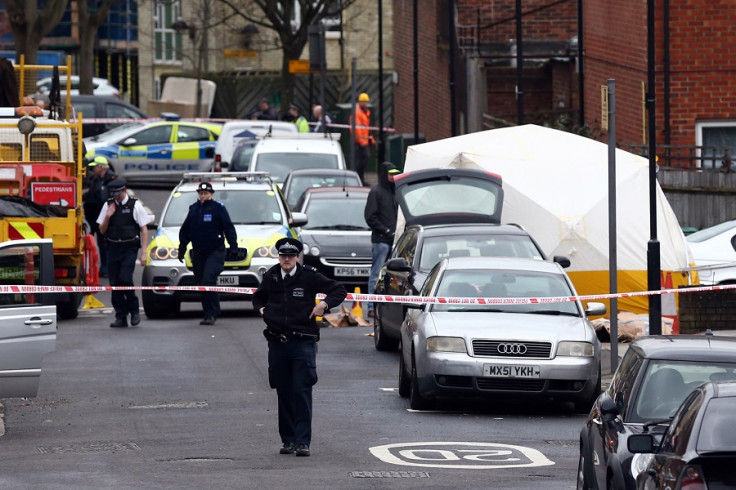 Metropolitan Police anti-gang operatives who shot dead a man in Wood Green have arrested four men on suspicion of plotting a breakout at a court. Officers from the Met Police Organised Crime Command and Specialist Firearms Operational Command Unit arrested the men as a result of a pre-planned intelligence-led operation on Friday (11 December).
Two of the men - aged 30 years and 19 - were arrested in Bracknell Close in Haringey, north London. They have been arrested on suspicion of conspiracy to facilitate the escape of an individual from lawful custody. Two other men - aged 31 and 25 - were arrested at Barratt Avenue. The men are at separate London police stations, and the Met said it was "not prepared to provide any further information as to where they are." They are alleged to have planned to free convicted carjackers and firearm offenders Erun Izzet and Erwin Amoyaw-Gyamfi who were due to be sentenced at Wood Green Crown Court.
A Met statement said: "During the operation in Bracknell Close a man was shot, and has subsequently died. The circumstances of that shooting are now under investigation by the Independent Police Complaints Commission and as such it would be inappropriate to comment any further at this stage."