Model-turned-actress Abbey Lee is reportedly in talks to star in the upcoming movie adaptation of The Dark Tower novels by Stephen King. According to Deadline, the 28-year-old is being eyed to portray a character from the books named Tirana, who does not come into the story until the seventh volume but will feature in the first film.
If the Mad Max: Fury Road star were to come aboard, she would join Oscar-winning actor Matthew McConaughey, who is already lined up to play villainous character Walter Padick, aka The Man In Black. Idris Elba is also set to feature in the lead role (which was originally offered to McConaughey), playing Roland Deschain, a gunslinger who sets out on a quest to find a mythical tower with the hopes that the discovery of it and its powers will save his dying world.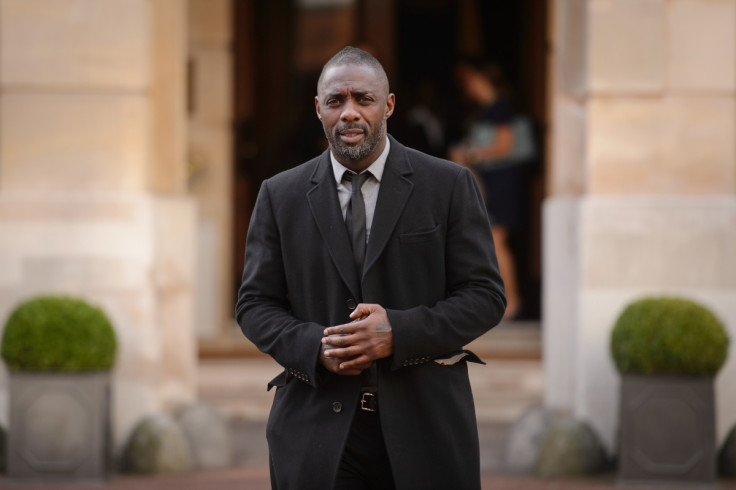 A Beautiful Mind's Akiva Goldsman and The Amazing Spider-Man 2's Jeff Pinkner previously wrote the adapted script but now director Nikolaj Arcel (The Girl With The Dragon Tattoo) is supposedly working with fellow Danish film-maker Anders Thomas Jensen to put his own spin on it.
Goldsman, Imagine Entertainment's Brian Grazer, Ron Howard and Erica Huggins are producing, with Pinkner executive producing. Despite still being in the very early stages, the film is already scheduled for release on 13 January 2017.
Sony Pictures and Media Rights Capital are co-funding the picture, which has been passed around several studios in recent years. Sony has already revealed it intends to gradually release individual adaptations of each novel as an eventual franchise, using both big screen and television-based mediums.
At the moment, no official deal has been signed but in the meantime, Lee will next be seen in adventure fantasy Gods Of Egypt opposite Game Of Thrones star Nikolaj Coster-Waldau and Olympus Has Fallen's Gerard Butler. Following that, she will feature on the big-screen in Nicolas Winding Refn's horror thriller The Neon Demon with Christina Hendricks and Keanu Reeves.
For more entertainment news follow A-List on Twitter @Alistinsider