Robert Downey Jr's Pinocchio eyes Ron Howard to direct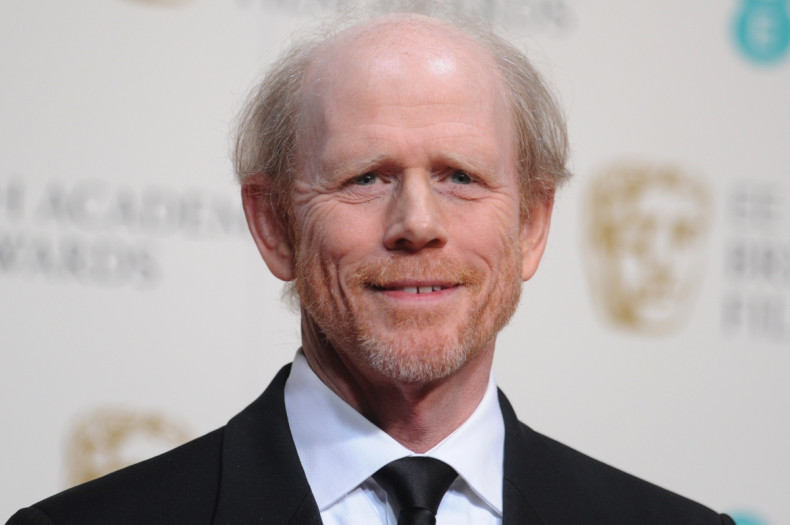 Director Ron Howard is reportedly in talks to direct Robert Downey Jr in the upcoming live-action version of the children's classic tale Pinocchio. The film will supposedly focus less on the wooden boy who becomes a 'real' and more on his carpenter father, Geppetto, who will be played by Downey Jr. In the new film, when Pinocchio goes missing, the worried dad must go looking for him, according to Hollywood 'insider' website The Tracking Board.
While the speculation about who will take the helm is rife, Warner Brothers studios are yet to confirm that any offers have been made to Howard. The Tracking Board also reports however that if Howard were to join the project, he will make Pinocchio his follow-up to Inferno, the final film in the Da Vinci Code trilogy.
Howard follows in the footsteps of Ben Stiller, Tim Burton and Paul Thomas Anderson — all of whom were rumoured to be in talks to direct Pinocchio at various points across its long gestation.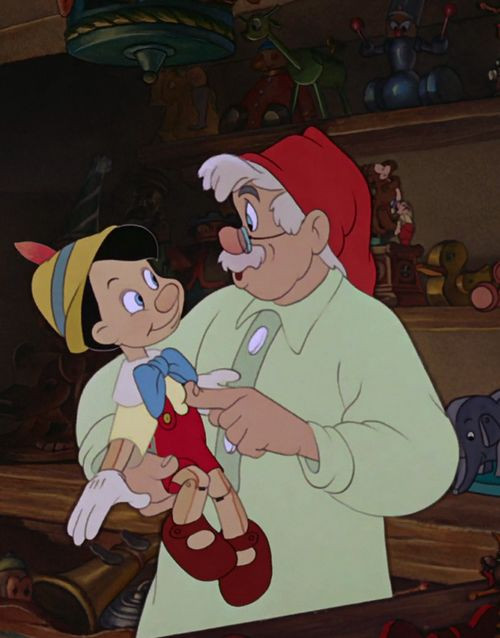 Downey Jr's vision of the animation fantasy will allegedly focus more on carpenter Geppetto and less on the infamous wooden puppet-turned-human
Walt Disney Productions
Downey has reportedly had this project in development for years, but has been forced to speed up production due to the influx of live-action movies that Disney is creating of late.
The trend all started with Burton's twisted take on animated classic Alice In Wonderland in 2010, which grossed more than $1bn worldwide. Then came Angelina Jolie's Maleficent, which made $758m last year. Most recently, Cinderella was brought to the big screen again, starring Helena Bonham Carter and Oscar-winning actress Cate Blanchett.
With huge successes like these, it is understandable why Disney currently has four future live-action interpretations lined-up, which will see favourites The Little Mermaid, Dumbo, The Jungle Book and Beauty And The Beast all get a real-life cinematic revamp within the next few years.
Thanks to the time spent getting the project off the ground, Pinocchio has seen screenplay drafts written by the likes of Hannibal creator Bryan Fuller and Jane Goldman (Kingsman: The Secret Service), however both were cast aside, pointing to their ideas not fitting with Downey's vision. The Giver writer Michael Mitnick wrote a third attempt at a story, which Downey allegedly spent six months tweaking before finally asking Anderson to create some new material for the final (albeit current) screenplay.

For more entertainment news follow A-List on Twitter @Alistinsider