Woolwich Beheading: Police Say Claim of Muslim Joy in Oldham is False Rumour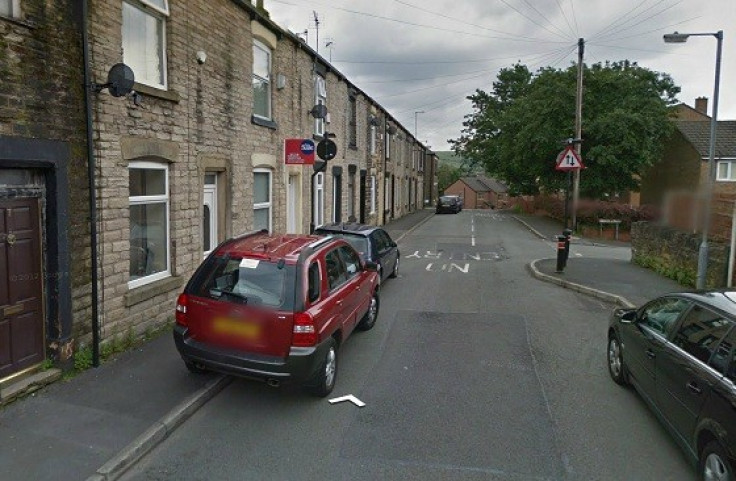 Reports of people celebrating the shocking killing of a British soldier on a south London street are false, police have said.
Twitter users published tweets alleging that "100s of Muslims" were "celebrating" and "cheering" on a street in Oldham, Greater Manchester, on the news of the murder.
The far-right English Defence League, whose members hurled bottles and abuse at police in Woolwich on Wednesday night, got in on the rumours early by posting the tweet.
"Police trying to disperse 100s of Muslims on Victoria St Oldham from celebrating the murder of British soldier," it claimed.
But Greater Manchester Police said the rumours were lies.
A spokesman told IBTimes UK: "It's a false rumour started on Twitter. There has been nothing like at all. It has taken on a life of its own."
The source of the report appeared to a user with a big interest in Manchester football clubs.
Vehement anti-Muslim views define the EDL as leader Tommy Robinson made clear when he joined supporters at the protest in Woolwich.
More than 100 EDL supporters staged a noisy demonstration near the scene where a British soldier was murdered.
Robinson said: "All we see are terrorist after terrorist being told Islam is a religion of peace. Islam is not a religion of peace. Islam is fascist and violent and we've had enough," he said.
"Everyone is tiptoeing around too scared to say the word 'Muslims'. We will say it: We're not having it. Everyone's had enough."
Prime Minister David Cameron called the murder of the soldier, who was wearing a Help for Heroes T-shirt, a terrorist attack.
Details were emerging that suggested that both assailants were known to the UK security services.
Radical preacher Anjam Choudry claimed he used to know one of the men, who was been unofficially named by sources as Michael Adebolajo.
Both men were shot and injured by police at the scene. They are being treated in hospital for serious injuries and are under armed guard.
© Copyright IBTimes 2023. All rights reserved.