Work Programme Slammed for Failing Ex-Prisoners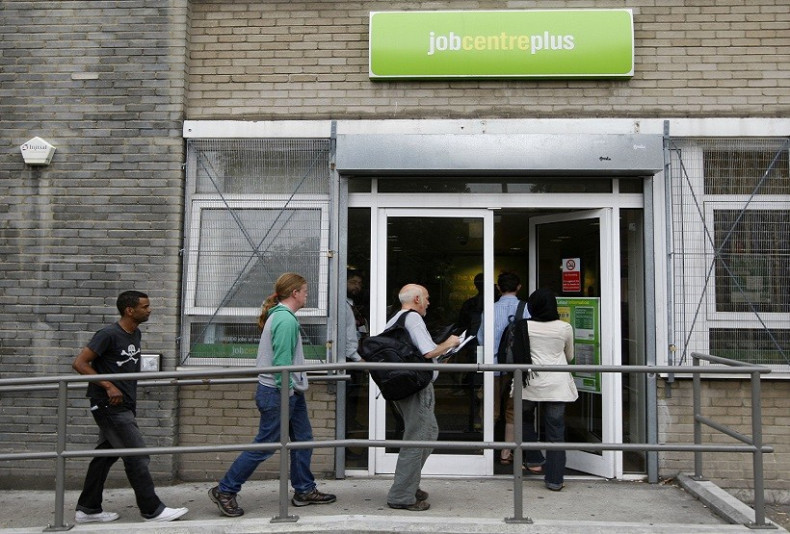 The government's controversial Work Programme has helped 168,000 long-term unemployed jobseekers overall into employment, according to official figures.
The Department for Work and Pensions revealed a 27% increase on June's figures, which saw 132,000 people gaining sustained employment.
But critics said that those headline figures masked the feeble success rate achieved for ex-prisoners. Just one in 20 people get a job through the scheme after leaving prison, said the Howard League for Penal Reform.
"The [overall] figures show that large numbers of people previously at risk of long-term unemployment are finding a job and staying in work for six months and more," Mark Hoban, minister for employment, said.
"This gives people hope that they can achieve their aspiration of looking after themselves and their families."
Research found that 1.31 million people had been referred to the Work Programme and 960,000 sustainment payments were made to providers for 149,000 individual participants.
Nearly two thirds of claimants, who achieved a job outcome payment, remained in employment.
But of those, only 630 prison leavers, whose data has been collected from February 2012 onwards, have found work through the scheme.
"Today's Work Programme figures casts further doubt on whether fragmented providers and a payment-by-results mechanism can actually help the hardest-to-reach," Frances Crook, chief executive of the Howard League for Penal Reform, said.
"As almost 95% of prison leavers referred to the Work Programme last June failed to secure employment within the space of a year, this hardly suggests the reforms are delivering results we might actually call a success."
Case study
Nick Lane, a 48-year-old who lives in London, has been on the Work Programme twice in six years.
The Boycott Workfare campaigner argued that his experience of the scheme has been shaped by the "utter pointlessness" by many of the tasks that he was obliged to undertake.
Despite being placed with a provider and given "numerous promises of work assistance" over an eight-month period, Lane claimed that the provider helped him secure just one job interview.
"A number of other job interviews I was apparently perfect for turned out to have been overbooked by other advisers on the programme," Lane explained.
"Having been told by an adviser that 40 was the new 60 in job-hunting terms, I was a little perturbed that I was constantly being sent to job fairs across London for entry level jobs in retail and catering."
Lane claimed that he was also sent to organisations, including the police and the army, where he was over their advertised age limit.