World Bank Undermines Tribal People Rights, Approves Loan for Controversial Ethiopian Dam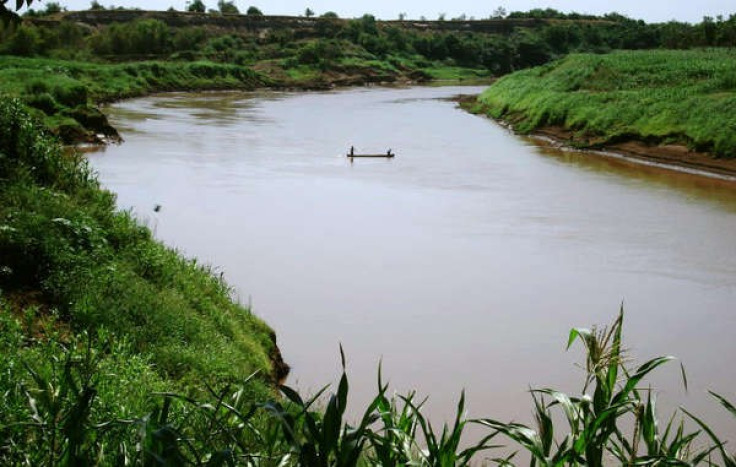 The World Bank has incurred the wrath of human rights worldwide after approving a loan for the controversial Gibe III dam project in Ethiopia. The project threatens the livelihoods of thousands of indigenous people in the African country.
The loan amount could ensure the 1,000km transmission line and the supply of power to Kenya. The dam is expected to be ready by 2014. However, according to Survival International, a leading global organisation working for the rights of tribals, the dam could destroy livelihood and food security for 200,000 Lower Omo Valley tribals, including the Karo.
Survival, in association with Human Rights Watch (HRW) and several other organisations, has condemned the World Bank, saying it ignored the Gibe III dam's impact on indigenous peoples and various environmental concerns.
"Indigenous communities in the Omo Valley are paying a terrible price for the Gibe III dam and agricultural development that runs roughshod over their rights. The World Bank should be standing firmly behind its social and environmental policies rather than pretending that the dam is unconnected to this project," Jessica Evans, a senior international financial institutions advocate at Human Rights Watch, said in a statement on Friday.
According to HRW, the Gibe III dam could devastate local ecosystems that support 500,000 indigenous peoples in the Lower Omo Valley in Ethiopia and around Kenya's Lake Turkana. The dam also threatens a lot of sites of cultural and ecological importance in the region. Against the backdrop of this concern, in 2011, the United Nations Educational, Scientific and Cultural Organization (UNESCO)'s World Heritage Committee called on the Ethiopian government to immediately halt all construction on the dam. In fact in 2010, the World Bank itself refused to fund the dam but the recent approval of the loan suggests that the Bank did not apply its social and environmental policies.
"The World Bank's actions show that Ethiopia is not alone in ignoring the huge impacts of this destructive dam. The people of the Omo Valley and Lake Turkana are going to be left high and dry by this scheme. It seems to be a very misguided way to do poverty alleviation," said Lori Pottinger, Africa campaigner at International Rivers.
© Copyright IBTimes 2023. All rights reserved.