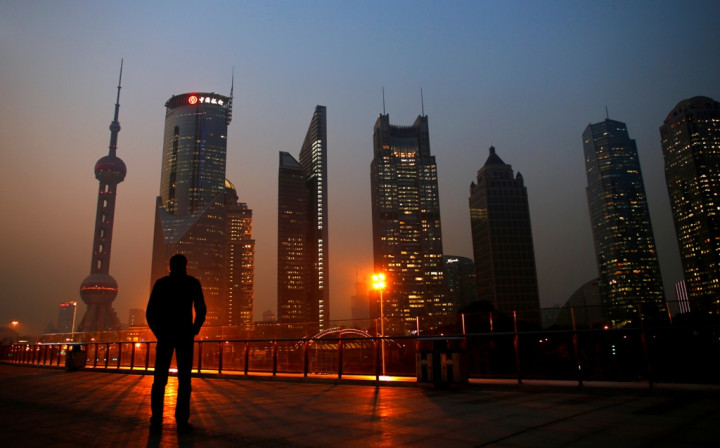 The World Bank has cut its 2014-2016 growth forecast for developing East Asia, noting that growth in China could slow owing to policies aimed at reforming the world's second largest economy.
However, growth in South Asia is forecast to accelerate, led by an increase in activity in India, which is home to the world's largest concentration of poor.
East Asia
The bank's East Asia Pacific Economic Update revealed that the developing East Asia and Pacific (EAP) region could grow 6.9% in 2014 and 2015 and 6.8% in 2016, down from the 7.1% rate forecast for all three years.
Growth in China could slow to 7.4% in 2014, 7.2% in 2015 and 7.1% in 2016. The bank had pegged China's economic growth at 7.6% in 2014 and 7.5% in 2015 and 2016.
South Asia
The bank's South Asia Economic Focus revealed that the South Asian region's economy could expand by 5.4% in 2014, 6% in 2015 and 6.4% in 2016.
The Indian economy, which accounts for 80% of the region's output, could expand by 5.6% in the financial year 2014-15 and by 6.4% in fiscal 2015-16.
Axel van Trotsenburg, World Bank East Asia and Pacific Regional Vice President, said in a statement: "East Asia Pacific will continue to have the potential to grow at a higher rate —and faster than other developing regions — if policy makers implement an ambitious domestic reform agenda, which includes removing barriers to domestic investment, improving export competitiveness and rationalising public spending."
Martin Rama, Chief Economist for South Asia at the World Bank, said in a statement: "The outlook over the next years for South Asia indicates broad economic stability and a pick-up in growth with potential risks concentrated on the fiscal and structural reform side.
"Future growth will increasingly depend on strong investment and export performance."
Hong Kong Unrest
The bank's revised growth outlook for East Asia follows nine days of civil unrest in Hong Kong, where protestors have been demanding political reform.
Hong Kong, though part of China, maintains an open capital market and a separate legal system based on English law under China's "one country two systems" policy.
Earlier, Capital Economics warned that a further escalation of the civil unrest in Hong Kong could hit the Chinese economy.
In a note to clients, Capital Economics said: "The economic fallout from a further escalation of the pro-democracy protests in Hong Kong would not be limited to the territory. Indeed, it is important not to underestimate the potential costs to mainland China if foreign investors become reluctant to use Hong Kong as a gateway into the country."
The EAP region expanded by 7.2% in 2013, supported by the 7.7% expansion of the Chinese economy.