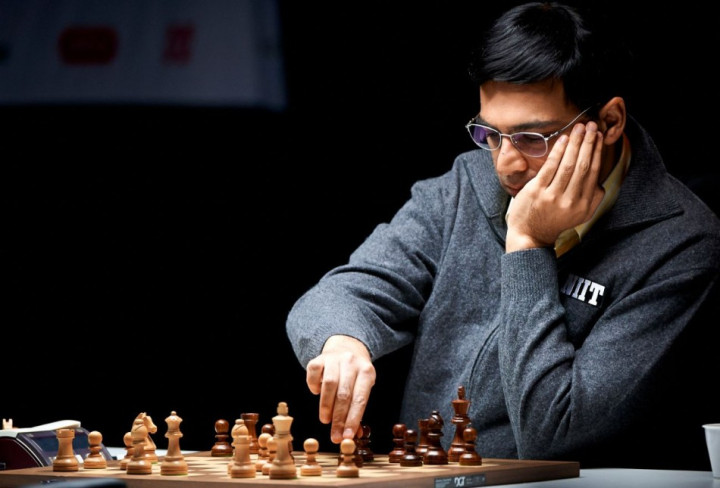 Former Women's World Champion Susan Polgar believes Viswanathan Anand is suffering from "Magnus" syndrome after the Indian lost the second game to Magnus Carlsen in the ongoing 2014 World Chess Championship in Sochi.
The 44-year-old lost Game 6 on Saturday, which has seen him trail the World No 1 by a point. Polgar wants the five-time world champion to be more aggressive in the upcoming games in order keep his hopes of winning the title alive.
"Anand is uncomfortable with dry positions. He also has the 'Magnus' syndrome, which he managed to solve in some of the games," Polgar told IBTimes UK.
"He has to play more aggressively, play to his strength, and forget about the fact that he is playing Magnus. Play the position, not the opponent."
Anand lost his World Championship title to the Norwegian last year in Chennai, where the Indian chess Grandmaster failed to win a single match. However, this year, he has managed to win his first World Chess Champions game against Carlsen.
Polgar believes the challenger has to keep the positions dynamic in order to push for a win.
"Anand played more aggressively in game 3, 4, and 5. He did well in those games. If he wants to have a chance against Magnus, he must keep the positions dynamic. If Magnus can steer the game toward dry positions, the big edge will go to him," she added.
When asked about Anand's strength, Polgar said: "He is well prepared in the opening and he has a big edge with experience."
Game 7 of the 2014 World Chess Championship will resume on Monday as both players will be looking to utilise the rest day on Sunday. Carlsen will once again play with white pieces as he leads by 3.5-2.5 after Game 6.
Grandmaster Susan Polgar is the first woman in history to break the gender barrier by qualifying for the 1986 "Men's" World Championship and earning the Grandmaster title in 1991.
Click here to know more about the Susan Polgar Foundation.