Click here to read Game 1 Report
Round 1 of the 2014 World Chess Championship between reigning champion Magnus Carlsen and Viswanathan Anand will take place at the Olympic Media Centre in Sochi, Russia, on Saturday.
Where to Watch Live
Play starts at 12pm GMT. Live coverage of Game 1 will be available on the official FIDE website.
Overview
Anand lost his world championship crown to Carlsen in Chennai, India, last November. The five-time world champion was unable to win any of the 10 games while Carlsen won three and the remaining ended in a draw. The World No 1 capitalised on the 44-year-old's mistakes at crucial points.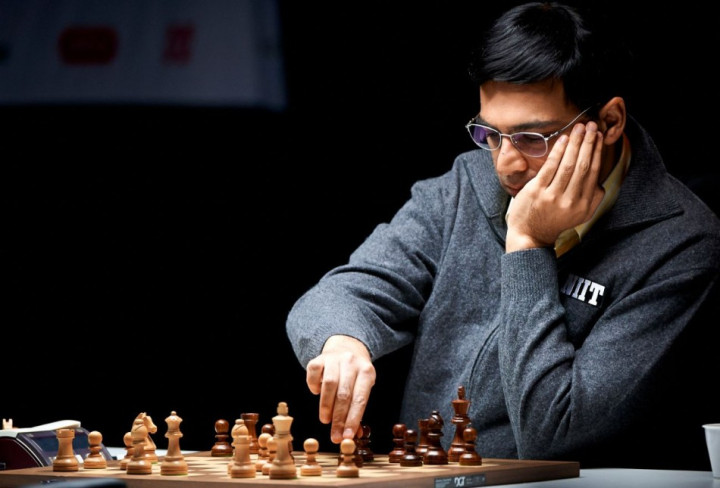 Anand would be looking for revenge when he faces Carlsen. A defeat will only give the 23-year-old Norwegian a psychological edge.
It is for the first time the two face each other in consecutive World Chess Championships since Garry Kasparov and Karpov last met in 1990.
Betting Odds (888Sports.com)
Magnus Carlsen: 2/9
Viswanathan Anand: 41/13
What They Say
Viswanathan Anand: "He (Carlsen) has achieved a lot and is tenacious in his play. He will definitely come to Sochi motivated. I am in general, happy with my chess performance this year. Actually in 2013, I had some good results but those were marred by a few bad losses. In 2014, I was more consistent in Khanty Mansiysk and Bilbao and played the chess I enjoy playing. So I would say I approach Sochi with positive feelings."