UK on Cusp of Economic Boom, says Boris Johnson's Economic Advisor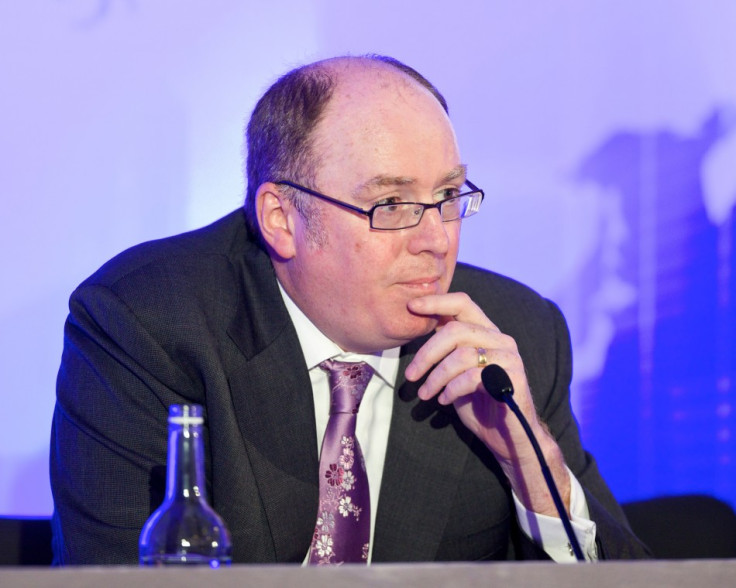 We are on the cusp of a global economic boom, with the UK set to overtake Germany as Europe's largest economy by 2020.
Those were the views of the chief economic adviser to the Mayor of London Boris Johnson, who addressed a UK/China investment summit in London today.
Dr Gerard Lyons, formerly the chief economist at Standard Chartered bank, said the UK's growth will be spurred on by a rising population. Lyons echoed a report last year by the right-leaning think-tank, which speculated that the UK would overtake Germany as Europe's largest economy by 2030.
Office of National Statistics figures on UK population growth are more conservative, but most UK business groups align behind the belief that by 2020, the UK will be the second best performing of all "advanced economies", behind the US.
Lyons spoke bullishly about the long-term economic future of the globe, saying that the upcoming boom will be primarily driven by trends in innovation and population.
Global economic growth is currently around 3.5%. If this trend continued for 20 years, which Lyons views as a conservative estimate, then average incomes would grow by two-thirds, globally.
The global economy will benefit from both the proportional increase in the number of young people in emerging markets, as well as that of elderly people in more developed countries.
"Consider that one twelfth of the world's population is an Indian under the age of 27," said Lyons, while also pointing out that the current level of one in 14 people being over the age of 65 will grow to one in six within decades.
The US Department of Health and Human Services estimates that by 2030, 19% of Americans will be over 65, up from 12.4% in 2000.
People in advanced years are more likely to spend or invest their money, he said, while those in developed countries are more likely to have money in the first place.
In the likes of India and China, growing middle classes consumers will add to the rise in net global consumption, particularly in the areas of technology and big brands.
Lyons also speculated that the world is on the cusp of its fifth industrial revolution, to be fronted by a combination of green and nanotechnologies.
"The first industrial revolution was Britain in the 19<sup>th century, the second the US around the beginning of the 20<sup>th. The growth in materials like plastics post World War II and the technological explosion of the last 30 years was the fifth," he explained.
© Copyright IBTimes 2023. All rights reserved.