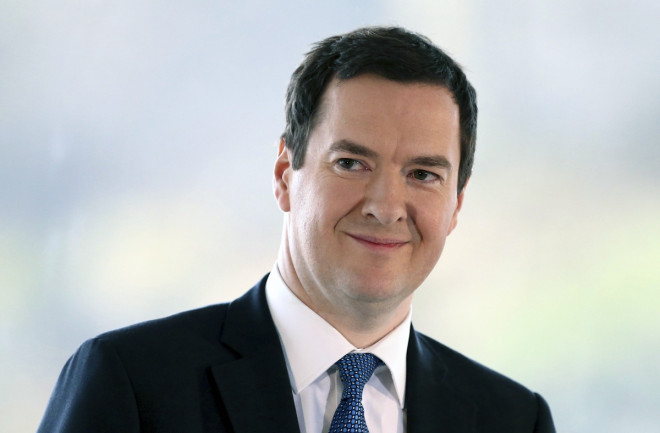 UK GDP will exceed its 2008 peak in the coming months, according to a thinktank.
The National Institute of Economic and Social Research (NIESR) has found that the economy will grow 0.4% faster than expected in 2014. Growth has been upgraded to 2.9%.
Per capita GDP, however, still remains well below its previous peak and will not exceed it before 2017, said the NIESR. That demonstrates that while economic recovery is strong, many people are yet to feel its benefit.
Real wages are 6% lower than their 2009 level and will not reach that peak until 2018. Unemployment will fall to 6%, but productivity – a key driver of wage inflation – remains low. Inflation is expected to stay close to the Bank of England's 2% target.
2014 has shown the most robust signs of recovery since the financial crisis with the economy growing by up to 1.2% in the first quarter.
The forecast is positive for chancellor George Osborne, who has declared the economic recovery a triumph for his austerity campaign.
Critics, however, will point to the fact that the US and Germany, both of which pursued relatively expansive fiscal policies post-crisis, returned to their 2008 growth levels in 2010.
Nonetheless, confidence in the UK is riding high among investors. NIESR expects overseas investment in the UK to rise in line with the economic recovery.