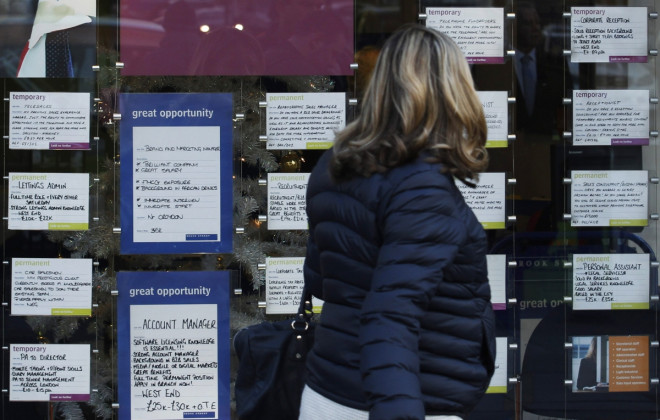 The Coalition Government will be boosted ahead of the next general election as more than 450,000 private sector jobs will be created over the next year.
According to the ICAEW/Grant Thornton UK Business Confidence Monitor (BCM), the confidence index rose to a record high of +37.3 in the second financial quarter of 2014, up from +37.2 in Q1.
The research also revealed that employment prospects among UK firms have improved with an increase of 2.2% expected in employee numbers in the next 12 months.
This equates to 450,000 new jobs in the private sector with SMEs leading the way in terms of their plans to take on new staff.
"As the UK economy continues on its positive trend, it's imperative that the jobs created in the near-term offer long-term substance, rather than a temporary fix to unemployment," said Scott Barnes, chief executive of Grant Thornton.
"For that to happen, and for the UK to solidify its status as a global economic powerhouse, the economy needs a truly diversified pipeline of skilled talent to take companies forward – something business leaders fear just isn't in place at the moment."
The study also revealed that the skills gap between what employers want in workers and what attributes employees have is widening.
More than half of businesses are still operating below capacity with big differences depending on sector.
For example, 64% of manufacturing and engineering companies have spare capacity compared to 40% in the banking, finance and insurance sector.