An eyeless spider, a fish with genitals in its head and a skydiving gecko are among the hundred of new species that have been discovered in the Greater Mekong region of South East Asia, according to the WWF charity.
The report, released on World Environment Day, reveals that 367 weird and wonderful new animal species were discovered along the basin of the Mekong River, in Cambodia, Laos, Myanmar, Thailand, Vietnam and in Yunnan Province in China.
The WWF said new species in the area -- one of the world's five biodiversity hotspots -- continue to thrive, despite being threatened by deforestation, climate change and illegal wildlife trading. The news comes as scientists revealed that humans have increased extinction rates to 1,000 times faster than the natural rate.
Among the 15 species highlighted is the Laotian giant flying squirrel, Biswamoyopterus laoensis, which was discovered after a single animal was found in a bush meat market in Bolikhamxai Province, Laos.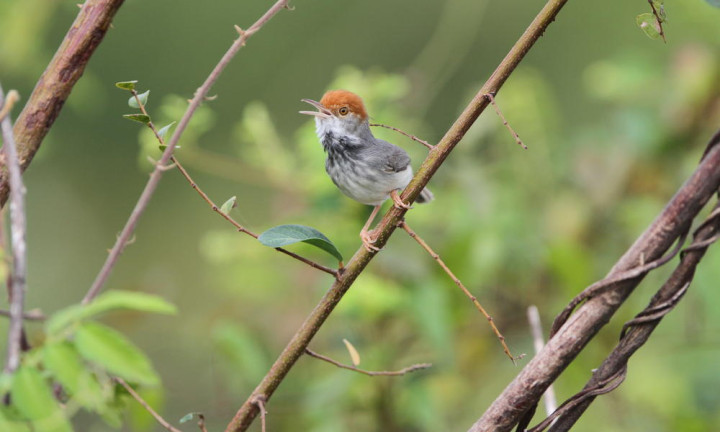 Another new species, the parachute gecko (Ptychozoon kaengkrachanense), was discovered in Kaeng Krachan National Park, the largest national park in Thailand. The camoflaged gecko extends flaps of skins on its sides and between its toes to help it glide safely from branches to tree trunks.
"Most species remain unknown to science and they likely face greater threats than the ones we do know," professor Stuart Pimm, an ecologist at Duke University in North Carolina who led the study, told the Guardian. He added that without urgent action, rises in extinction rates would increase to become the sixth mass extinction in Earth's history.
Yet new animals can be unexpectedly found in heavily populated areas. The Cambodian tailorbird was discovered in plain sight, living in dense shrub on the outskirts of the capital Phnom Penh. Named after their habit of weaving leaves into a nest, the species has already been categorised as "near threatened".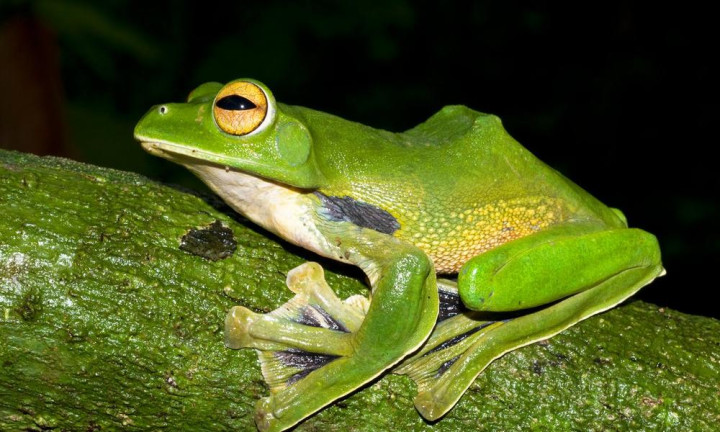 Helen's Flying Frog, Rhacophorus helenae, was discovered less than 100km from Ho Chi Minh City in Vietnam. It glides between treetops using its large, webbed feet, only coming down to the ground to breed in rain pools.
The creature was found in a patch of forest surrounded by agricultural land, emphasising the need for conservation in lowland forests, said Thomas Gray of the WWF-Greater Mekong Species Programme.
"Lowland tropical forests are among the most threatened habitats in the world due to human pressures, such as logging and degradation," Dr Gray said, as quoted by the Independent.
The research was published in Science.