World Health Organization: Ban Smoking E-Cigarettes Indoors and Selling to Minors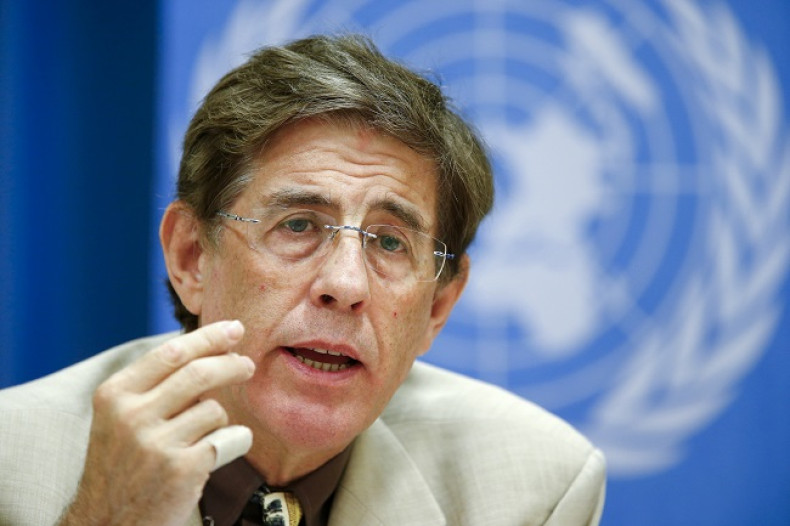 The World Health Organization (WHO) has called for greater regulation to ban the use of electronic cigarettes indoors until it is proven not to be "harmful" to the public.
It also warned tobacco companies should be prohibited from selling candy-like and alcohol-flavoured e-cigarettes to minors and to ban any false advertising which makes them appealing to children and non-smokers.
"ENDS [Electronic Nicotine Delivery Systems] users should be legally requested not to use ENDS indoors, especially where smoking is banned until exhaled vapour is proven to be not harmful to bystanders," the report said.
It explains that there were often "unsubstantiated claims of safety and cessation" in marketing campaigns aimed at smokers and there were short-term effects such as eye and respiratory irritation.
"The existing evidence shows that ENDS aerosol is not merely "water vapour" as is often claimed in the marketing for these products. ENDS use poses serious threats to adolescents and foetuses.
"In addition, it increases exposure of non-smokers and bystanders to nicotine and a number of toxicants," the report said.
However, conclusive evidence of e-cigarettes being linked with diseases such as cancer would not be available for years or "even decades", the report warned.
The WHO also suggested regulatory options such as banning vending machines from public places and restricting advertising e-cigarettes which appeals to minors through the "media" or "through imagery that promotes sexual or sporting prowess".
It supports recent research from the American Center for Disease Control and Prevention (CDC) and American Heart Association (AHA) which found e-cigarettes were a gateway to normal cigarette use – with 43.9% of young people who used e-cigarettes saying they wanted to try conventional cigarettes in the following year compared with 21.5% of people who had never tried e-cigarettes before.
The WHO report said: "The limited existing survey data from a handful of countries show that experimentation with ENDS is increasing rapidly among adolescents and that in itself is of great concern even if most of the young ENDS users also smoke."
The sale of e-cigarettes was banned in 13 of the 59 countries that regulate them. However the majority of these 13 countries reported they were still available on the black market.
The report is due to be discussed further at a member states meeting in October in Moscow.