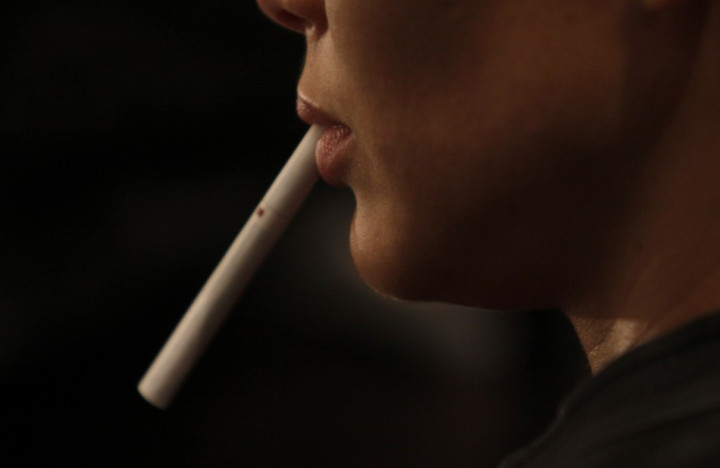 Imperial Tobacco has blamed stagnating sales growth on the activities of the Islamic State and other militant groups, as well as the policies of the Russian government.
The firm's net tobacco revenue decreased by 1% to £4.8bn ($8bn, €6bn) in the nine months leading to 30 June.
"In several Middle Eastern markets, sales have been disrupted by the deteriorating security situation," the company said in a statement.
"Market size declines accelerated in Russia following regulatory and excise changes," it added.
It also spoke of the "turbulent" situation in the Middle East, where Islamic State militants have disrupted supply chains by closing roads and damaging retail outlets.
However, the company said the growth in its brands volume increased by 3%, outperforming the market.
"I'm pleased with the continued improvement in the quality of our sales growth. The work we are doing in prioritising our brand portfolio is reflected in the strong performance of our growth brands, which are consistently growing ahead of the market and gaining share," said chief executive Alison Cooper.
Imperial says that it is also on course to complete the acquisition of a "number of brands" from Reynolds American and Lorillard for £4.3bn, which would make it the third-biggest US tobacco company.
Shares rose 2% in early morning trading to reach 2,577p.