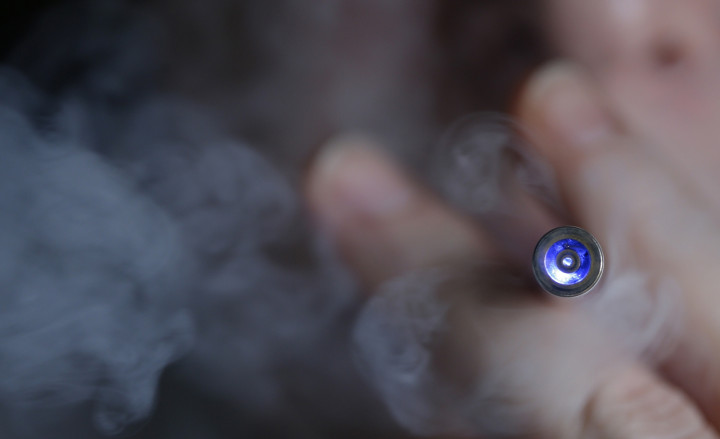 More than half of UK businesses have no policy for the use of e-cigarettes in the workplace, according to research from PMI Health Group.
The study, which questioned 216 HR managers across large and medium sized UK firms, found that more than five in ten (58%) of companies have yet to introduce a policy on e-cigarette use.
The research also revealed that more than half (53%) of employers are unconcerned over staff 'vaping'.
"There is currently a lack of agreement among health professionals over the health risks of e-cigarettes and this makes it difficult for employers to take a firm stance on their use," said Mike Blake, a director at PMI Health Group.
"The failure to establish a clear policy can leave employees in a state of limbo which can lead to friction and disputes among workers."
More than three-quarters (79%) of those companies that have introduced e-cigarette policies prohibit their use in all enclosed working environments, in line with the cigarette smoking ban restrictions.
According to anti-tobacco charity Ash, the number of e-cigarette smokers in the UK has increased from 700,000 to two million over the past two years.
In line with advice from the British Medical Association, the BBC recently introduced a ban on the use of e-cigarettes in all of its buildings.
This followed a similar move by insurance giant Standard Life from banning employees from smoking e-cigarettes indoors.
The World Health Organization is currently reviewing the existing evidence around e-cigarettes and is preparing a paper for submission to the meeting of the Parties of the WHO Framework Convention on Tobacco Control later in 2014.