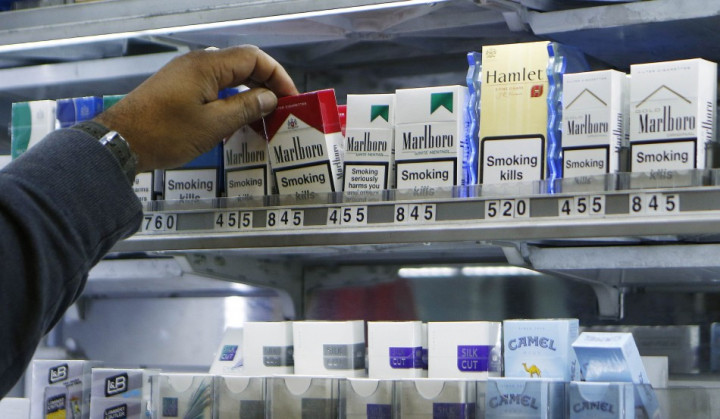 The largest tobacco company on the planet, Philip Morris, said it will sue the UK government to "protect its rights" over a law ordering the plain packaging of cigarettes.
The firm, which operates in over 200 different countries and is responsible for brands such as Marlboro and Benson & Hedges, is currently battling the Australian government over similar legislation.
The Australian stricture called for cigarettes to be sold in plain packages, with graphic health warnings.
Plans in the UK to implement plain cigarette packaging were announced by the govenrnment in April, draft regulations were published in June.
Philip Morris submitted its response to the government following a six-week consultation.
"'Standardised packaging' is a euphemism for government-mandated destruction of property. It is unlawful, disproportionate, and at odds with the most basic requirements of the rule of law," Philip Morris said in its submission, which was seen by Reuters.
"PMI [Phillip Morris International] is prepared to protect its rights in the courts and to seek fair compensation for the value of its property," said the company.
According to a report from Exane BNP Paribas, compensation over tobacco branding in the UK could amount to between £9bn and £11bn.
Research funded by Cancer Council Victoria and published in BMJ Open found that plain pack smokers were far more likely to have thoughts about quitting.
Australia's plain packaging laws were introduced 18 months ago. However, according InfoView in a report published in June, within the last year 59 million more cigarettes were sold – a 0.3% increase.
InfoView's research suggests that the graphic images on cigarette packages were counteracted by the price cut introduced by most manufacturers, which led to a rise in sales. Until last year, there had been a 15.6% decline in cigarette sales in Australia over a four-year period.