World Refugee Day 2014: Living Conditions in the Largest Refugee Camps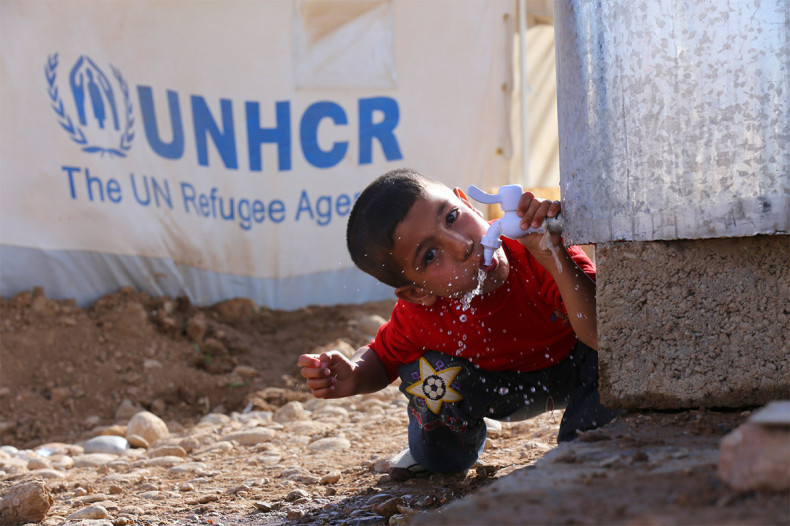 The number of refugees and asylum seekers worldwide has exceeded 50 million for the first time since World War II.
The figure was reported by the UNHCR United Nations High Commissioner for Refugees (UNHCR) on World Refugee Day, which is commemorated on 20 June to coincide with Africa Refugee Day.
IBTimes UK looks at refugees' living conditions in the world's biggest refugee camps.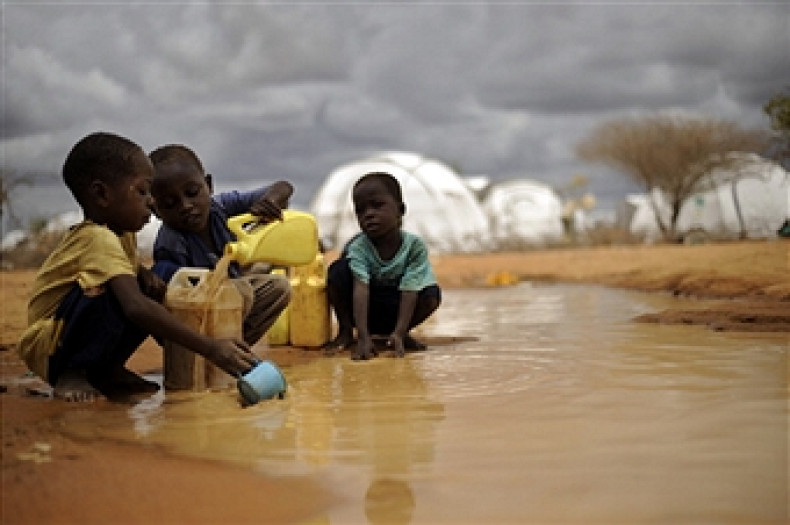 Kenya – Dadaab Camp– 355,709 Refugees
Dadaab is the world's largest refugee camp.
Located in Garissa County, it houses 355,709 registered refugees, 95% of whom are Somalis who fled the country due to conflicts and drought.
The number of refugees is, however, though to be around 500,000, as registration facilities closed in October 2011.
The five Dadaab camps are Dagahaley, Ifo, Ifo 2, Hagadera and Kambioos.
Ifo, Dagahaley, Hagadera were established in early the 1990s. Here, many refugees have been living for decades. Their children and grandchildren have been born within the borders of the camps and never exited them. Ifo2 and Kambioos were opened in 2011.
According to Medecins Sans Frontieres (MSF), many organisations are suffering funding cuts in the camps.
In the report Dadaab Refugees, an Uncertain Tomorrow, MSF said: "Refugees are often at risk of violence, and the aid organisations that assist them are often forced to operate with a skeleton staff."
Among the refugees interviewed by MSF in 2013, 41% complained about the conditions of their shelters, which do not protect them from the rain. Around 11% had no access to latrines.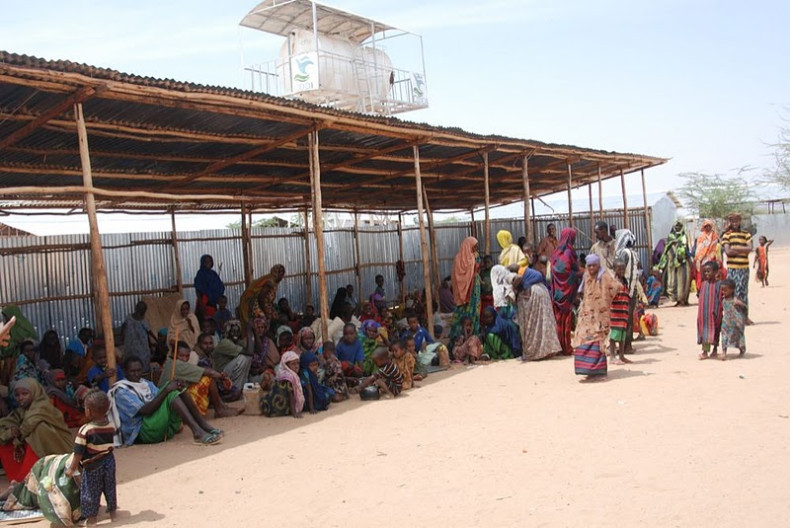 Ethiopia – Dollo Ado Camp – 198,995 refugees
Located in South East Ethiopia, Dollo Ado camp hosts 198,995 refuges, 170,000 of whom are Somalis.
In February 2013, it was estimated that between150-200 Somalis arrived at the camp every day.
There are five camps in Dollo Ado. The newest, Buramino camp, was opened in November 2011 and reached its maximum capacity (32,000 pople) by November 2012. According to the latest UNHCR report, the camp now hosts 39,757 refugees.
UNHCR warned against the alarming rate of child mortality in the camp, where an average of 10 children under the age of five die every day.
According to international Medical Corps, refugees in Dollo Ado are at risk of malnutrition and poor hygiene due to the overcrowding. Gender-based violence is also widespread.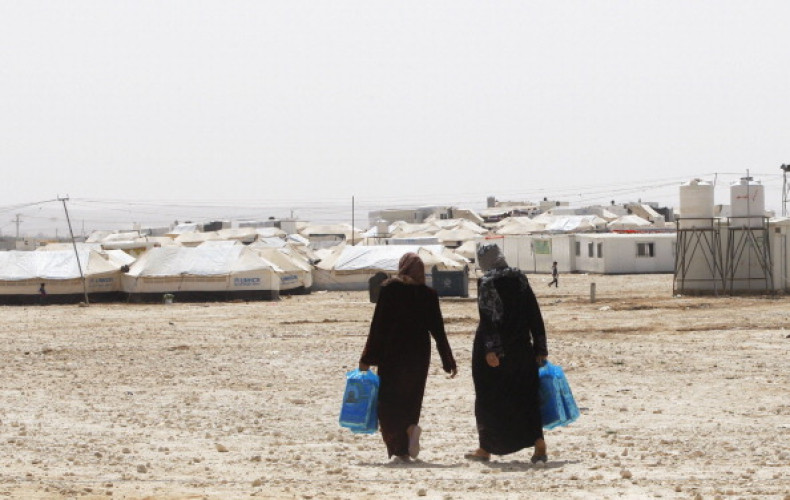 Jordan - Zaatari Camp – 122,673 Refugees
The Zaatari camp was opened in July 2012, following the spark of civil war in Syria. It is the Middle East's largest refugee camp and hosts 122,673 people.
The living conditions of people in Zaatari are better than many other camps.
According to Kilian Kleinschmidt, from the UN refugee agency, the camp has three schools, two hospitals and a maternity clinic.
Each refugee is handed six dinars ($8.50) worth of food stamps every two weeks. Bread, rice, bulgur and lentils are free.
However, women are at high risk of violence in the camp. A 2013 report by Unicef said Syrian girls and women felt unsafe using the toilets and communal kitchens. In some instances they refused to leave the tents they shared with their families.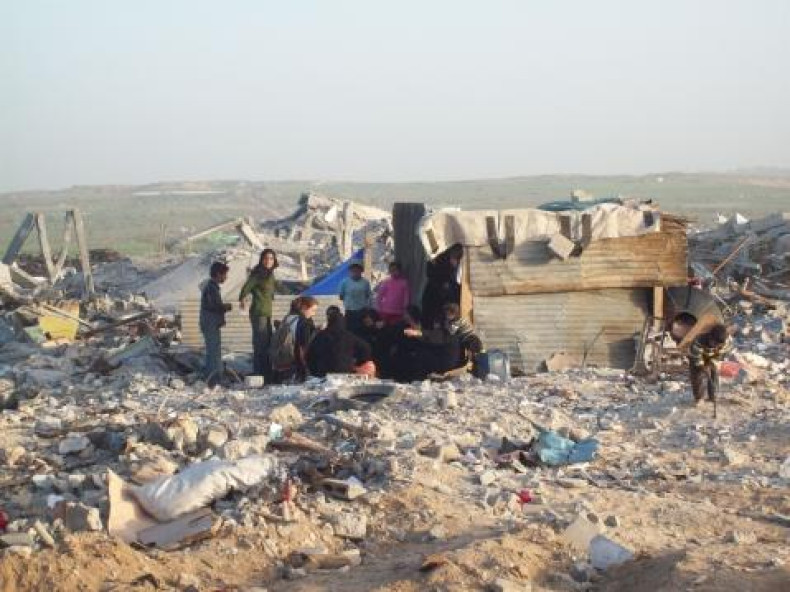 Gaza Strip – Jabalia Camp 110,000 Refugees
Located 2.5 miles north of Gaza City, the Jabalia Camp is the largest of the Gaza Strip's eight refugee camps and houses 110,000 refugees from Southern Palestine.
According to UNRWA (UN Relief and Work Agency for Palestine refugees in the near east), a staggering proportion of the population is dependent on UNRWA's food and cash assistance, which gives these previously self-sufficient families the basic dignity of food on the table.
Basic hygiene is also of great concern in the camp, where 90% of the water is unfit for human consumption.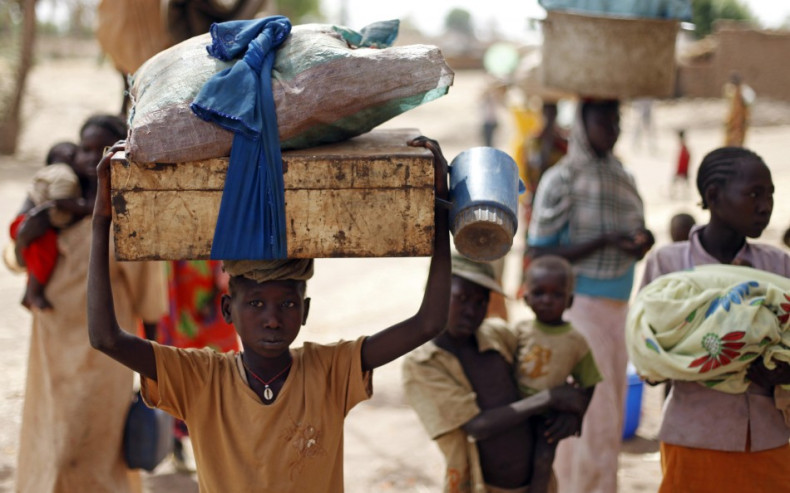 South Sudan – Yida Camp - 70,906 refugees
The Yida camp, located in South Sudan's Unity State, houses 70,906 refugees.
The UN warned that forces in Sudan could attack Yida camp, due to increasing tensions over oil-producing.
The camp already housed thousands of displaced people prior to the creation of the state of South Sudan in 2011.
A recent cholera outbreak in South Sudan, raised further awareness on the living conditions of refugees.
Independent journalist Fulvio Beltrami wrote: "Cholera is a disease that spreads due to poor hygiene conditions and lack of drinkable water. How it is possible that such disease is spreading in refugee camps run by Western NGOs?"
South Sudan plunged into a civil unrest last December, after current president Salva Kiir, from the ethnic Dinka group, fired the then vice-president Riek Machar, an ethnic Nuer, and accused him of plotting to overthrow the regime.