Celebrations for World Refugee Day 2016 officially began in Kenya's capital Nairobi as the Jesuit Refugee Service (JRS) held mass celebrations on 19 June.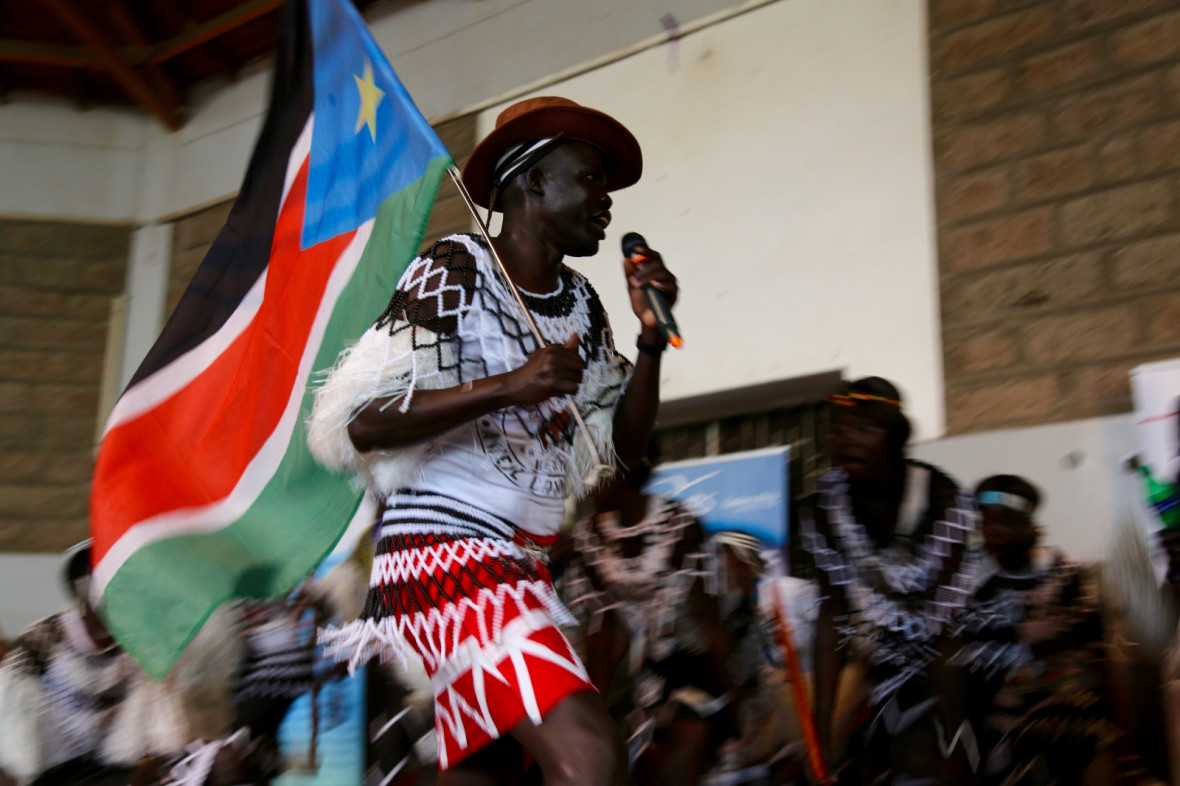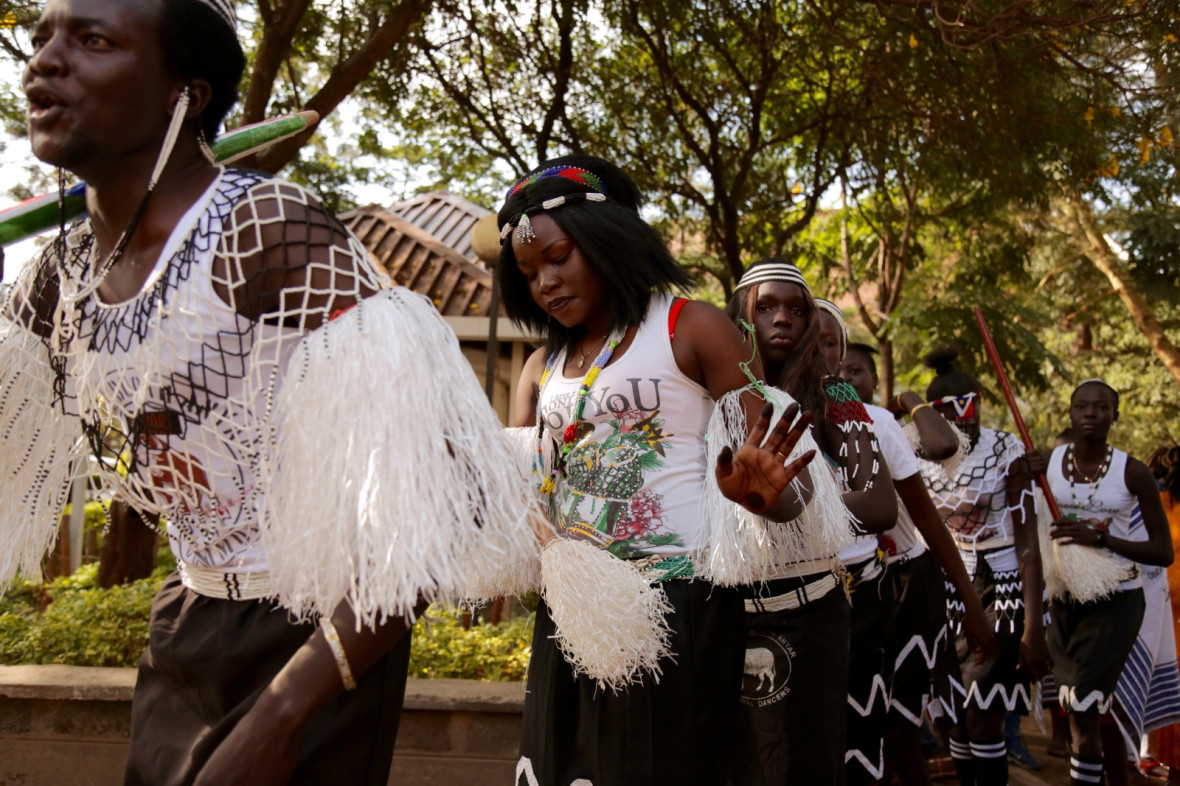 In Nairobi's Divine Word Church, in Kayole, hundreds of people stood in solidarity with refugees and forced migrants to celebrate World Refugee Day, which has been marked on 20 June ever since 2000. In a world where violence forces hundreds of people to flee their countries each day, this special day commemorates the strength, bravery and resilience of millions of refugees.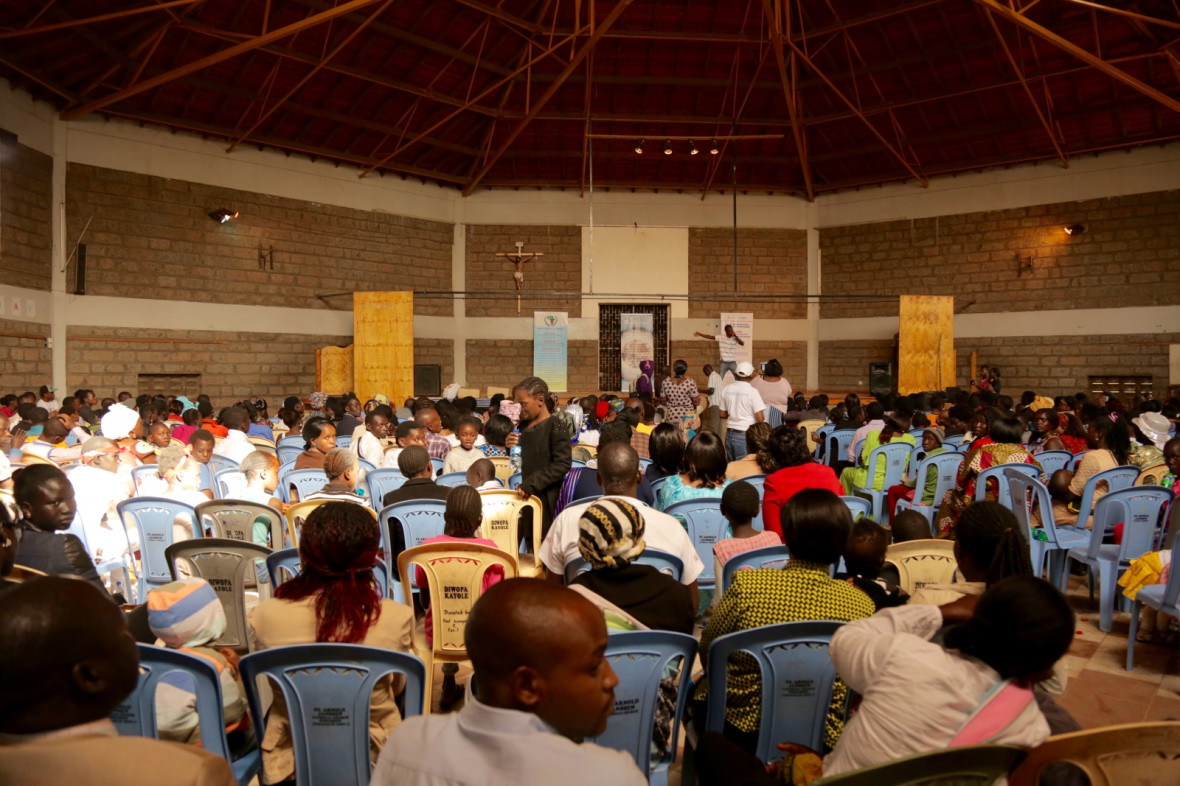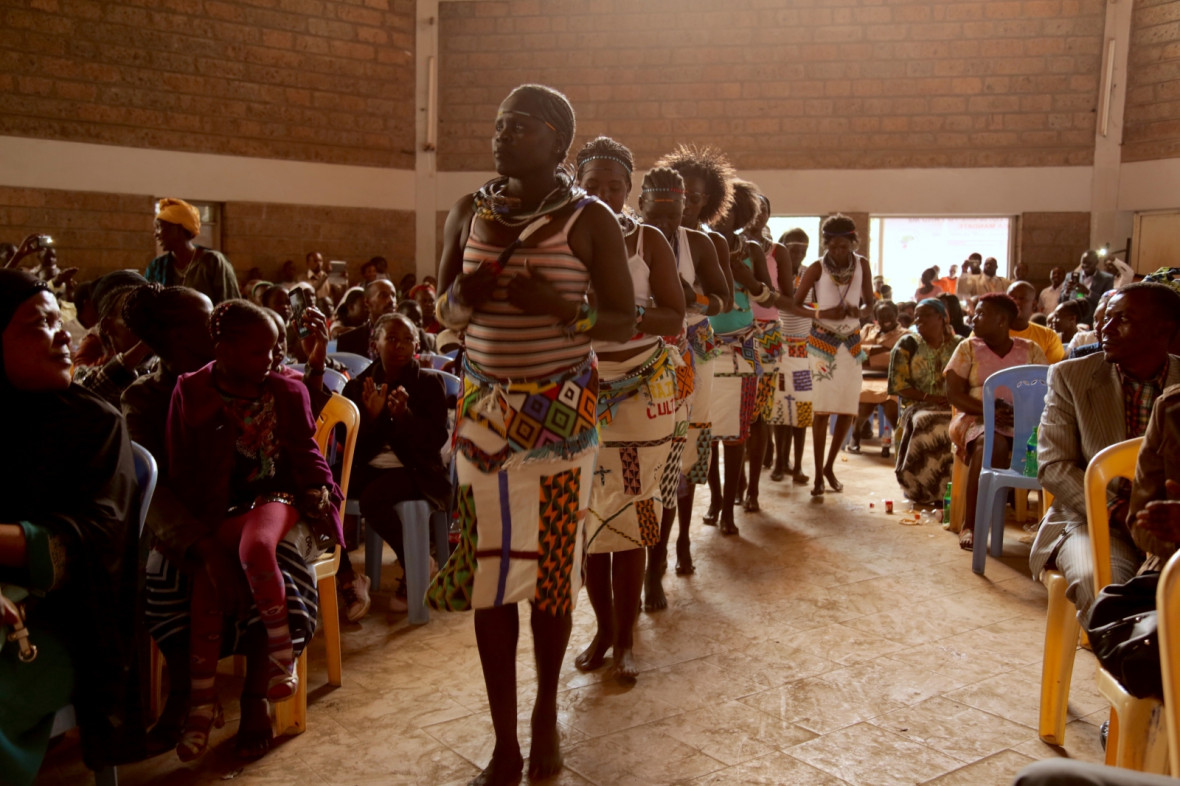 Held in collaboration with the Kenya Conference of Catholic Bishops (KCCB), JRS − an international NGO that serves, accompanies and advocates on behalf of refugees and other forcibly displaced persons − marked the special day with dozens of refugees from South Sudan, Ethiopia, Rwanda, Somalia, Eritrea and Burundi.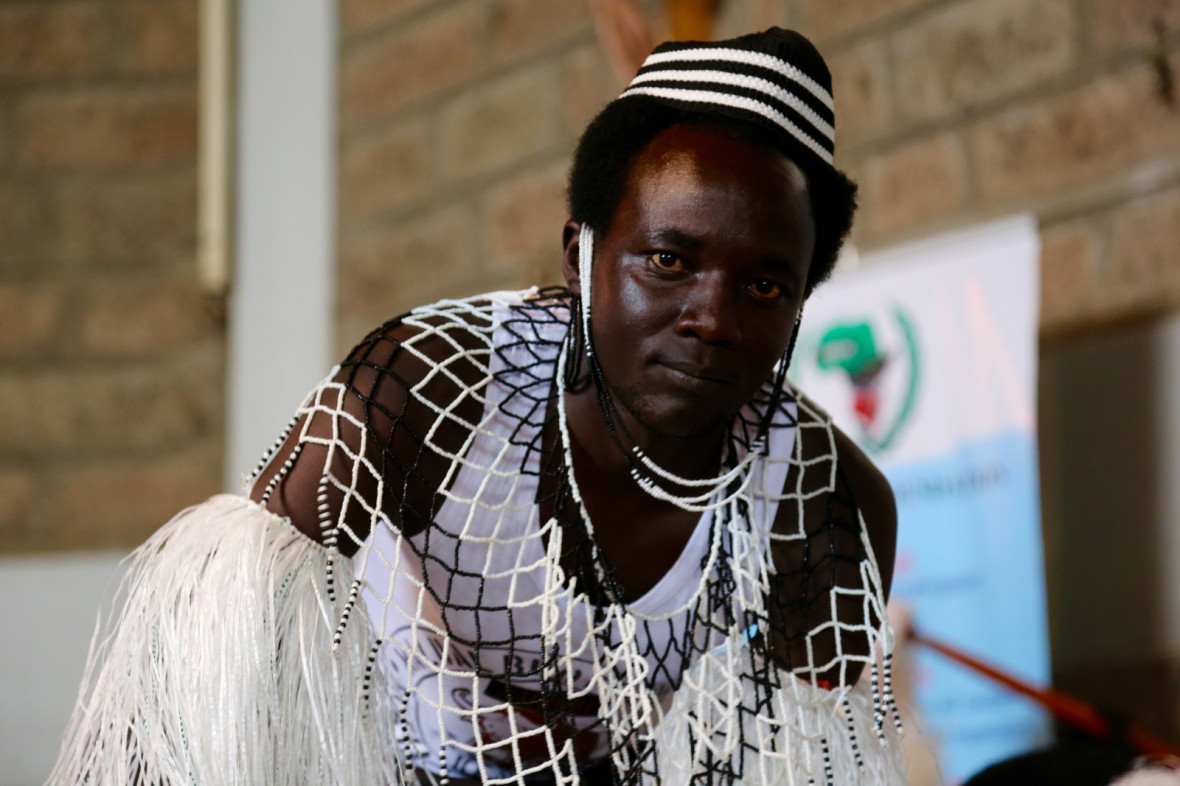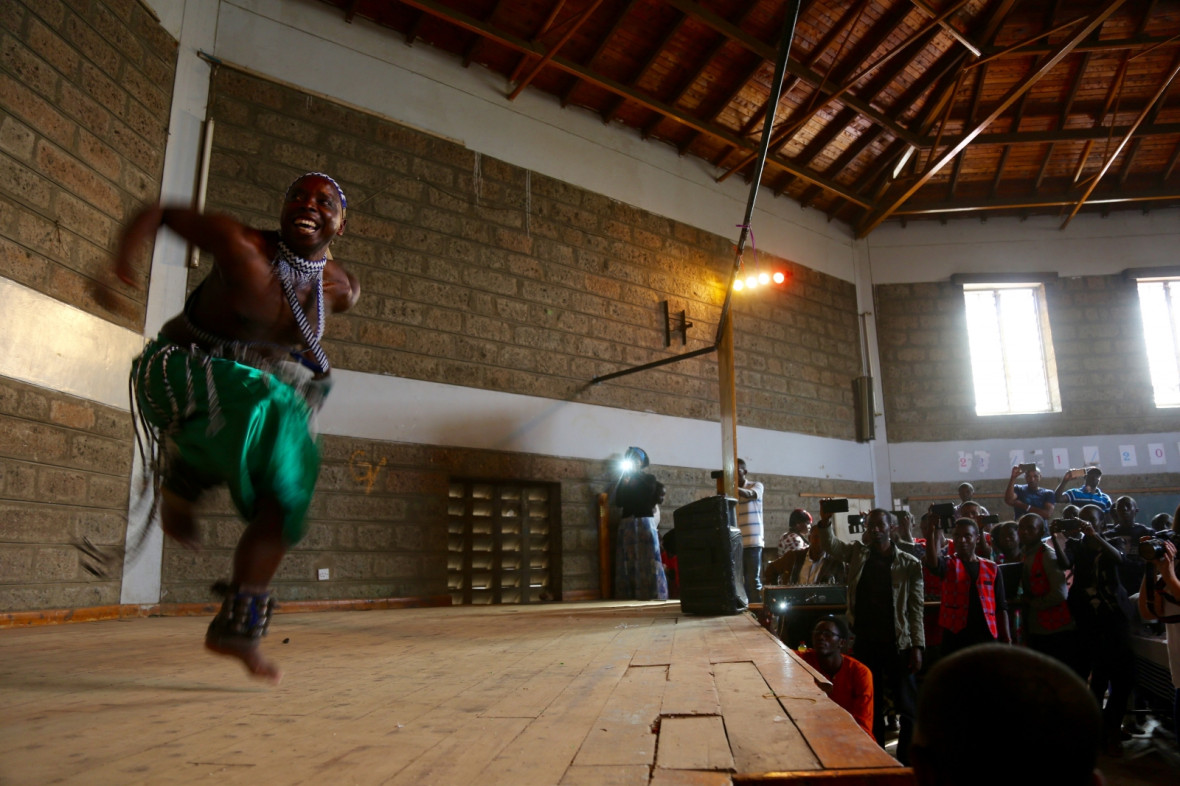 After walking through the church to the sound of drums and bells, dozens of refugees took delight in the audience clapping at once as they presented a programme of traditional dances and music.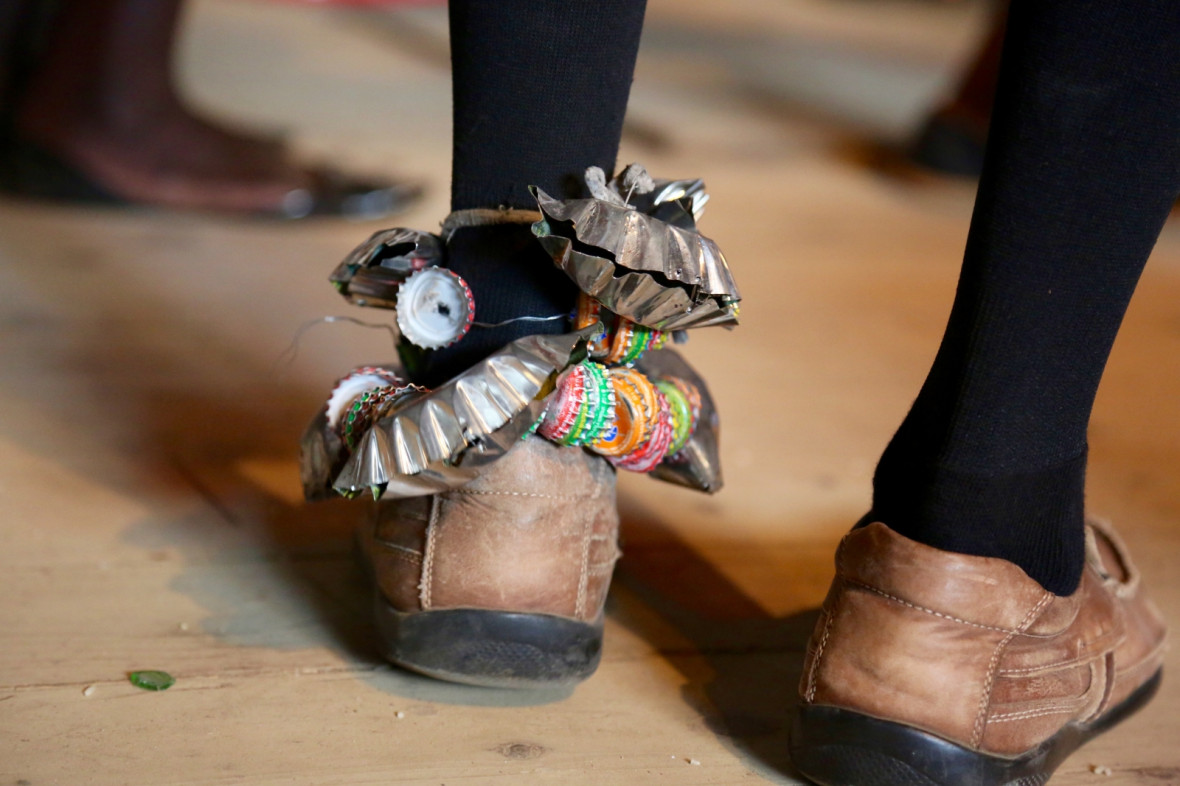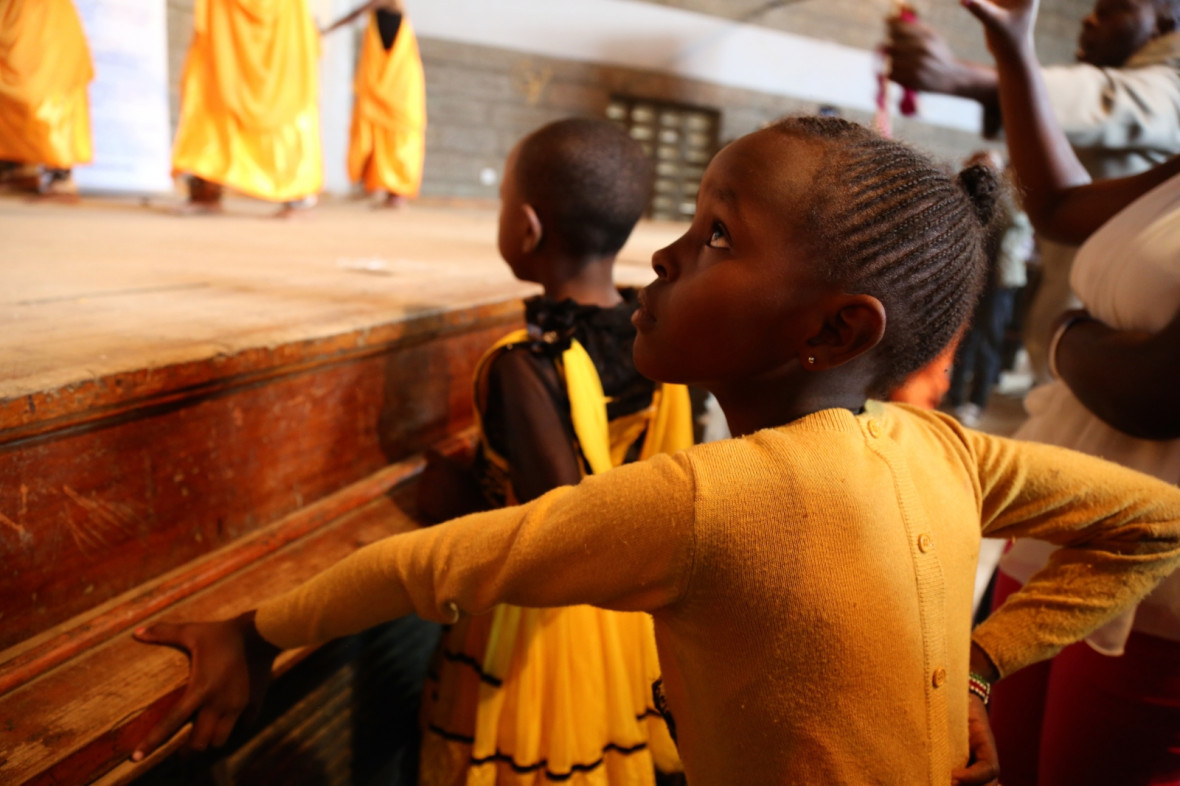 While the recent Refugees Welcome Index by Amnesty Intentional has shown that 78% of Kenyans would welcome refugees into the country, the government has thrown doubt on its willingness to accept refugees.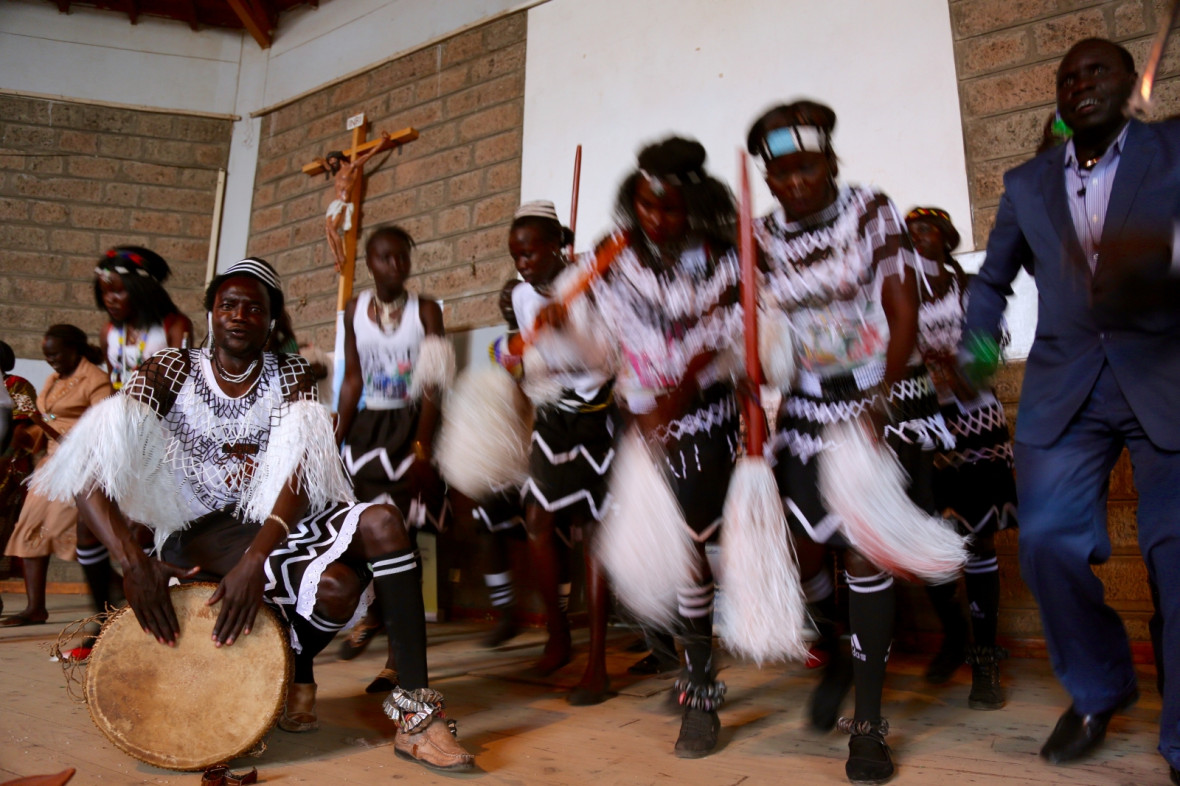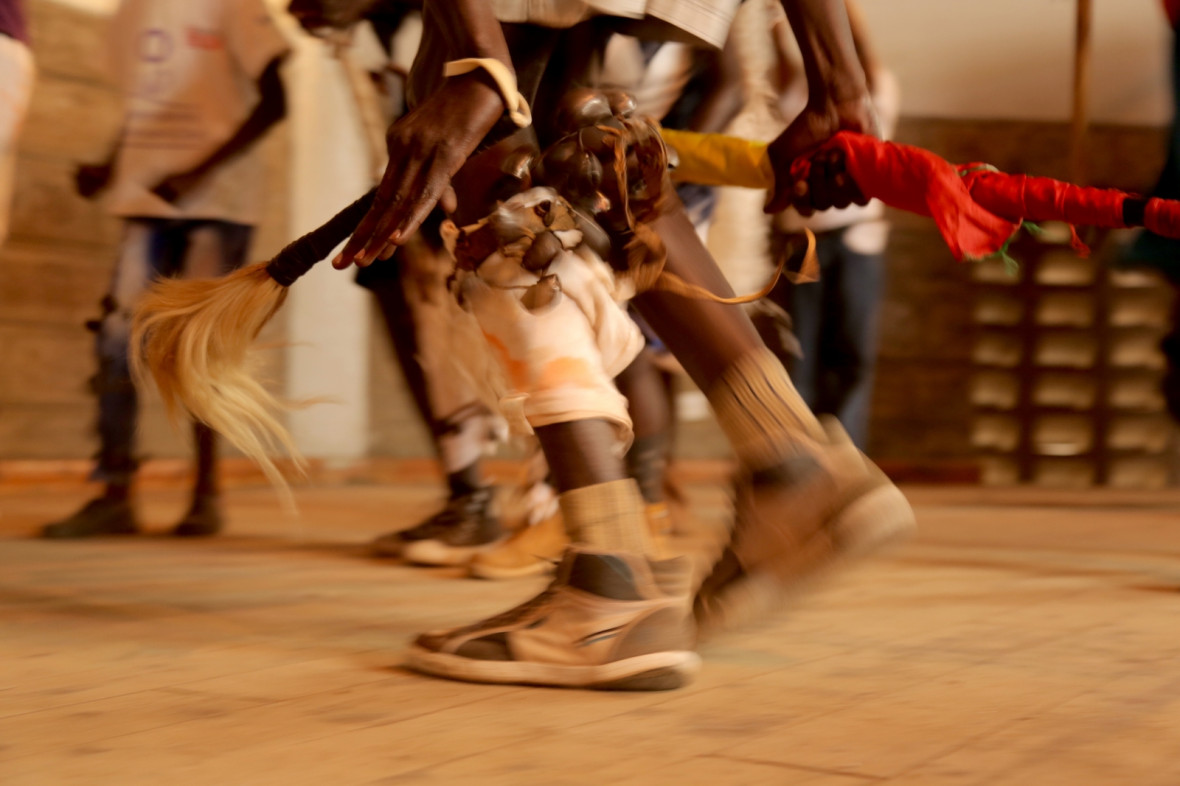 World Refugee Day comes only weeks after Kenya's authorities announced plans to expel hundreds of thousands of refugees within six months, as well as the closing the world's largest refugee camp in Dadaab, after alleging it had become a hotbed for Islamist extremism.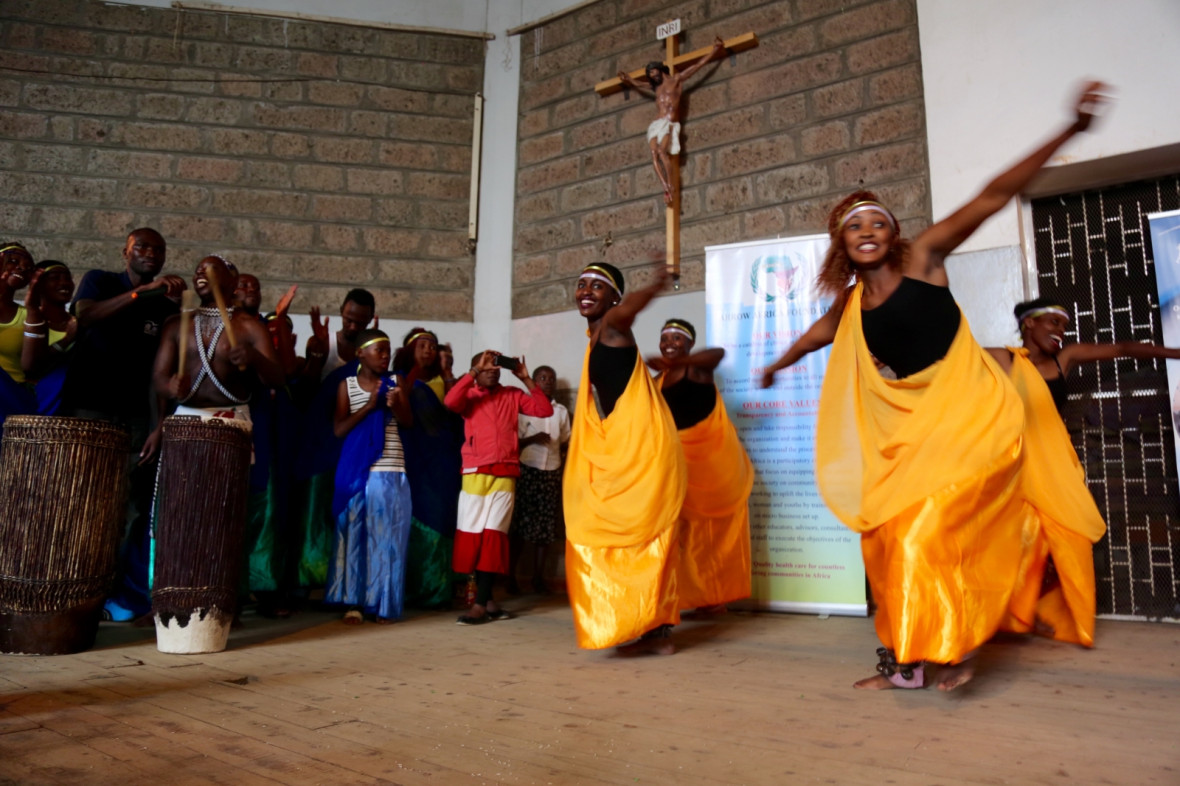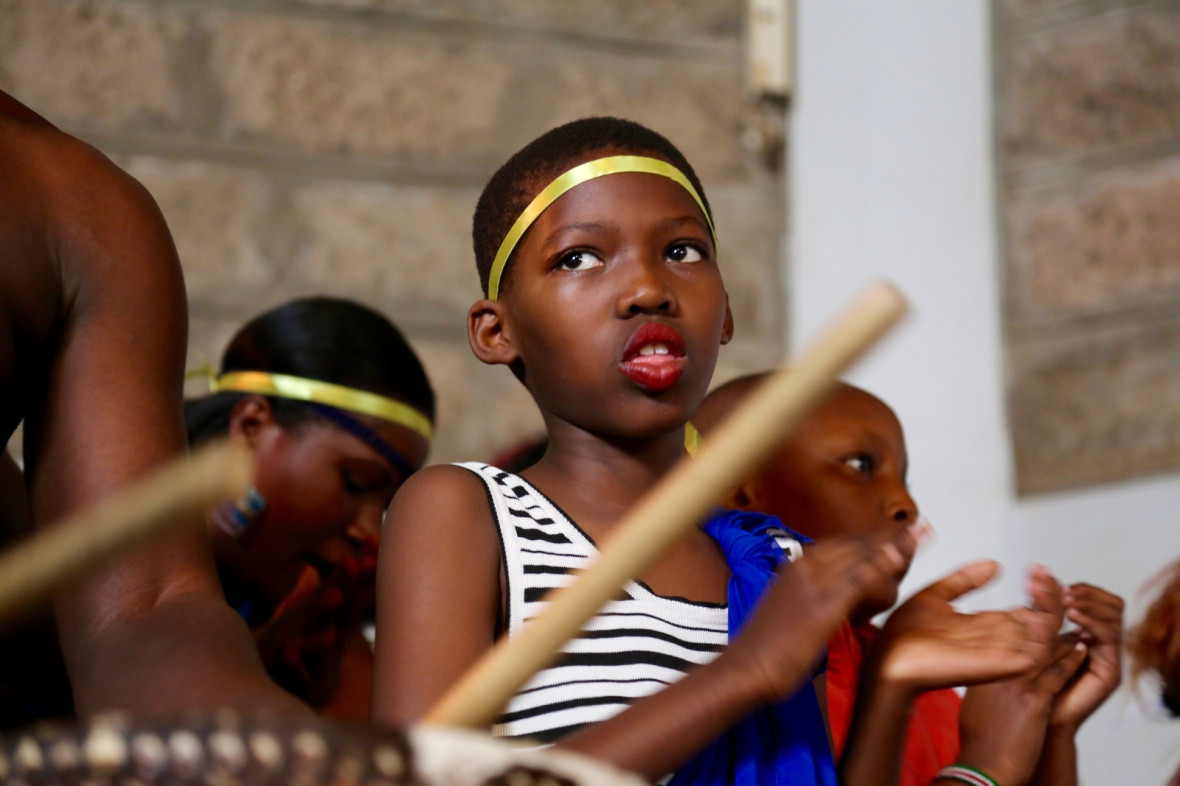 Kenya, which hosts around 600,000 refugees fleeing conflict and food insecurity in Somalia, South Sudan, Burundi, the Democratic Republic of Congo (DRC) and Ethiopia, accused the international community of leaving the country to deal with so many refugees for so long. "The government of Kenya acknowledges that the decision will have adverse effects on the lives of refugees and therefore the international community must collectively take responsibility on humanitarian needs that will arise out of this action," Karanja Kibicho, the principal secretary in the Ministry of Interior and Coordination of National Government, said in a statement last month.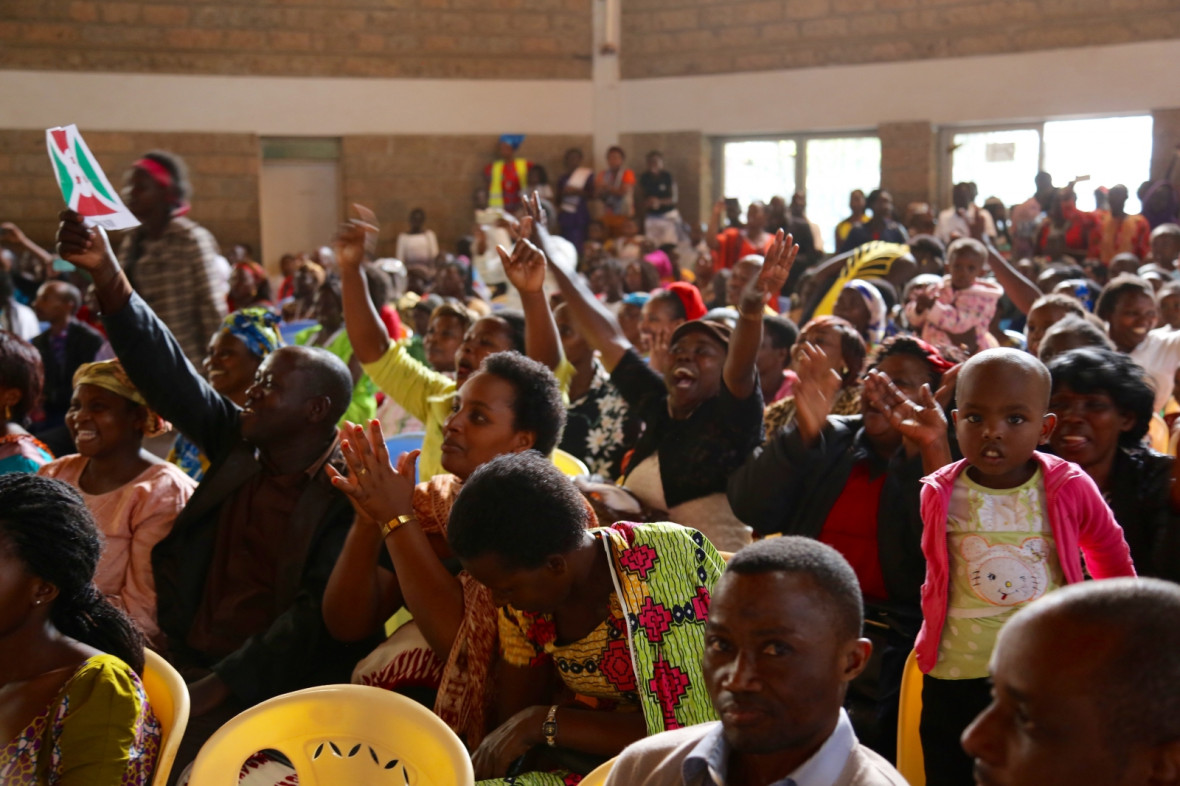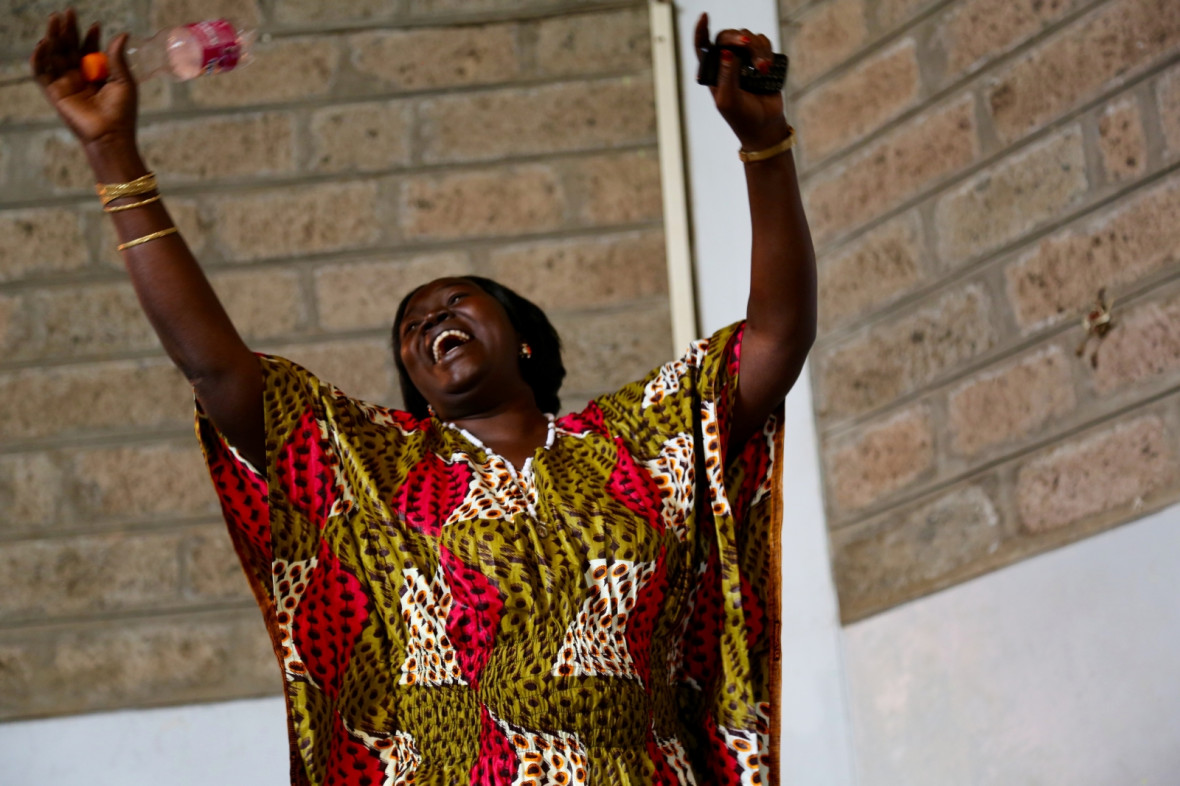 In these uncertain times, however, guests sang along, whistled and danced in unison with the groups on stage, and a decorated cake was presented to the refugee children during the celebration .