England fly-half George Ford has called on World Rugby, rugby union's international governing body, to outlaw the tactics which saw Italy rattle England in the Six Nations — warning that if they don't, the sport will be "killed".
Conor O'Shea's Italy side were defeated 36-15 at Twickenham on Sunday (26 February) but led at half-time after refusing to commit players at the breakdown, causing confusion in the ranks of the home side.
With no ruck created at the tackle area, Italian players were free to encroach on England's backs and disrupted Eddie Jones' side during the opening 40 minutes. The Australian coach dismissed the approach as "not smart rugby" and criticised the approach from the visitors.
Though the tactic is not unheard of in the international game, it is likely to be re-examined by the sport's law makers. Ford wants to see a change enforced before England's Six Nations match, against Scotland on 11 March, to prevent the game descending into a farce.
"I don't think that is good for the game, that sort of stuff happening," he said. "I think you could see out there the frustration from the players, the fans and the coaches.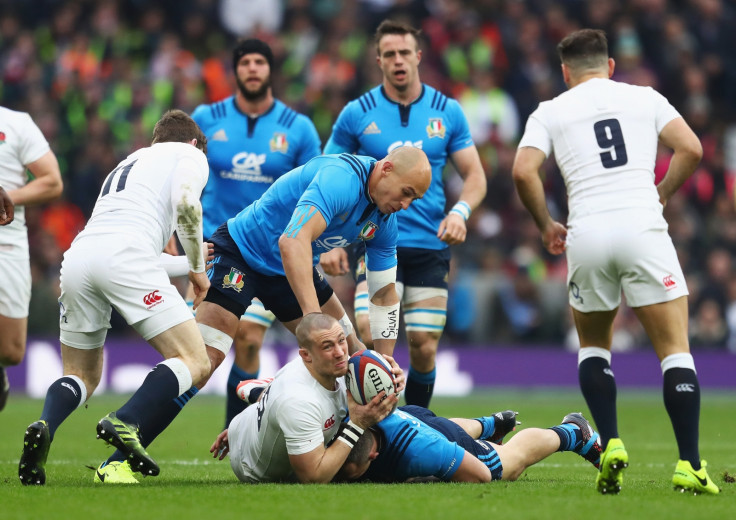 "It was strange. I hope it gets addressed before then [the visit of Scotland]. If teams do that it's going to kill the game quickly. No rugby is going to be played, it is going to be very, very difficult to get any momentum and phases in attack if teams do that. It's certainly something that we're going to have to learn from."
Despite being troubled by Italy, England were still able to run in six tries and claim their first winning bonus point of their campaign as they returned to the top of the Six Nations table with their 17th straight win. However, Ford admitted England struggled to adapt to Italy's tactics despite noticing the approach at an early stage.
"It basically meant there was no rugby being played," the new Leicester Tigers signing added. "We had to adapt to that. We sussed it out pretty quickly but we did't act on it quick enough and it took until half time to really clear our minds and go out with a clear mind of what we needed to do. I thought we did that second half, but it was frustrating, to say the least."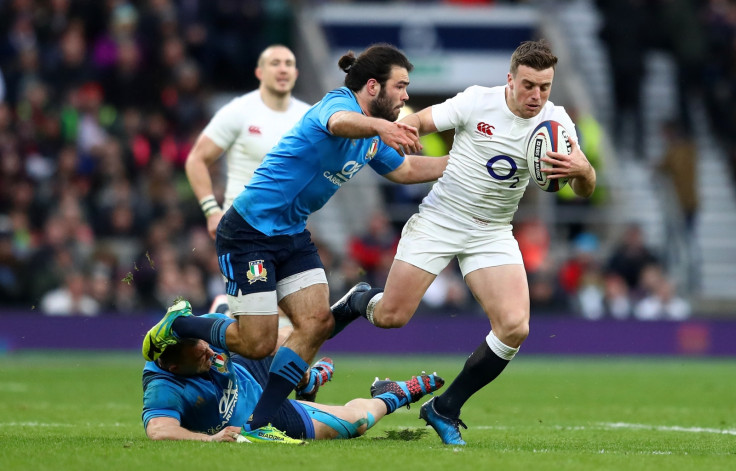 "When there is no offside line and they're staying between nine and 10, obviously what we needed to do was pick through the ruck and get a bit of momentum there, two or three phases of momentum, and then try to shift the ball and get them on the back foot a little bit.
"It is easier said than done going through the ruck when there are two or three guys waiting for you to kick and go. It is a really static game [and] hard to get momentum. I thought we did it a bit better second half, with guys popping up and going into space and eventually we managed to get some points.
"Italy wanted to do it because they wanted to slow the game down to make it more static and stop us doing what we want to do, which is to speed the game up and move Italy around a bit. I don't know whether it is because they came off the result they did against Ireland and they needed to try something different. It obviously frustrated us and it worked for that first 40, but thankfully we managed to turn it around in the second 40."