Sleep is something that so many of us need and not enough of us get. Lack of sleep can lead to health and wellbeing problems and with it being World Sleep Day today here are some of the most effective products to ensure you have a perfect sleep.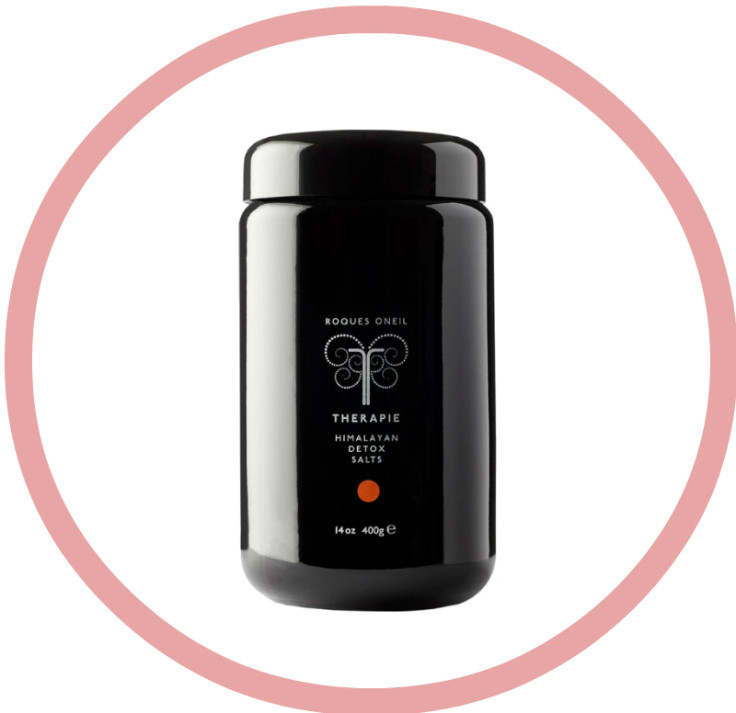 If you want a seriously deep sleep then you need Therapie Himalayan Detox Salts (£37, Cult Beauty). These salts work by balancing pH levels and ions in the body displaced by using smartphones, computers and watching televisions. Containing Himalayan mineral salts, powdered Amethyst, Lemongrass, Juniper & Geranium oils these have a very high mineral content, to heal and clear skin as well as providing anti-inflammatory agents so it's perfect for aching muscles. Use before bed, for the most natural deep slumber.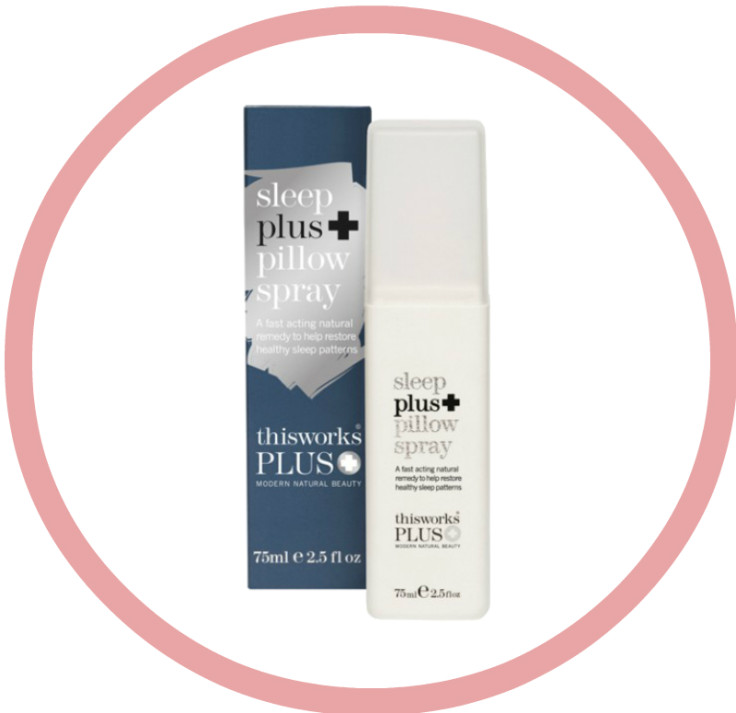 This Works Deep Sleep range have really become cult products in relieving sleep troubles naturally. This range comes in sprays, balms and bath soaks and uses a complex and potent blend of lavender. In trials 100% of restless sleepers said this helped them sleep and would recommend it to a friend. The best one to try first is undoubtedly the Pillow Spray (£25, This Works).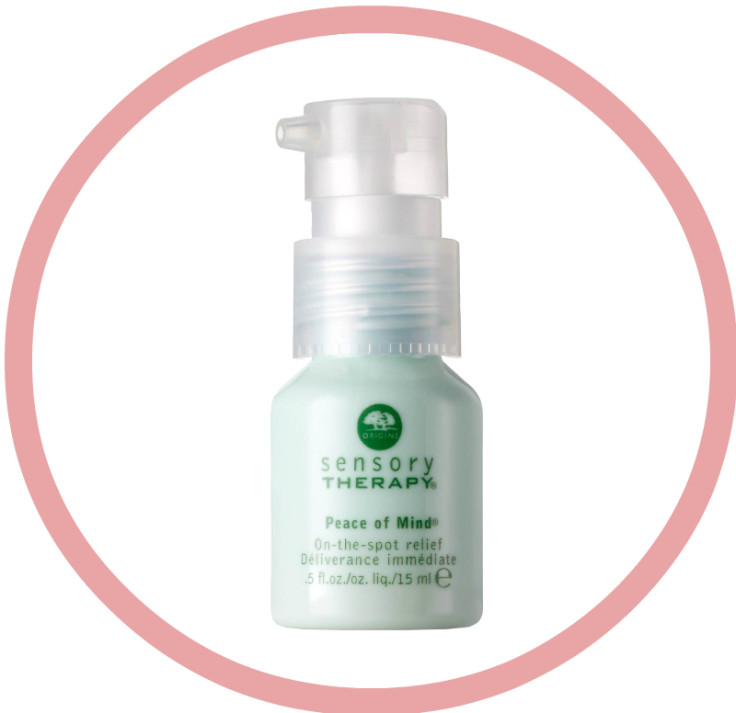 Stresses and worries of life can keep you awake at night so try Peace Of Mind on the spot relief by Origins (£14, Origins) to instantly calm and clear your mind. Laden with essential oils of peppermint, rose, basil and rosemary to name but a few it is a calming herbal and menthol infusion. Place a small dab on your neck, temples and ear lobes and breathe deeply, to relieve tension in your body and mind.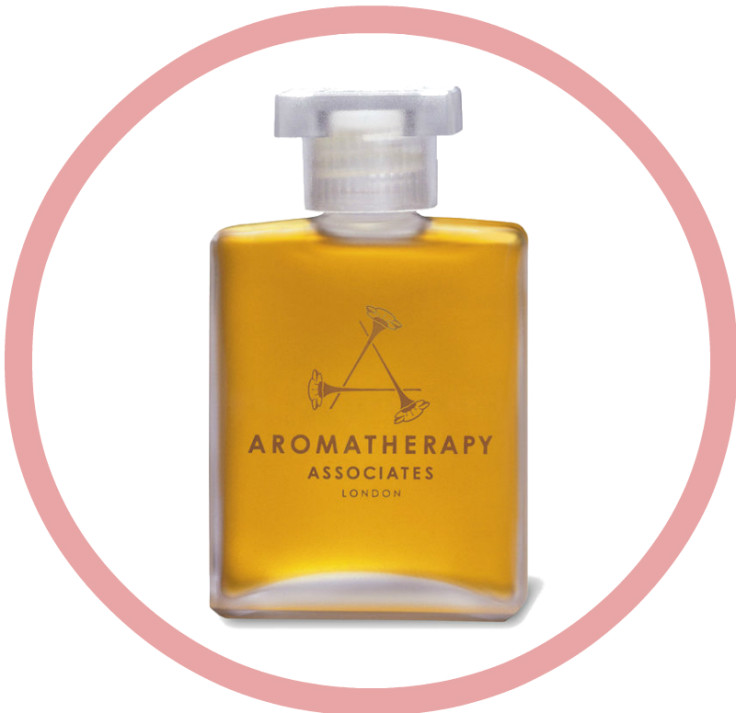 Aromatherapy Associates Deep Relax Bath and Shower Oil (£45, Space NK) is perfect if you don't have time to take a bath but still want to unwind. You only need a few drops of this oil in your shower to feel the benefits, and it is the perfect solution if you are feeling very tired or restless.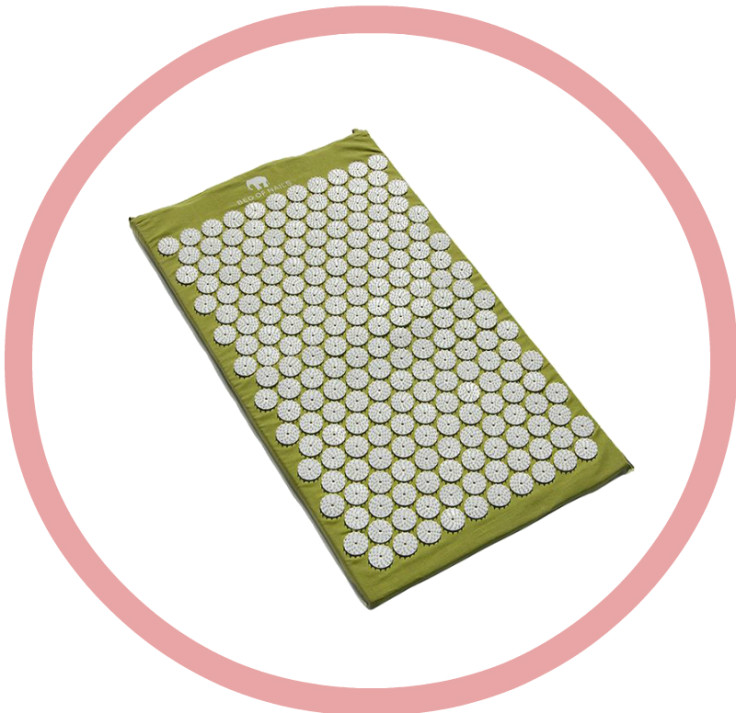 The bed of nails may sound scary but this new Scandinavian Acupressure Mat (£50, Cult Beauty) is perfect for helping with insomnia and easing stress. With 8,800 non-toxic plastic spikes designed to relieve pressure, it is great after a long-haul flight or a hard day at work. Alleviating arthritic aches and reducing the appearance of cellulite, the spikes also help the body to release toxins and stimulate blood flow whilst easing back and neck pain.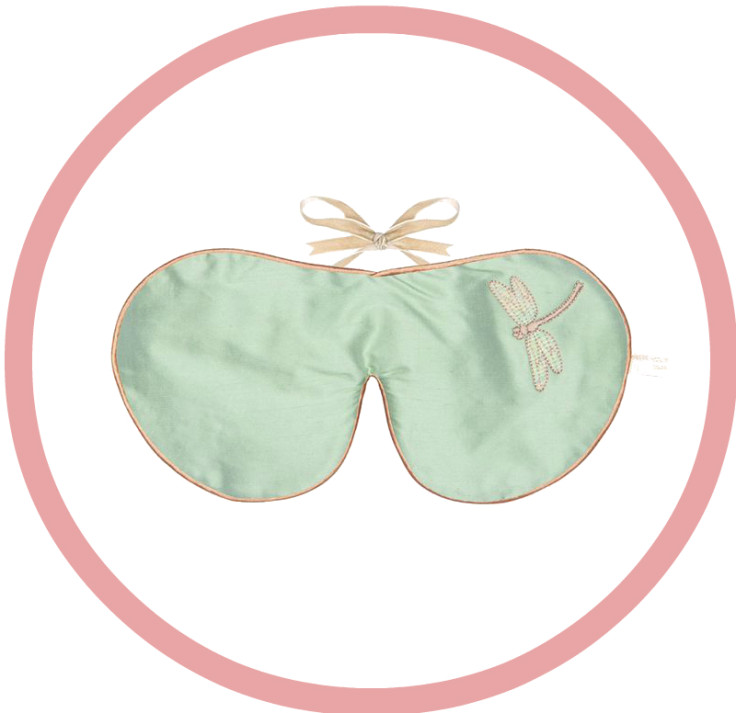 If you struggle to block out the light in your room or need absolute darkness to sleep, then a silk eye mask by Holistic Silk is the answer (£46, Cult Beauty). Not only will it help you shut out light and rest, the lavender scent will naturally help you drift off to sleep. The silk will also help with wrinkles around the eyes as it is much better for your skin than cotton pillow cases.