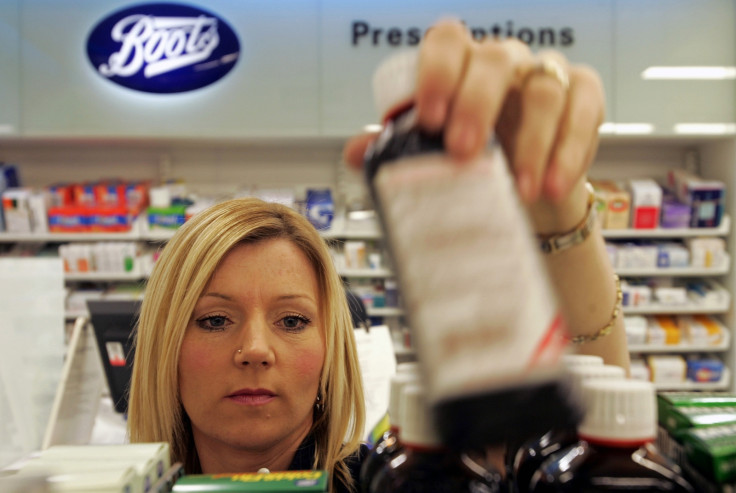 Walgreens Boots Alliance has signed a franchise deal with Emart, one of the largest retailers in South Korea. The deal will allow the American holding company to expand its British pharmacy chain, Boots UK into South Korea.
As per the deal, Boots-branded stores will open in South Korean shopping malls, department stores, town centres, and in a few of Emart's own hypermarkets. While its first store is expected to open in 2017, the stores will all run as an independent pharmacy chain. Apart from selling over-the-counter medicine the stores will also offer a range of cosmetics brands.
While some of these brands will be from its own stable such as the No7 range of skincare and beauty products and its Soap & Glory range, it will also offer a few brands from leading Korean companies. The emphasis will, however, be to offer a product range that will suit the local tastes.
"South Korea is considered a leading market for skincare and cosmetics products in Asia today. We believe there is a significant opportunity to extend the reach of Boots' own brands into this market and are thrilled to be doing so with Emart. Emart is the pre-eminent retailer in South Korea and their strong experience as well as their marketing expertise gives us great confidence in the long-term potential of this partnership", Ornella Barra, co-chief operating officer of Walgreens Boots Alliance was quoted as saying by The Times.
This will, however, not be the first Asian deal for the Nasdaq-listed company that acquired Boots in 2014. Two years ago, it purchased a stake in Nanjing Pharmaceutical, a Nanjing, China-based company, which specialises in the development of drugs that previously have not been marketed in the country. Walgreens has also signed a joint venture deal with China's Guangzhou Pharmaceuticals Corporation, a pharma wholesaling and distribution company.
Apart from China, the company's Asian presence includes Thailand. Here, it operates a wholly owned retail business under the brand Boots Thailand, which currently has a portfolio of 250 stores.
While the deal will help Walgreens expand its presence in Asia, for Emart, the deal will help compete with the country's largest drug chain Olive Young, which currently operates 375 stores. It will also help fight other competitors such as Watson South Korea, which has 88 outlets.
The deal comes at a time when South Korea is seeing increased interest from many British and American retailers as a country to expand into. This is because of its 49 million population and an attractive GDP of $36,601 (£27,653, €33,077) per head in 2015.