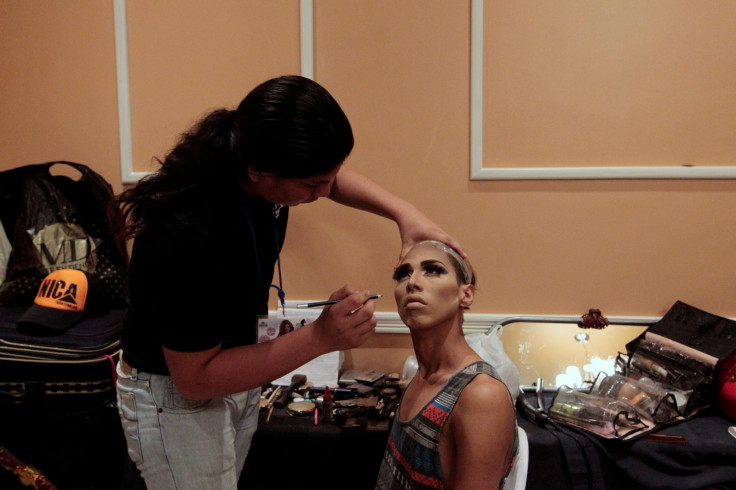 PZ Cussons has reported total revenues of £821.2m (€976.03m, $1.07bn) for the year to 31 May, 2016, a 0.3% increase from last year's annual revenues of £819.1m, representing an on-year growth of 5.9%, when calculated on constant currency basis.
The manufacturer of personal healthcare and consumer goods said in a press release that the profit before taxes for the year amounted to £103m, down 5.3% from last year's £108.8m, but just 1.8% lower on-year in constant currency terms.
The dividend has been increased by 1.4% from 2015, marking a 43rd consecutive year-on-year increase. The company claims a strong balance sheet with net debt at 1.2 times its EBITDA.
The group performed well in Europe, but witnessed a tough trading environment in Africa. It experienced tight liquidity conditions and restricted foreign exchange availability in Nigeria, while it saw improved performance in home and personal care divisions in the African country, despite stiff competition.
In Asia, the group saw improved growth in Indonesia across both the baby care and non-baby care portfolios. In Australia, trading conditions were tough in the home care division, but this was offset by good performance across its personal care, beauty and food and nutrition portfolios.
In Europe, the group's beauty division performed well, getting a boost from its new St Tropez in-shower gradual tan lotion and its new range of Sanctuary products. In the UK, the washing and bathing division witnessed a boost amid new product launches across Imperial Leather, Carex and Original Source brands.
Richard Harvey, chairman of PZ Cussons, said: "These are a steady set of results, with a strong performance in Europe offsetting a very difficult trading environment in Nigeria and the impact of weaker currencies in both Asia and Africa. Despite these challenging trading conditions, to end the year on a constant currency basis with revenue growth of 5.9% and operating profit broadly flat is a creditable performance."
Stating that it is too early to assess the Brexit impact, the group sees no significant fallout in the near term.