The Pirate Party in Iceland looks set to win big in the upcoming parliamentary elections on Saturday (29 October). The electoral success of the Icelandic Pirates remains unmatched among the 40-odd Pirate parties that have sprung up across the world since the creation of the first one in Sweden in 2006.
A worldwide organisation for the parties, Pirate Parties International (PPI), was created in 2010. According to its mission statement, the PPI seeks to promote the shared goals of its members, such as protection of human rights and fundamental freedoms in the digital age, consumer and authors rights-oriented reform of copyright and related rights, support for information privacy, transparency and free access to information.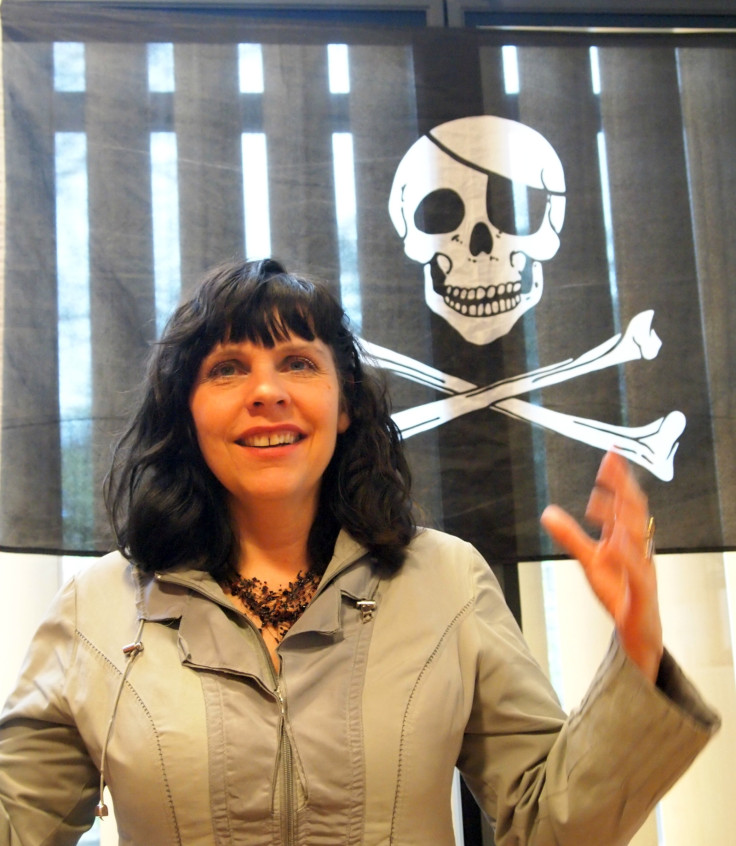 "The name 'Pirates' itself is a reappropriation of the title that was given to Internet users by the representatives of the music and film industries, and do not refer to any illegal activity," the statement reads.
According to Icelandic Pirate Party candidate Sunna Aevarsdottir, the key to the success of the party in Iceland was broadening their manifesto to include issues that appeal to the wider voting population.
"We have an economic policy, on the new constitution, on tackling corruption, on the fishery industry, just to mention a few. This is maybe the biggest difference between us and other Pirate parties: we have a broad policy base that appeals to the general public, which is not always concerned about internet rights when they go to cast their vote," she told IBTimes UK.
Outside of Iceland, a handful of pirate parties are still active in politics on a local and national level, but without much electoral success. Australia, Belgium, Canada, Finland, Israel, the Netherlands and Norway have all seen Pirate candidates compete, but fail, in elections at various levels. Parties in central Europe have recently had moderately more success, with the town of Mariánské Lázně in Czech Republic run by Pirate mayor Vojtech Franta (who later opted for the post of deputy mayor), and securing a municipal seat in the Austrian town of Graz.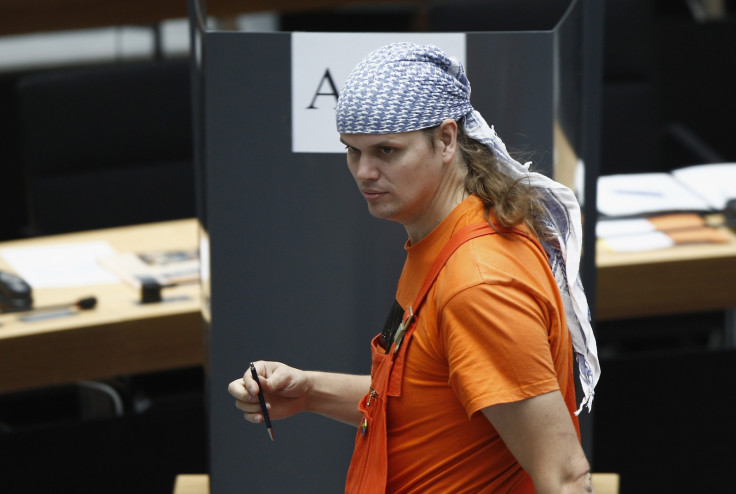 One Swedish Pirate Party candidate was elected to the European Parliament in 2009, but the party did not retain its seat in 2014. The Pirate Party is currently represented in the European Parliament by one German member, Julia Reda, who was elected in 2014. In Germany, after some federal elections victories in 2011-12, the party's popularity fell amid internal bickering and scandals.
More dramatically, one of the party's most prominent figures, Gerwald Claus-Brunner, was found dead in his apartment in September next to the body of another young man, whom he apparently killed in a murder-suicide.
Aevarsdottir hopes that the Icelandic success may reinvigorate Pirate parties across the world: "I can see that people are looking to us and are intrigued and interested. I think it may give other pirates a bit of validation, that their opinions can find popular support. What the international Pirate Party movement can do is come here and see what we have done. But, then again, Iceland is a small country, it's very hard to compare examples," she said.
---
Hugh Laurence contributed to this article.