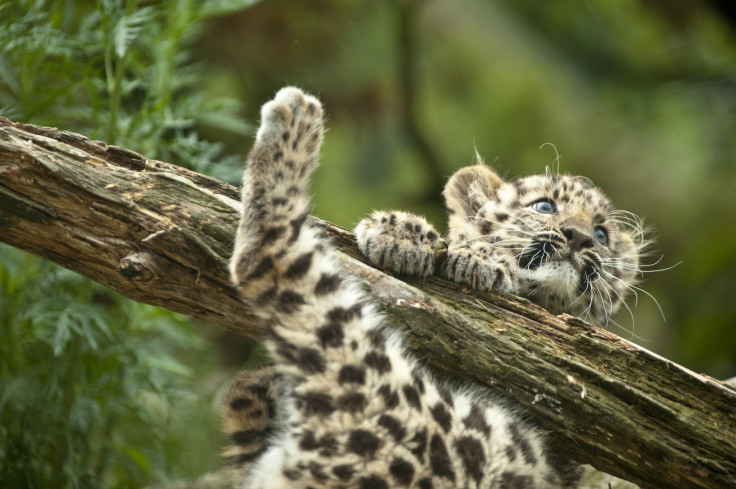 The world's wildlife is under threat. Iconic and lesser-known species alike face challenges that threaten their very existence, from poaching and trafficking driven by international crime groups to habitat loss from deforestation
On World Wildlife Day, here are the practical ways you can help save the most endangered species.
World Wildlife Fund
WWF is the leading conservation organisation and works in 100 countries around the world, supported by five million people globally. The organisation works at every level, locally and globally, to help protect fauna and flora.
Become a member of WWF to help support their work, or adopt an endangered animal - from snow leopards to polar bears - to ensure your money goes to the most vulnerable animals.
International Rhino Fund
At the beginning of the 20th century, there were half a million rhinos across Africa and Asia but now there are around 29,000, due to threats such as poaching and habitat loss. Although population numbers are slowly increasing again, they need your help - and that's where the International Rhino Fund steps in. The organisation works to protect threatened rhino populations in the wild, while also supporting research that can help to improve the chances for their long-term survival.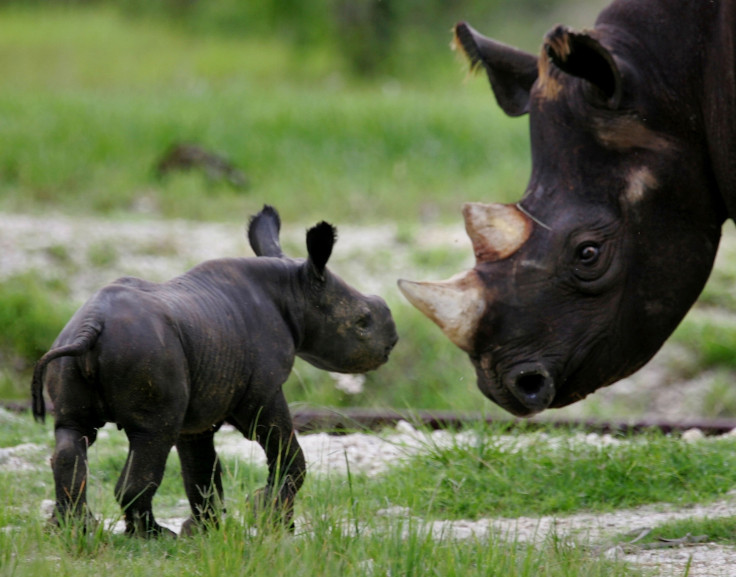 Born Free
The Born Free Foundation is a dynamic international wildlife charity, founded in 1984 by the actors Bill Travers MBE and Virginia McKenna OBE. The organisation works to protect species in the wild, from rescuing animals in captivity to protecting their natural habitats. Born Free also works to phase out zoos, to make sure animals are kept in the wild.
ALTA: Amur Leopard and Tiger Alliance
The population of the world's rarest cat, the Amur leopard, is around 60 in Russia and as low as 12 in adjacent areas of China – as the animals are threatened by poaching, encroaching civilisation, new roads and the exploitation of forests. ALTA is a coalition of 15 international and Russian NGOs who are all working to conserve the Amur leopard and Siberian tiger, to help ensure these big cats don't
go extinct.
World Land Trust
This international conservation charity protects the world's most biologically important and threatened habitats acre by acre, to protect against deforestation and protect biodiversity. The organisation works on the ground with local communities in areas that need protecting. Sir David Attenborough became a patron in 2003.