Japan's Government Pension Investment Fund (GPIF) – the world's largest of its kind – has posted a loss of 3.9% or ¥5.2tr (£40bn, $52bn) in the three months ended June 30, reducing assets to ¥129.7tr according to official data.
GPIF's losses follow a decision by it in October 2014 to put half if its assets into equities. Having initially benefitted from a huge spike in the value of Japanese equities and a weaker yen, GPIF's situation was soon reversed as a subsequent rise in the value of the yen reduced valuation of overseas holdings while domestic shares plummeted.
Giving details, GPIF said domestic share holdings fell 7.4% over the quarter, while overseas stock holdings came in 7.8% lower, as the yen spiked by over 9% versus the dollar. The reversal in fortune has more than wiped out a ¥4.1tr investing return for the previous six quarters going back to October 2014.
Dire quarterly financials follow a ¥5.3tr loss in the year through to March-end; GPIF's worst annual performance since the global financial crisis.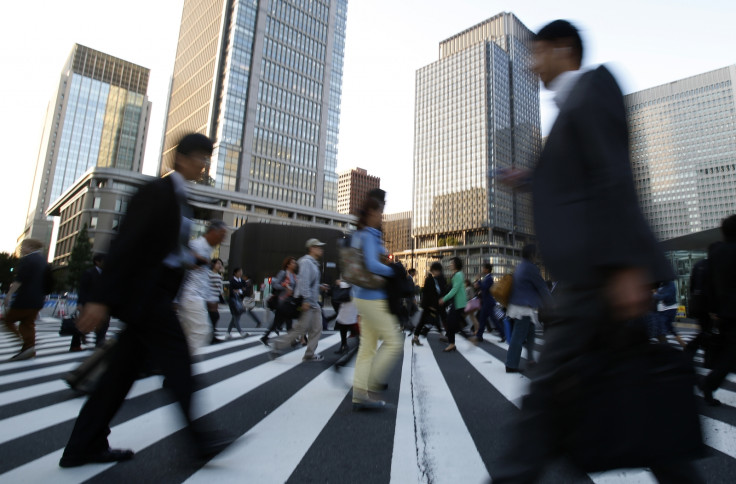 In a statement over the weekend, President Norihiro Takahashi said: "We invest with a long-term view. Even if market prices fluctuate in the short term, it won't damage pension beneficiaries. We are also strengthening risk management and continuing to hire experts."
As of end-June, 21% of GPIF's investments were in local shares and 39% in domestic bonds. Overseas equities made up 21% of assets, while foreign debt accounted for 13%.