What could be the world's oldest case of breast cancer has been revealed in an ancient Egyptian skeleton.
Mamdouh el-Damaty, from the Ministry of Antiquities in Egypt, said the skeleton was discovered in the necropolis of Qubbet el-Hawa.
Miguel Botella, from the University of Granada, and his team found the bones of an adult woman with an "extraordinary deterioration in all her skeleton".
"The study of her remains shows the typical destructive damages provoked by the extension of a breast cancer as a metastasis in the bones," the Ministry said in a statement.
Researchers began excavations at the site she was found in 2008. Their main goal was to reconstruct the life and funeral rituals of the governors and their families living in Elephantine between 2250 and 1750BC.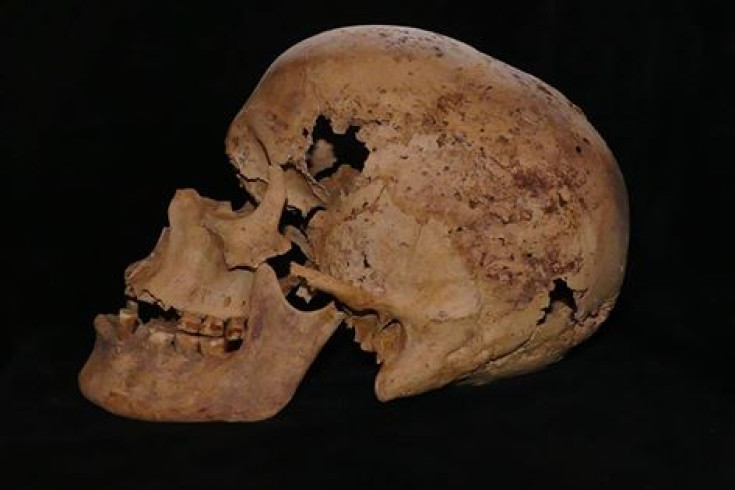 Analysis of the skeleton showed the woman, believed to have been a member of an elite family from the southern town of Elephantine, lived at the end of the 6<sup>th Dynasty, dating to about 2200BC.
"The virulence of the disease impeded her to carry out any kind of labour, but she was treated and taken care during a long period until her death."
The findings come a year after the discovery of metastatic cancer in a young man who lived in ancient Egypt over 3,000 years ago.
The skeleton was found at the Amara West site in northern Sudan and its discovery suggested the disease was prevalent thousands of years ago.
"I was surprised to see such a cancer in an individual from ancient Egyptian times," Michaela Binder, a PhD student at Durham University, told BBC News. "We still don't know a lot about cancer. Only a very few examples have been found of the disease in the distant past."