World's Top 10 Whaling Countries after Japan Ban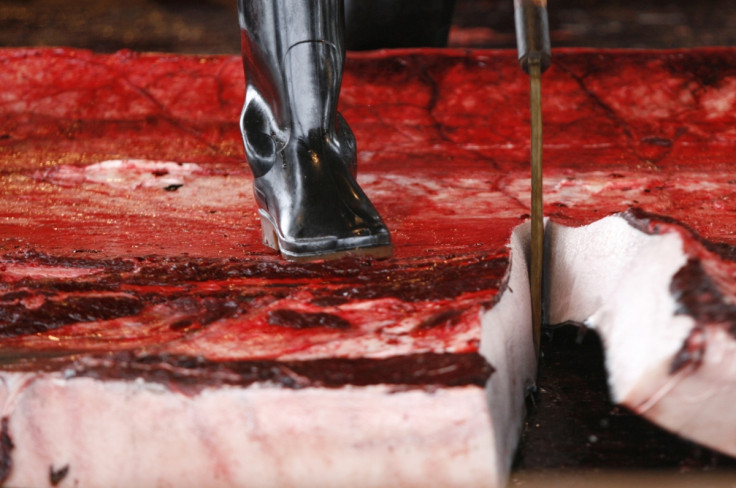 The International Court of Justice (ICJ) recently ordered Japan to halt its controversial Antarctic whaling program. The court in The Hague, Netherlands, ruled that Tokyo's Jarpa II whaling program was not being carried out for scientific purposes.
Japan is the biggest culprit of whaling but not the only one. Which other countries are involved in Whaling? IBTimesUK lists the big whale hunters.
1) Japan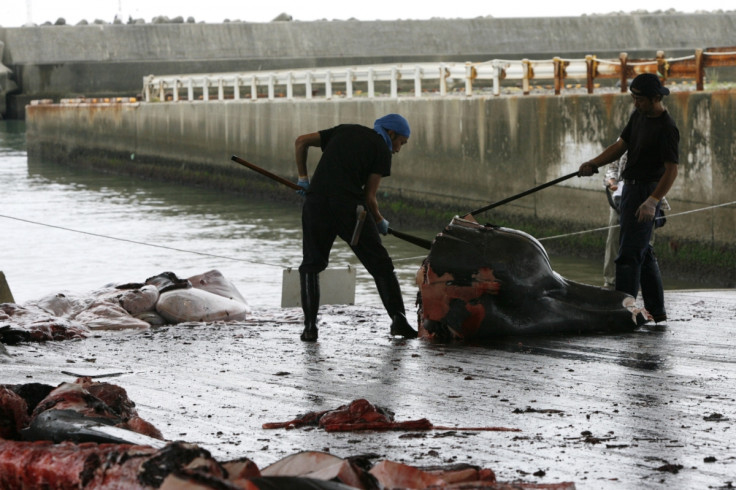 After an International Whaling Committee (IWC) ban in 1986 on commercial whaling, Japan launched its scientific whaling program, the one which has recently been halted by the ICJ.
As the biggest killer of whales, Japan sells whale meat in food markets after killing up to 1000 whales in the Southern Ocean while, in the North Pacific, up to 360 whales of different species are killed and sold on.
2) Norway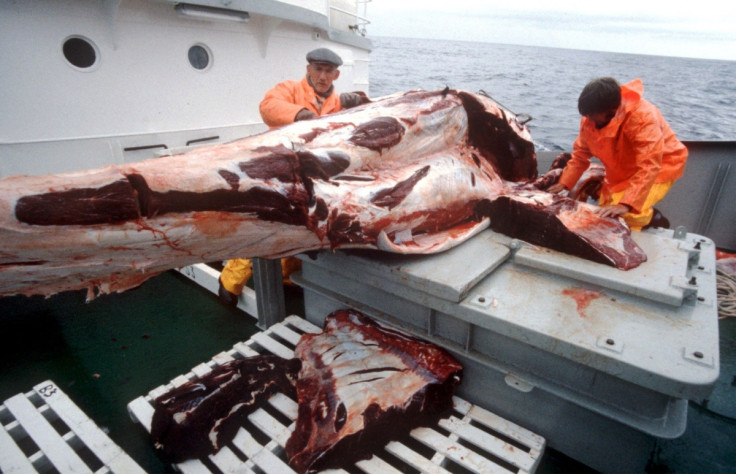 In 1993, Norway objected to IWC's whaling ban and continued their whale hunt operations. The number of whales that Norway allows itself to capture has risen steadily over the last decade, from 671 minke whales in 2002 to over 1,000 in 2013. However, they usually catch only half of this total.
3) Iceland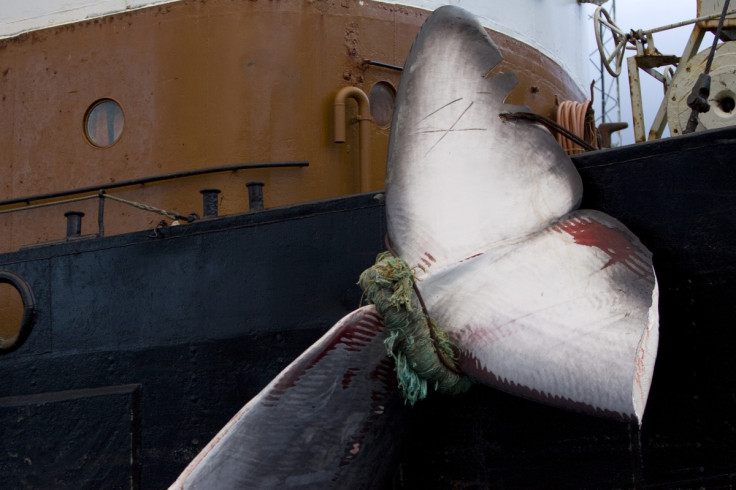 Iceland stopped whaling in 1989, but in 2003 it resumed scientific whaling and began commercial whaling in 2006. Its quota from IWC is 216 whales a year. In 2010, Icelandic whalers killed 148 endangered fin whales, according to the International Fund for Animal Welfare.
4) Greenland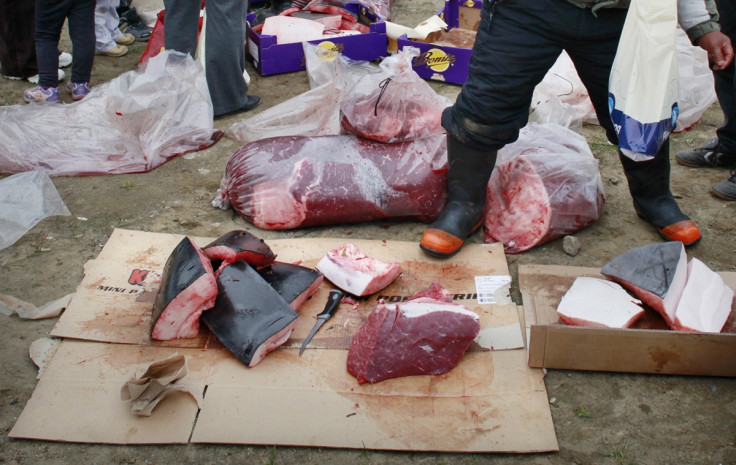 Greenlandic Inuit whalers hunt and catch 175 whales every year, the third largest behind Japan and Norway. 160 whales are taken from the more densely populated west coast while around ten are taken from the east coast.
5) Canada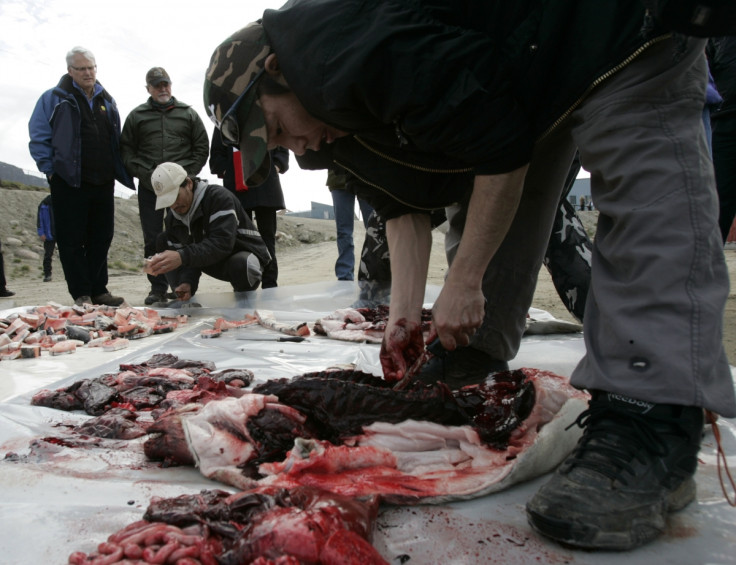 Whaling in Canada is predominantly carried out in small numbers by Inuit groups. Whale meat is sold in shops and supermarkets in northern Canada where it serves as a staple of the Inuit diet.
6) United States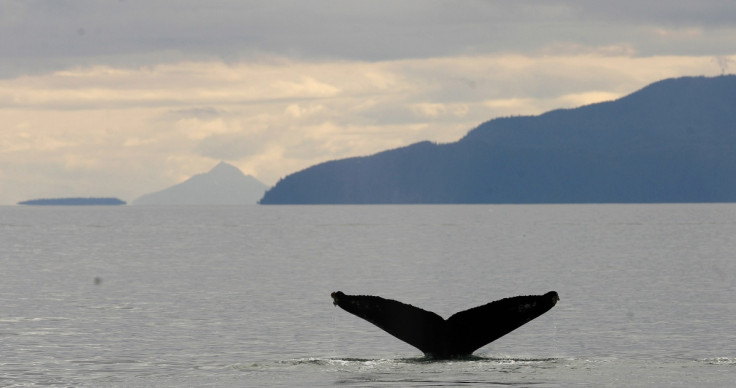 Whaling in the US involves nine indigenous Alaskan communities where the hunts catch 50 whales a year with a total whale population of 10,500.
7) Russia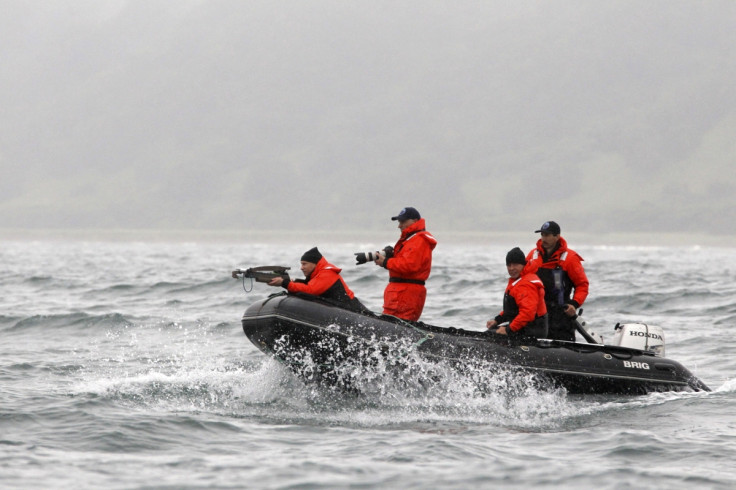 Russians in the country's Far East are permitted by IWC to hunt for and catch up to 140 gray whales from the population every year.
8) South Korea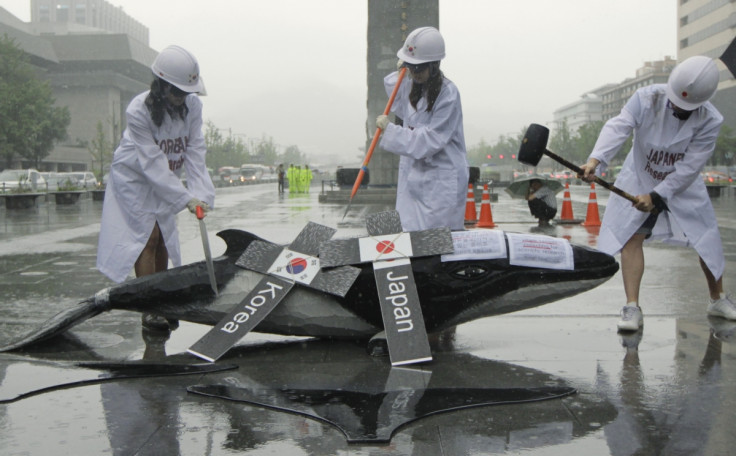 South Africa undertakes scientific whaling in its own waters by right. The country's leaders see the hunting and eating of whale meat as deeply entrenched in South Korean history.
9) Faroe Islands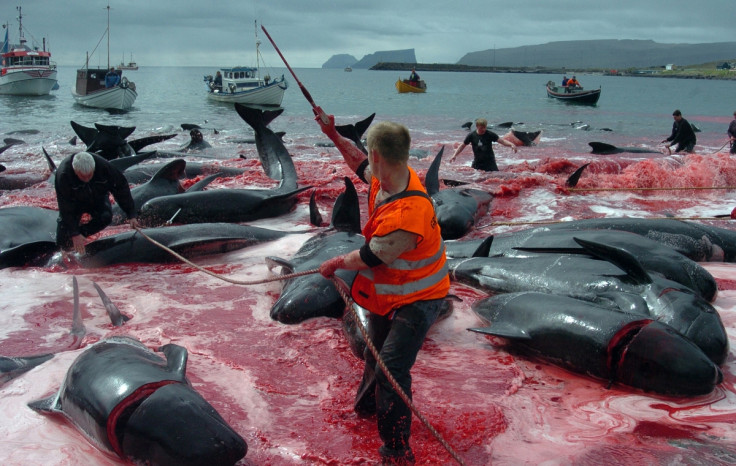 Approximately 950 whales are caught in the summer annually in a hunt known as Grindadrap. The hunt is seen as an important aspect of Faroese culture and history.
10) Saint Vincent and the Grenadines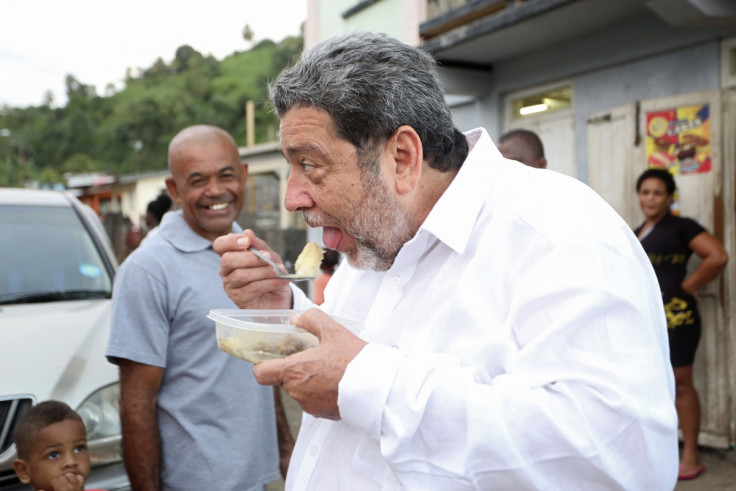 Residents of the Carribbean islands have a quota of four humpback whales a year from the International Whaling Commission (IWC).
© Copyright IBTimes 2023. All rights reserved.