An independent think tank, the Institute for Fiscal Studies (IFS) has said that the cost of living crisis facing families is worse than at any point since the Second World War.
The IFS also said that real wages are expected to remain below pre-recession levels in 2008 until 2021 as the workforce in the UK suffers the worst period for salary in at least 70 years.
"One cannot stress enough how dreadful that is — more than a decade without real earnings growth. We have certainly not seen a period remotely like it in the last 70 years," IFS Director Paul Johnson said.
The latest official economic forecasts from the Office for Budget Responsibility (OBR) suggest that the outlook for real wages in the UK has worsened since the Brexit vote.
Prior to the Brexit vote, the OBR had forecast slow earnings growth over the next few years but with average wages finally hitting their 2008 levels by 2020.
The scenario has now changed post-Brexit, with the OBR now forecasting that Brexit will impact on productivity and wage growth and that the sterling weakness will result in inflation rising.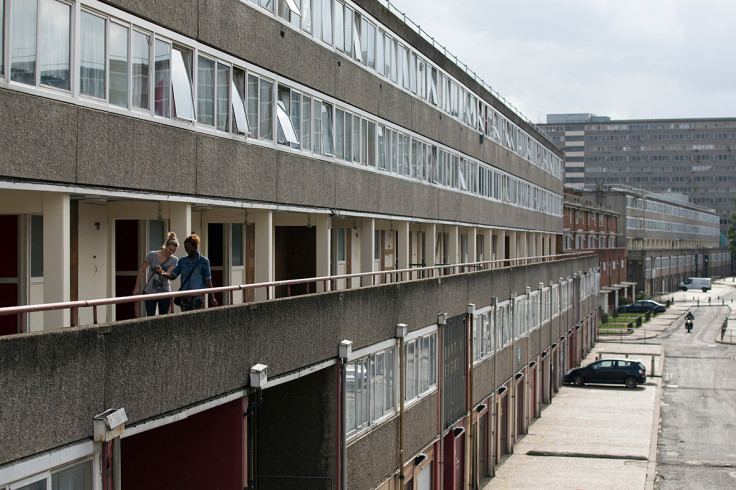 "Half of the wage growth projected for the next five years back in March is not now projected to happen," Johnson said. The weaker outlook for real wages, together with the proposed benefit cuts, will have an impact on living standards. In the next few years, the low and middle-income families are expected to bear the brunt of the pain.
The Financial Times noted that given that means-tested benefits are set to be cut in real terms, poorer households face a much sharper drop in incomes as the government under new Prime Minister Theresa May is going ahead with the welfare cuts put forward by ex-chancellor George Osborne.
Resolution Foundation estimates that the incomes of the poorest third of households will fall between 2015 and 2021 while the incomes of wealthier households will rise.
Two of the main factors behind the squeeze on household incomes over the next five years are rising prices and weak productivity growth which in turn will limit wage rise.
Andrew Hood, a research economist with the IFS said he expects "working age households will feel more of the pain." Those aged 60 and over, in contrast, have seen living standards rise,the IFS said.
Johnson said the new measures announced by Chancellor Philip Hammond had not done a lot to directly boost households' living standards.
He said the freeze on fuel duty and a small increase in the universal credit "pale into insignificance alongside the benefit and tax credit cuts announced last year, not to mention the increases in personal allowance and the larger tax increases implemented since 2010," he added.