France's government has offered cash to any migrants who return to their country of origin by 31 December 2016.
As well as €2,500 (£2,100) in cash they will have their air fares paid and also be helped financially if they attempt to set up in business when they go home. In all the package could work out to up to €10,000 (£8,497) for every migrant who takes up the offer.
The announcement was made by the head of the French immigration office Didier Leschi. He said it was hoped the incentive would "significantly increase the number of aided voluntary departures" to countries outside the European Union (EU).
So far most, of those who have taken up the offer have come from countries in Africa and Afghanistan rather than war zones like Syria.
The government has been compelled to act following the closure of "The Jungle" in Calais, where up to 10,000 migrants were waiting for the opportunity to reach the UK.
The UK government only agreed to take children with family connections in the country. The remaining people from The Jungle went to Paris which now has a large number of refugees, many of them sleeping rough, according to RT.
The allowance had been set at €650 until October when it rose to €1,000. It went up again to €1,850 in November and this final offer of €2,500 will remain available until the end of the year.
It is unclear how migrants will prove they have set up businesses when they return home, but Leschi said the cash would give migrants a fresh start. "Depending on the country, it can help them start up a small business," said Leschi, as quoted by The Local.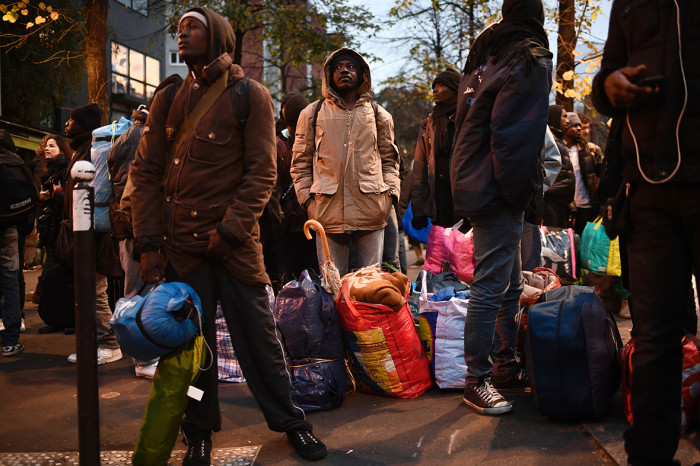 It also remains unclear how many migrants would be willing or able to take up the cash offer by 31 December. Many migrants are from Syria, where the conflict shows no signs of abating. Hundreds of thousands of civilians have died in the five-year conflict.