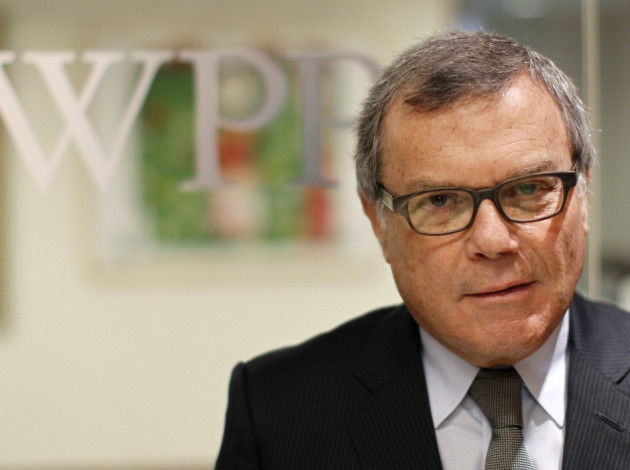 WPP, the largest advertising group in the world, posted strong revenue growth in the first quarter of 2012 and bettered its full-year outlook for profits.
Notably strong growth in WPP's Asia Pacific and Latin American markets helped drive Sir Martin Sorrell's firm in the first three months, with a solid rise in new business revenues.
"Following the Group's record year in 2011, 2012 has started well with all geographies and sectors growing revenues," said the WPP statement. "Our operating companies are hiring cautiously and responding to any geographic, functional and client changes in revenues - positive or negative."
Group revenues increased by 7.6 percent in the first quarter to £2.4bn, compared with the first three months of 2011. Like-for-like revenue growth was 4 percent, with life-for-like gross profit margin growth of 4 percent also.
Net new business hit £1.14bn in the first quarter, compared to £828m in the previous first quarter.
Growth in WPP's Latin American market was the strongest in all the sub-regions, with revenues expanding by 16.3 percent.
Revised forecasts for the full year predict like-for-like revenue and gross margin growth of over 4 percent, when previous forecasts had them as around 4 percent.
London-listed WPP stock was up 0.22 percent on the day to 839.85 a share at 08:36am BST.