WPP Plc, through its wholly-owned global interactive marketing agency, Possible Worldwide, has agreed to acquire Carnation Internet Tanacsado Zrt in Hungary through a share purchase.
The acquisition supports WPP's strategy of developing its services in fast-growing important markets and strengthening its digital capabilities in digital media. The communications services group's digital revenue currently stands at US$4.8 billion, representing over 30 percent of total revenues of over US$16 billion.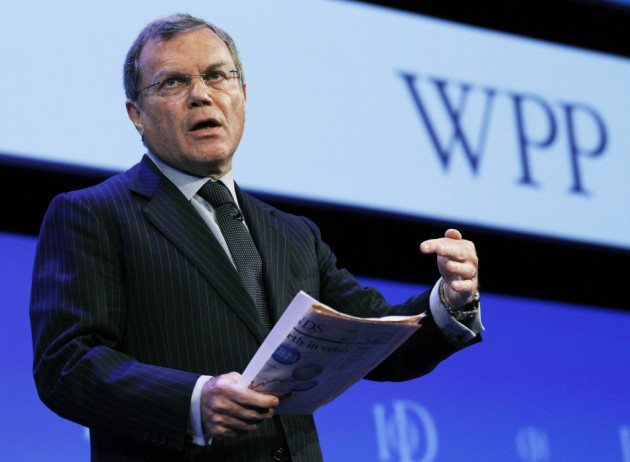 Carnation, the Budapest based digital marketing services agency employs more than 75 people and its major clients include Coca-Cola, MTV, Procter & Gamble, Telenor. Currently its unaudited revenues for the year ended 31 December 2011 stood at HUF 1,341 million with gross assets of HUF 1,431 million.
WPP's prime focus in 2012 remains on growing revenues and gross margins faster than the industry average, driven by leading position in the new markets. Its business are well positioned to compete successfully in the future and to deliver on its long-term targets like revenue growth, margin expansion and acquisitions.
The group has set a target of 35-40 percent of revenues derived from digital in the next five years and expects its 2012 budget to see like-for-like revenue and gross margin growth of around 4 percent and targets operating margin improvement of 0.5 margin points.