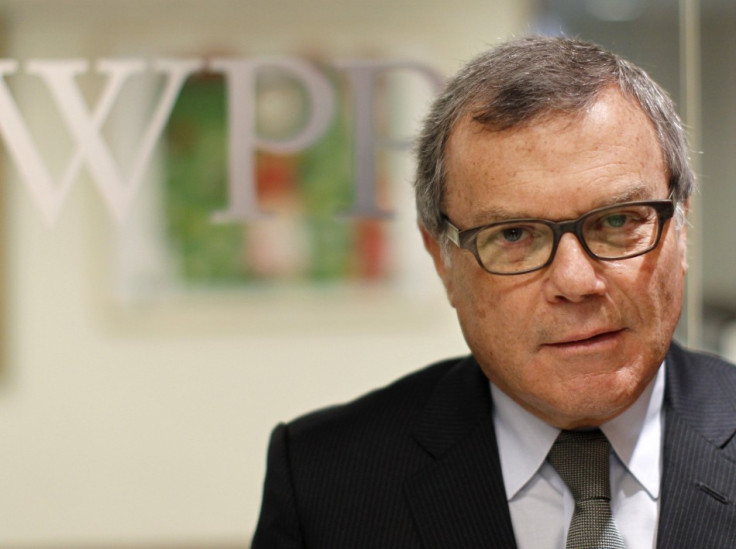 Shares in WPP were down on the FTSE 100 in morning trading after the group reported a rise in revenue in the third quarter of 1.6 per cent to just under £2.5 billion.
Revenue growth was slower than in the second quarter thanks mainly to conditions in North America and Continental Europe. Net debt increased by £329 million during the year to over £3bn.
Heading into the final quarter of the year WPP said it expected full year like for like revenue growth of between 2.5 and 3.0 per cent.
Richard Hunter, Head of Equities at Hargreaves Lansdown Stockbrokers, commented, "The US corporate third quarter reporting season has so far been disappointing in terms of numbers and outlook. WPP has, unfortunately and perhaps unsurprisingly, been drawn into this disappointment.
"Quite apart from the major exposure it has to the US where concerns over the fiscal cliff have stunted corporate optimism, the position in Europe and even China have weighed on WPP's performance. In some ways, the company is a proxy for the global economy and, even into 2013 WPP is managing down expectations. The reaction of the share price in early trade is testament to a market which is searching for corporate "good news" stories, but is finding them hard to locate. On the upside, WPP does nonetheless continue to grow, and its acquisitive policy along with a tight control on costs has resulted in strong operating margins. The company is already predicting a strong 2014, and in the meantime would be well positioned to benefit from any unexpected improvement in the global economy.
"Today's update has given an opportunity for profit taking, with the shares having risen 25% over the last year, as compared to a 5% gain for the wider FTSE100. Despite the prevailing disappointment, the company remains well regarded. The market consensus has recently been shaved slightly lower, but still remains firmly in the buy range."
By 11:20 shares in WPP were down 2.72 per cent on the FTSE 100 to 786.00 pence per share.