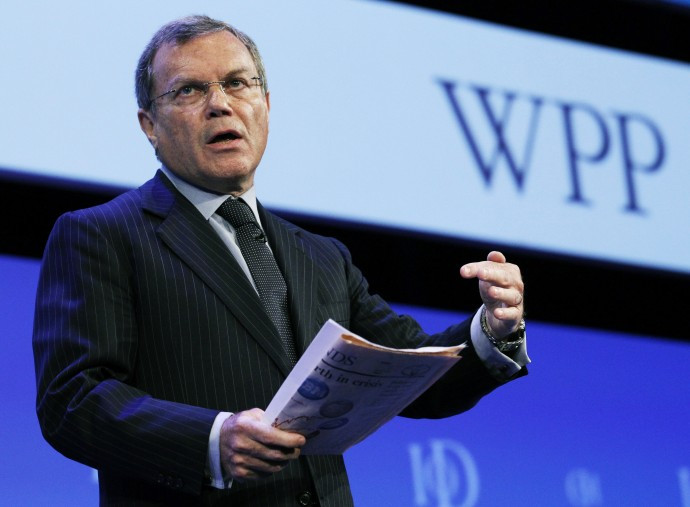 Shares in WPP were up on the FTSE 100 in morning trading after the advertising group said it had agreed to acquire German marketing services network Commarco GmbH.
Commarco is the parent company of a number of agency brands such as Scholz & Friends and United Visions. The group is based in Hamburg and employs over 1,200 people, mainly in Germany and Switzerland.
Commarco's gross revenues in the year ended 31 December 2010 were 132.9 million euro's. The group has a number of large clients in the banking industry, including Credit Suisse, American Express and Commerzbank, as well as technology firms like Lenovo, Siemens and Vodafone.
By 11:10 shares in WPP were up 1.32 per cent on the FTSE 100 to 731.50 pence per share.