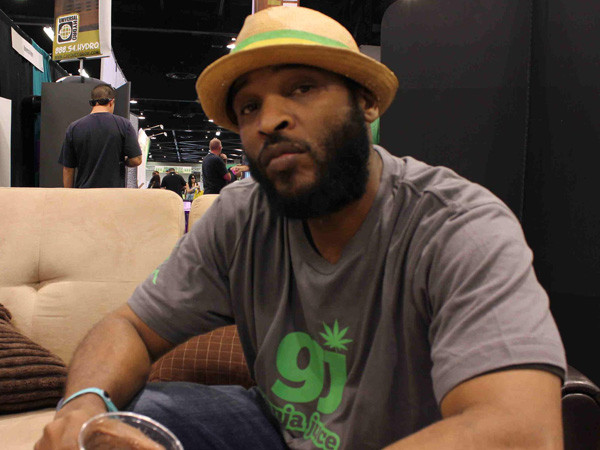 A rapper who performed with the American hip-hop group Wu-Tang Clan has severed his penis and then jumped from a Los Angeles apartment building, police have reported.
Officials were called to the apartment building in North Hollywood around 1:00am and found Andre Johnson on the sidewalk critically injured.
He survived the fall from the second level of the building, Los Angeles Police Sgt. William Mann said.
The rapper was rushed by ambulance to Cedars-Sinai Medical Centre. It is unclear whether doctors are attempting to reattach his penis.
Details about what triggered the incident were not available.
Two men who work and live with Johnson told news website TMZ that they were not on any hard drugs that would cause him to do such a thing.
The incident happened so quickly, that by the time they made it to the ground floor, he was on his feet "running around screaming", the website reported.
Johnson jumped less than 24 hours after the release of "OOOH!", a new video with Rugged Monk as Black Knight.
Johnson has been a member of Northstar, a Californian hip-hop group that was part of the Wu-Tang Clan family, and he performs under the name of Christ Bearer.
Although the rapper has collaborated with Wu-Tang Clan producer and leader RZA, the band has put out a statement seemingly denying any ties to Johnson, RawStory.com reported.
Parental Advisory : Don't Believe The HYPE. This Mother F*cker Ain't Got Sh*t to do with The WUTANG Brand," a statement from the group said.