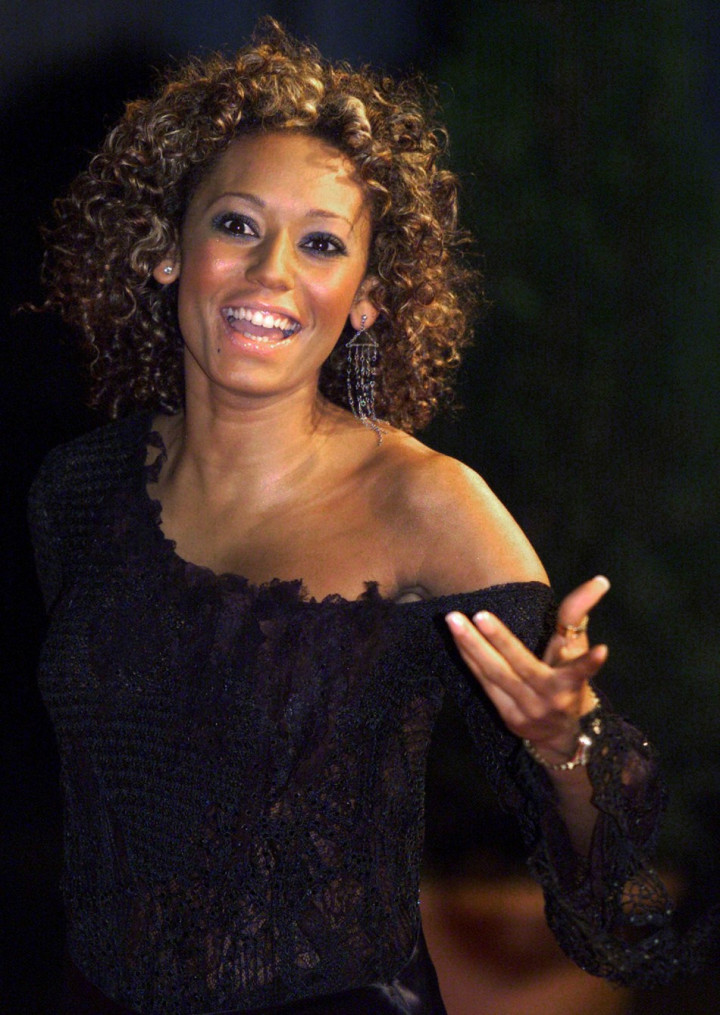 It is official: Mel B will be joining the X Factor.
The former Spice Girl, who previously appeared as a guest judge in 2012, is set to make a more permanent comeback later this year.
She will be critiquing wannabes on the show alongside Simon Cowell , Louis Walsh and returning judge Cheryl Cole.
"I've always thought honesty is the best policy when being a judge and that's what I'm going to bring more of this year," she said.
"Whether it's spotting an incredible singer, giving someone a reality check or debating with Simon over who's got it wrong.
She added: "Now I can't wait to get started and find some amazing talent."
According to reports, the 39-year-old singer, who has been a judge on shows such as America's Got Talent and Dancing with the Stars Australia, was persuaded to join the ITV talent show after bosses offered her a £1m contract.
Whether or not it was the money that sweetened the deal, Cowell is definitely thrilled to have her onboard.
"I thought she was fantastic as a guest judge a couple of years ago. She is feisty, opinionated and, I believe, will be a great mentor," he said of his new signing.
The X Factor returns for the 11th series this summer.