It's been an eventful series of The X Factor this year, with romance scandals, raw talent and the birth of Honey G creating a media storm each week until her elimination.
Now, after weeks of lively auditions, gruelling bootcamps, sob stories and nerve-wracking live shows, it's all come down to this Saturday (10 December): The final.
But who exactly are the final three, comprising of Matt Terry, 5 After Midnight and Saara Aalto?
As they're set to face their last showdown, filmed live in Wembley Arena in front of a huge crowd and judges Simon Cowell, Sharon Osbourne, Nicole Scherzinger and Louis Walsh, let's get well acquainted with three potential superstars to come out of the 2016 X Factor, following in last year's winner, Louisa Johnson's footsteps.
Matt Terry
He's won the hearts of young girls all around the UK, and pulled heartstrings of the judges and the viewing public in his first ever audition – where he told of his heart break of being dumped by his girlfriend. And he's mentioned her a hell of a lot since.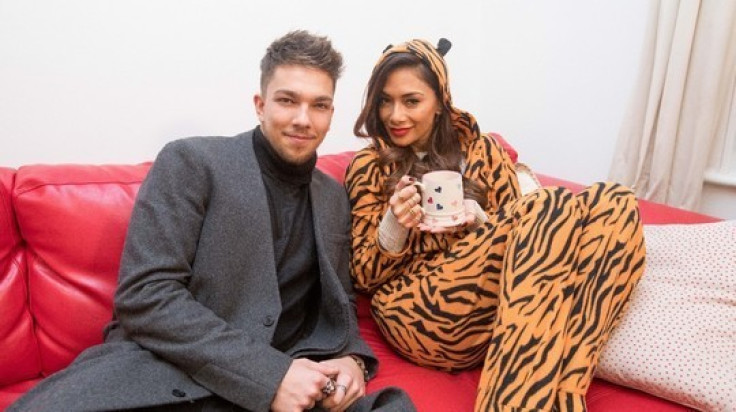 Terry is a 23-year-old waiter from Scherzinger's boys category, and he's been capturing hearts every week with his charming personality, dreamy singing voice and Louis Tomlinson-esque good looks.
He was put through after impressing with his rendition of Stand By Me by Ben E King, and it seems as though the judges aren't regretting their decision.
The aspiring singer has since rekindled his relationship with his former girlfriend, and The Sun reported that they were even living together.
He attended the D&B Academy of Performing Arts in Kent to learn his craft, which is now the setting for reality show Stage School on E4. He's also rumoured to be performing with his mentor Scherzinger on Saturday as both Sam Smith and James Arthur have reportedly pulled out as potential collaborators.
Fun fact: Terry has a boyband past and was in a group with JLS star Marvin Humes' little brother Jackson in 2013.
5 After Midnight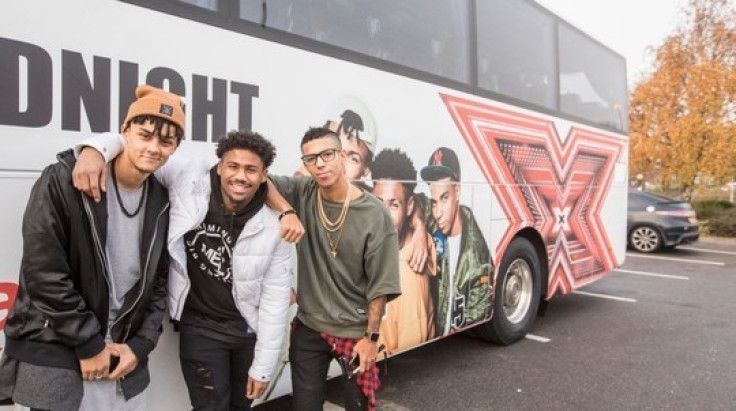 This super-entertaining and talented boy band is made up of three singers, Nathan, Kieran and Jordan. They are in Walsh's groups category and only formed when they first appeared on the show in September. Their hometowns are Leicester, Brighton and east London, and their ages are 20-23.
They impressed in their first audition where they sang Drake's One Dance, breezing through to bootcamp and beyond. 5AM have since proven themselves as a force to be reckoned with as far as singing and dancing talents go. The trio are rumoured to be either singing with The Weeknd, Clean Bandit or Louisa Johnson in this week's final.
Fun fact: Member Kieran Alleyne has previously racked up millions of hits on YouTube with his debut solo album, winning acclaim from Radio One before he entered The X Factor competition.
Saara Alto
The only female left in the competition, Alto is also the only non-Brit in the final, coming from Helsinki in Finland.
The 29-year-old performer is in Osbourne's overs category and blew away the judges in her first audition with her heartfelt cover of Sia's Chandelier.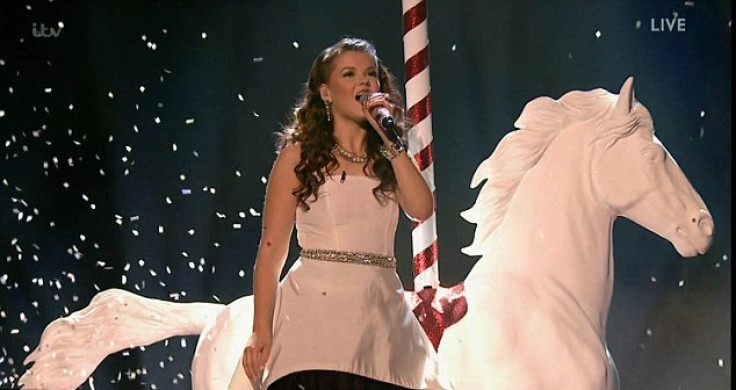 There was initial controversy when it emerged that Alto was already an accomplished artist. It turns out that she narrowly missed out on signing for Finland in the Eurovision song contest twice – and she also came second on her home country's version of The Voice.
Alto is set to sing with American Idol-Runner up Adam Lambert this weekend.
Fun fact: She's released three listed albums and taken on voiceover work for Pokemon, as well as playing Anna in the Finnish version of Frozen.
The X Factor final airs at 8pm on ITV this Saturday (10 December).