X-Men spin-off X-Force finds writer and director in Drew Goddard
Ryan Reynolds on board to play Deadpool once again.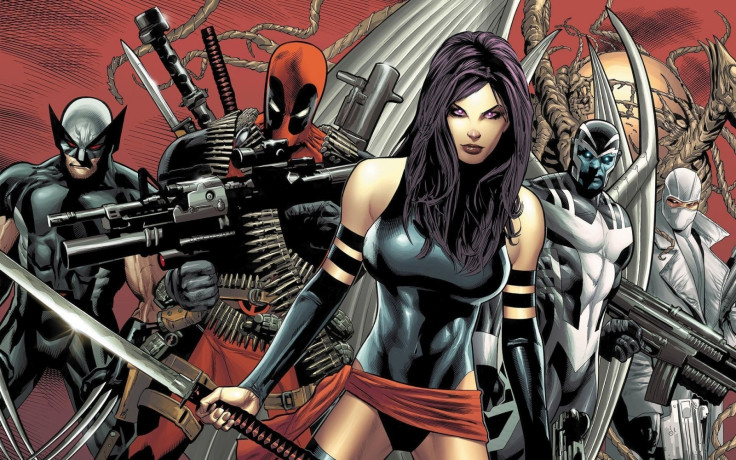 Drew Goddard has been hired to write and direct Twentieth Century Fox's upcoming X-Men film X-Force, which is being positioned as a more direct spin-off from last year's hit superhero send-up Deadpool.
X-Force is another planned project from Fox as it attempts to expand its hit-and-miss X-Men franchise following the success of Deadpool. A sequel to the Ryan Reynolds movie is out next year, as is another spin-off called New Mutants.
Another core X-Men film, Dark Phoenix, is currently filming for release later next year as well.
Goddard has been attached to multiple superhero projects over the years, most notably Sony Pictures' planned villain-centric Spider-Man spin-off Sinister Six before the project was canned in 2015.
He also helped along Marvel's Netflix series Daredevil.
Stemming from the X-Men comics, X-Force is another team of mutants that takes a more aggressive approach towards its enemies.
Originally the outfit was led by Cable, who Josh Brolin will portray in Deadpool 2 next year.
The team has had numerous members over the years, including Bishop, Domino, Wolverine and Storm. Considering the convoluted nature of the series' timeline, however, anyone could form the big screen line-up.
Ryan Reynolds, who is also producing the film, is back on board as Deadpool, but otherwise no casting announcements have been made.
Domino, who will be played by Zazie Beetz in Deadpool 2, is a safe bet to join the team, as are Colossus (Stefan Kapicic) and Negasonic Teenage Warhead (Brianna Hildebrand) from the first film. Brolin could also reprise his role to lead the outfit.
Goddard is known for his writing (The Martian, Lost) but also directed cult horror hit The Cabin in the Woods. He's currently gearing up for full production on Bad Times at the El Royale, which stars Chris Hemsworth and Jeff Bridges.
© Copyright IBTimes 2023. All rights reserved.