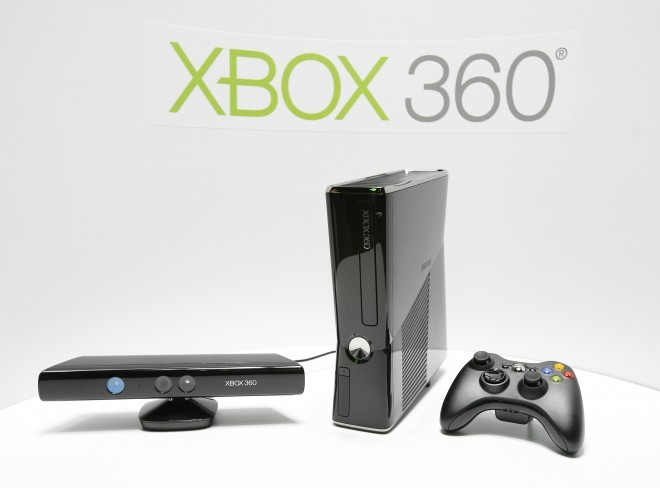 Just after Sony confirmed another major security breach on its networks, Microsoft has issued a statement confirming that for the fifteenth out of 16 months, its Xbox 360 has outsold Sony's PS3 in the U.S.
The news broke Friday via an official statement released by Microsoft. In it, citing research reportedly enacted by the The NPD Group, Microsoft representatives alleged that having shifted 438,00 units in September, the Xbox 360 now holds 42 per cent of the overall current-generation console market.
The company went on to claim that sales of "Gears of War 3," "Madden NFL 12," "Dead Island," "FIFA Soccer 12," "NHL 12" and "Deus EX: Human Revolution" allowed the company to boast U.S. hardware and software sales in-excess of $543 million -- more than double those of its closest competitor.
Microsoft went on to prophesise that its U.S. success would continue, listing the slew of "strong" exclusive titles coming out in October. The titles include, "Forza Motorsport 4" and "Kinectimals Now with Bears!" launching earlier this week and "Dance Central 2" and "Kinect Sports: Season Two."
Sony's Hacking Woes
The news has been taken as doubly damning for Sony, which confirmed Wednesday that hackers had made a new attempt on its networks.
Prior to its official announcement the company had locked a number of the compromised accounts. In its statement Sony clarified its belief that only a few accounts had been compromised and customer's payment details were still secure.
"We want to let you know that we have detected attempts on Sony Entertainment Network, PlayStation Network and Sony Online Entertainment ("Networks") services to test a massive set of sign-in IDs and passwords against our network database," read Sony's opening statement.
"Only a small fraction of these 93,000 accounts showed additional activity prior to being locked. We are currently reviewing those accounts for unauthorized access, and will provide more updates as we have them. Please note, if you have a credit card associated with your account, your credit card number is not at risk."
The hack followed a previous cyber attack inflicted on Sony's PSN in April. It saw hackers break into the company's PlayStation Network -- the network that runs the company's PlayStation 3 console and PSP handheld -- compromising the personal and billing information of as many as 100 million Sony account holders.
Following the news Sony suffered numerous set backs. In its last quarterly financial report the company revealed that it had seen a slow down in PS3 sales. Analysts have since speculated that the new security breach may lead to a similar down-turn in sales for Sony.