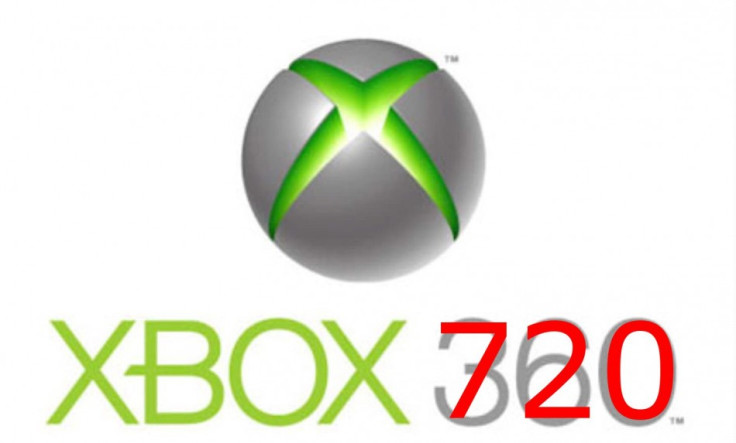 The teams behind the popular Killzone and Crysis games have posted job advertisements for projects on future platforms.
According to industry site Develop, Guerrilla Games and Crytek are currently advertising jobs for next generation games projects.
The site went on to suggest it had learned of Guerrilla Games' plans after a third-party recruitment firm posted a job for an unnamed Netherlands-based studio on its job section.
Though the post has now been altered, Develop reported that the unnamed studio had claimed to be "working exclusively with an industry leader on next gen technologies".
The site also reported a similar anonymous job post for a Frankfurt-based studio - taken by Develop to be Crytek. The post in question was looking for a senior level designer for a "next gen AAA title."
The news of the two posts in turn led to fresh speculation that Sony and Microsoft were set to release new consoles sooner rather than later. Prior to the two new posts on Develop, Infinity Ward had added to the convoy of Xbox 720 and PS4 rumours circling the cyber highways, posting its own job advert for a project working on "next-generation" hardware.
The advert in question was for a senior animator position at Infinity Ward's Encino, California studio. The inclusion of working on "next-generation" hardware - despite the lack of official information - in-turn led eager consumers to once again speculate that the company was working on an Xbox 720 or PlayStation 4 launch title - some of the more optimistic fans even going so far as to claim the title was the next Call of Duty.
"Infinity Ward, developer of numerous award winning games, including Call of Duty: Modern Warfare 3, is seeking a Senior Animator, preferably with experience in game development and an interest in working with next-generation technologies," read the job posting.
Unfortunately for those eager to see the next-generation tech, Microsoft and Sony remain tight-lipped about their next-generation plans. The only time the two have even denied to refer to the, currently fictional, devices is to promise that they would be sticking to their current consoles' original life cycles - meaning at the earliest consumers can hope to see them sometime in 2014.