A teenage boy has died from a heart attack suffered while playing his Xbox 360.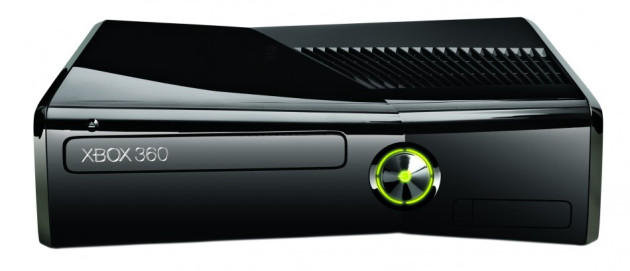 Whilst playing Sonic the Hedgehog on the Xbox, 16-year-old Jake Gallagher experienced Sudden Arrhythmic Death Syndrome, an instantaneous cardiac arrest brought on by his existing heart condition. Gallagher's family were reportedly unaware that he suffered from any heart weaknesses.
Paramedics were able to revive Gallagher who was visiting his grandmother's house at the time of the attack in April, but he was declared brain dead two days later after being connected to life support.
After being informed of her son's cause of death, Gallagher's mother, Sarah Pyatt, told The Sun she believed the excitement experienced while playing videogames could have triggered his unknown condition:
"Sonic the Hedgehog was his favourite. He would get over-excited, jumping up and down and screaming at the screen."
This hypothesis was backed up by Professor Sanjay Sharma of St George's Hospital in South West London who said that young heart patients were at "risk" playing videogames due to the increased levels of adrenalin it can cause:
"There is a definite risk in predisposed young people playing videogames that cause surges of adrenalin in the blood."
Not tested
Gallagher, who also had Asperger's Syndrome, had never been tested for any heart conditions. Following her son's death, Pyatt has joined charity organisation Cardiac Risk in the Young, which aims to increase awareness of heart disease in children:
"Screening should be mandatory for all young people," she said. "It's so important families are aware - then they can avoid losing their child like I lost Jake."
The British Heart Foundation recently reported that in 2010, 28% of deaths in men aged under 75 were caused by cardiovascular disease (CVD). CVD caused 19% of the premature deaths in women.
To prevent heart disease, the National Health Service advises people to not smoke, to limit their alcohol consumption, get regular exercise and maintain a balanced diet.