Xbox Live and PSN hacked: 13,000 passwords, Amazon users' credit card details leaked and PSN still down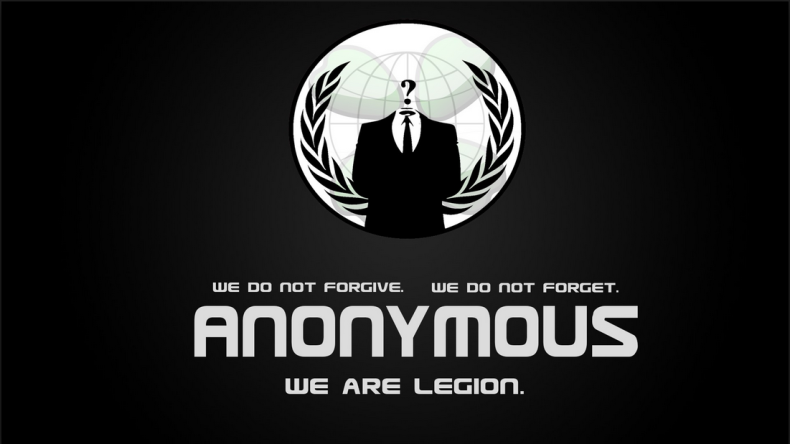 The Anonymous group of hackers are back in the spotlight, as 13,000 passwords pertaining to Xbox Live (XBL), PlayStation Network (PSN) and Amazon accounts have been leaked online.
With the gaming community still recovering from a massive Lizard Squad attack on XBL and PSN in the last few days, Anonymous seems to have struck a lethal blow to the online world as if to grab the attention of the masses.
As renowned YouTuber DomisLive (aka Dom) points out in his latest video, the news of 13,000 passwords pertaining to PSN, XBL and some credit card details of Amazon users has been making rounds on the internet.
As Daily Mail reports, the hackers claiming to have an affiliation with the infamous Anonymous group has posted an online document containing username and password combinations along with some credit card numbers and expiry dates.
It has been ascertained that the group has deliberately hacked the account details "for the LulzXmas", besides issuing a warning about an impending hack on accounts of various companies around the world.
Here is what the hackers have tweeted to their followers about the hack incident (screenshots below):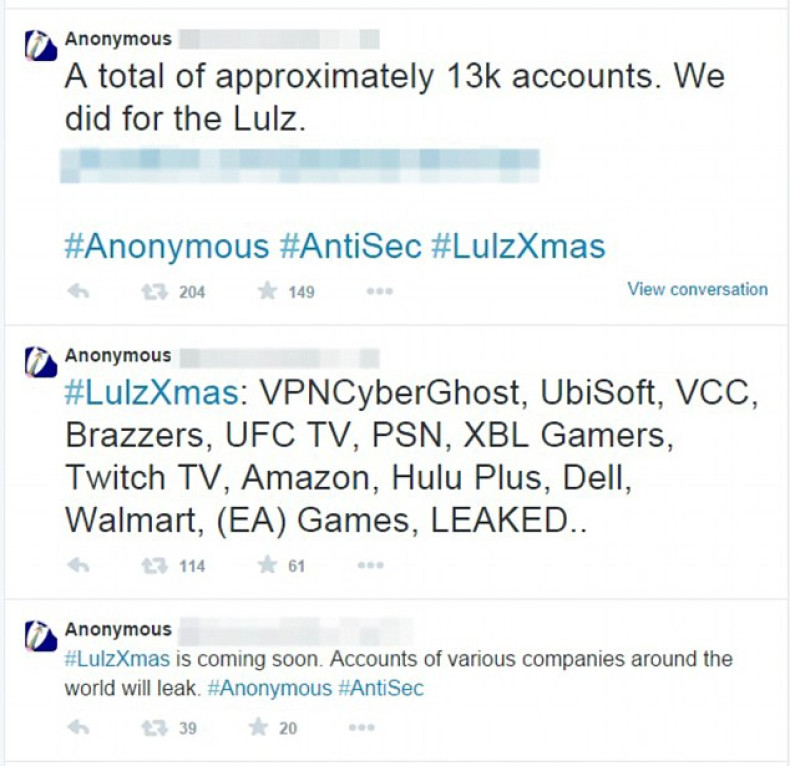 Consequently, several PSN accounts have been down for the last two days, and it seems there will be no reprieve until Sony has fixed its game servers and updated the accounts with the backup data.
Please do let us know if you have been affected by the recent spate of attacks on PSN and XBL accounts, in the comments section below.