Xperia Z5 series, Z3+ and Z4 Tablet getting Android 7.1.1 Nougat
Sony temporarily paused Android Nougat update for Xperia XA and XA Ultra.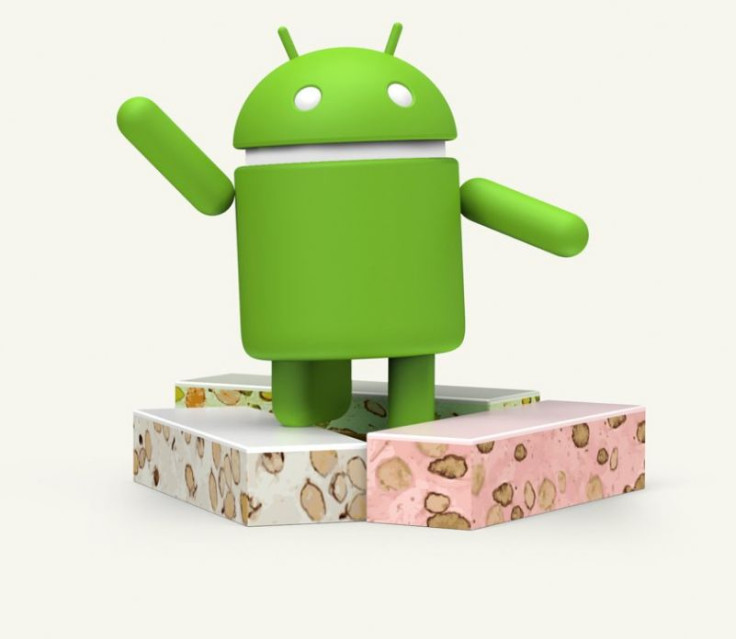 Sony has begun Android 7.1.1 software update for a bunch of Xperia smartphones including the entire range of Xperia Z5, Z3+ and Z4 Tablet.
Xperia Z5, Z5 Dual, Z5 Compact, Z5 Premium, Z5 Premium Dual, standard and Wi-Fi versions of Xperia Z4 tablet, Z3+ and its dual SIM model should get the new Nougat version with build number 32.4.A.0.160, suggests Sony's software support page.
Apart from a bump in the Android version and build number, you should get the latest security enhancements, performance and stability improvements. Also, for those who have not installed the previous Android 7.0 update, the latest release includes all the features and changes such as multi-window support, longer battery life and improved messaging.
Other notable improvements are for the home screen, front camera, Bluetooth functionality, volume during calls and audio playback from websites.
If you have not installed the update so far, launch the notification panel then scroll down and select the update and tap Download. Once the download is complete, open the notification panel and tap Install. Follow the on-screen prompts to complete the process.
Last week, Sony released the Android 7.1.1 update for Xperia X, X Dual and X Compact.
Android 7.0 Nougat halted for Xperia XA and XA Ultra
Meanwhile, Sony has pulled Android Nougat for Xperia XA and XA Ultra about a week ago. In a statement to XperiaBlog, Sony said, "We've temporarily paused the Android 7.0 upgrade for Xperia XA and Xperia XA Ultra due to minor performance inconsistencies related to the over-the-air delivery system. Regardless of whether a user has been able to successfully run the upgrade or not, there is no detrimental impact on device performance or loss of existing user data. We're aiming to re-commence the rollout as soon as possible with a seamless upgrade experience for all users, and will provide a further update in due course."
© Copyright IBTimes 2023. All rights reserved.