Yahoo to Sell Fewer Alibaba Shares in IPO as Stiff Competition Dents Growth Prospects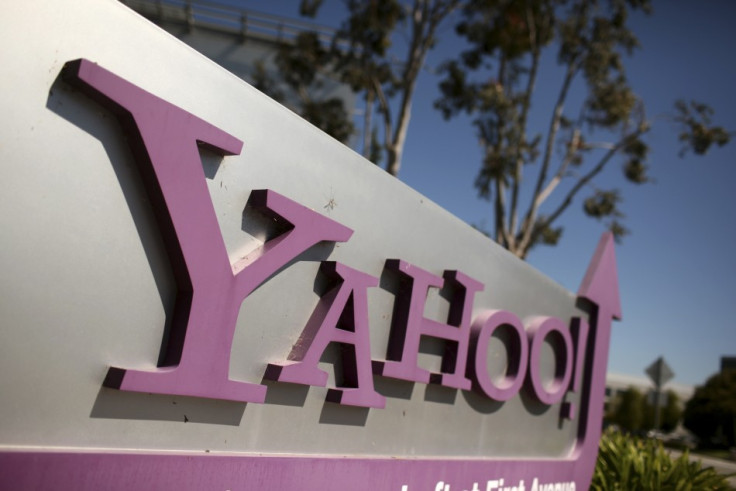 Internet major Yahoo has decided to keep a more-than-expected stake in Chinese e-commerce firm Alibaba Group which is due to go public at a record valuation.
Yahoo owns a 24% stake, or 523 million shares, in Alibaba and many analysts consider the stake as the company's most valuable asset. The company now plans to sell up to 208 million Alibaba shares in the initial public offering, lower than the previously agreed 261.5 million.
Alibaba is expected to go public in 2014 with an anticipated market value more than $100bn (£64bn, €74bn). Yahoo expects a rise in Alibaba shares following the IPO, leading to significant profits for the company.
"We do expect at some point that Alibaba will have the IPO and that will provide more cash for us," Yahoo CFO Ken Goldman said during a conference call.
"We are extremely happy that we can maintain a larger portion in the company as they continue to grow their business," he added.
In the third quarter, Alibaba reported a net income of $717m, up 145% from the same period the year before. Revenue increased 61% to $1.74bn, but the growth rate slowed slightly from the second quarter.
Yahoo shares rose more than 1% in after-hours trading, following the news.
Stiff Competition in Internet Market
Yahoo's decision comes as it struggles to increase internet advertisement revenues amid fierce competition from giants including Google and Facebook.
For the third quarter, the company reported a net profit of $297m, compared to $3.16bn a year ago, when it had a $2.8bn gain from the sale of a part of its Alibaba holding.
Quarterly sales declined slightly to $1.81bn, as prices of display ads declined by 7% year-on-year. Meanwhile, revenue from search advertising rose by 3% year-over-year, excluding certain costs.
Yahoo's global share of digital ad spending is forecast to decline to 2.97%, from 3.37% in 2012, according to eMarketer. In comparison, market shares of Google and Facebook - 32.84% and 5.41%, respectively -- are rising from 2012 levels.
The company also lowered its full-year revenue forecast for 2013, trimming the midpoint of guidance to $4.425bn from $4.5bn.
Yahoo CEO Marissa Mayer was optimistic about the company's growth next year, saying that improved traffic to the company's different web sites would result in higher revenues.
She added that users of Yahoo's mobile products rose 15% on quarter to 390 million.
© Copyright IBTimes 2023. All rights reserved.